This special edition takes you behind the scenes on May 20, 2015 as LightSail is lifted into orbit. You'll hear the thrilling launch, meet key team members as they prepare for the big moment, and hear a special status report from Planetary Society CEO Bill Nye. Emily Lakdawalla also check in, this time with even more spectacular images and animation from dwarf planet Ceres. Bruce Betts helps Mat close the show with a new space trivia contest on What's Up.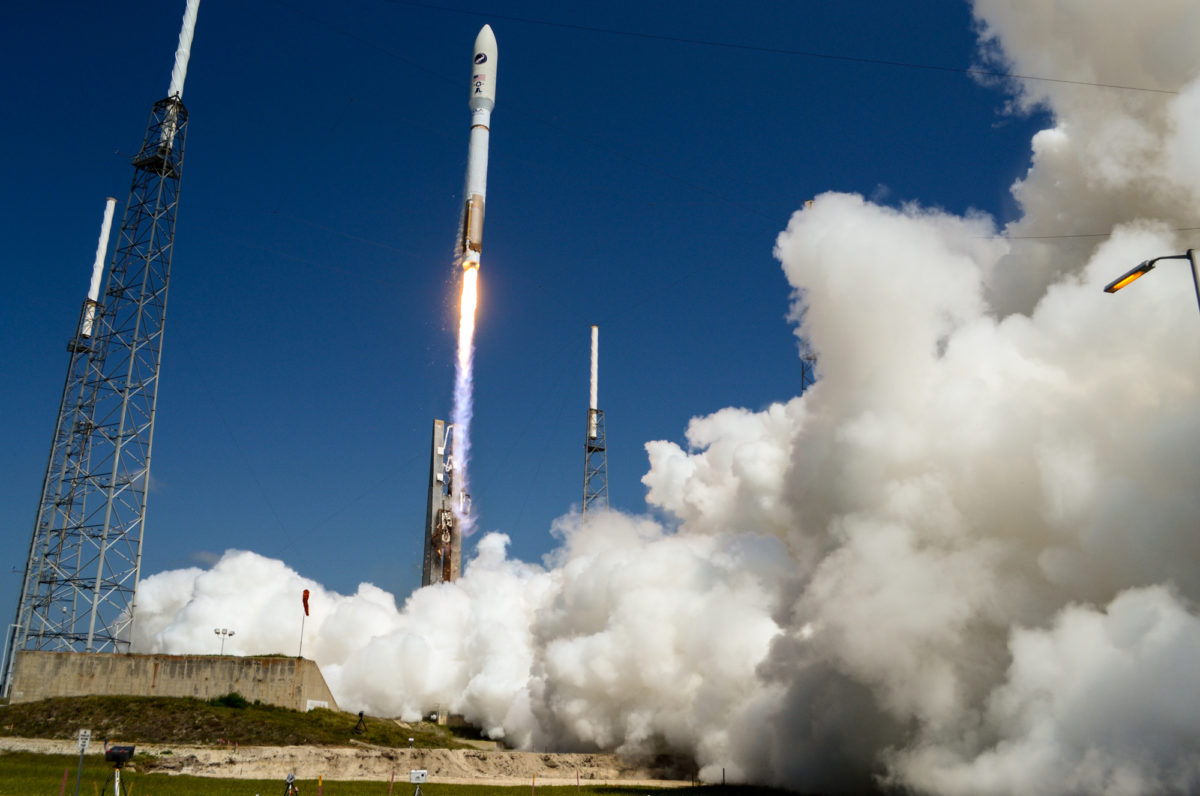 Related Links:
This week's prizes are a 200-point iTelescope.net account and a stylish Planetary Radio t-shirt!
This week's question:
How many Atlas 5 launches took place in 2014?
To submit your answer:
Complete the contest entry form at http://planetary.org/radiocontest or write to us at [email protected] no later than Tuesday, June 2nd at 8am Pacific Time. Be sure to include your name and mailing address.
Last week's question:
Give us a great analogy for the 32-square meter LightSail sail. Prizes will be awarded for the most instructive comparison that provides a great feel for how big it is, and separately for the funniest analogy.
Answer:
The answer will be revealed next week.
Question from the week before:
What galaxy was named after the larval stage of an amphibian?
Answer:
The Tadpole Galaxy is named after a larval amphibian.