It's coming! Will you be in the path of totality? Astronomers Without Borders President Mike Simmons says be there if you can. He also tells us about AWB's Google-funded outreach program that will use the August 21st total solar eclipse as a starting point. Casey Dreier explains the NASA Authorization bill just passed by the House. Planetary Society CEO Bill Nye has a message about space exploration for POTUS, while Mat and Bruce visit Mars and Venus.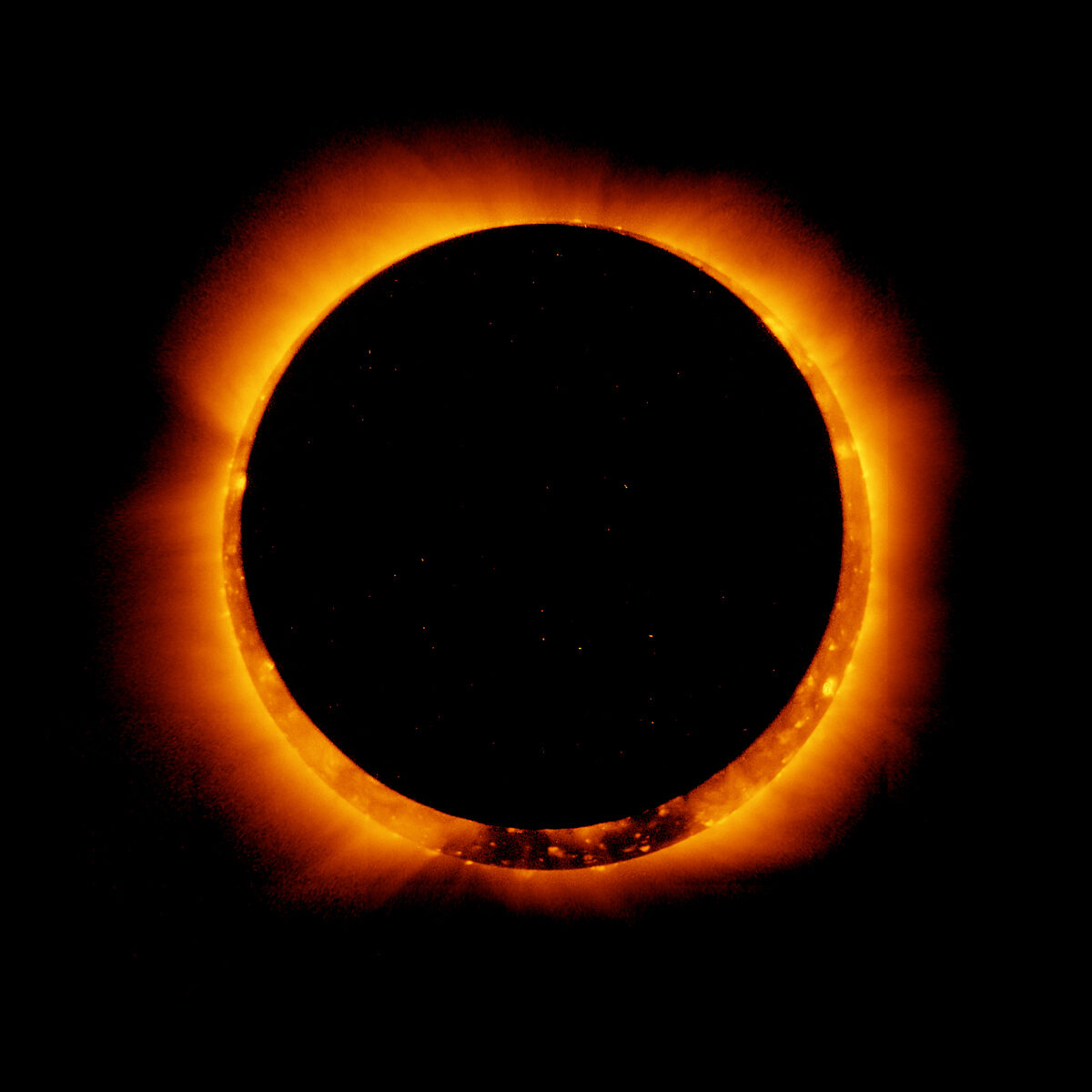 Related Links:
This week's prizes are a Planetary Radio t-shirt, now available in both men's and women's styles. Also, a 200-point iTelescope.net astronomy account, and a Planetary Society rubber asteroid.
This week's question:
In the film Men in Black, where was one of Agent J's teachers from? He thought she was from Venus, but he was wrong.
To submit your answer:
Complete the contest entry form at http://planetary.org/radiocontest or write to us at [email protected] no later than Wednesday, March 22nd at 8am Pacific Time. Be sure to include your name and mailing address.
Last week's question:
What is the diameter of the primary mirror on the great observatory on the Spitzer Space Telescope?
Answer:
The answer will be revealed next week.
Question from the week before:
Several spacecraft landing sites on Mars are designated as memorials. What is the designation of the Viking One memorial site?
Answer:
The Viking One landing site is the Thomas A. Mutch Memorial Station.