On This Episode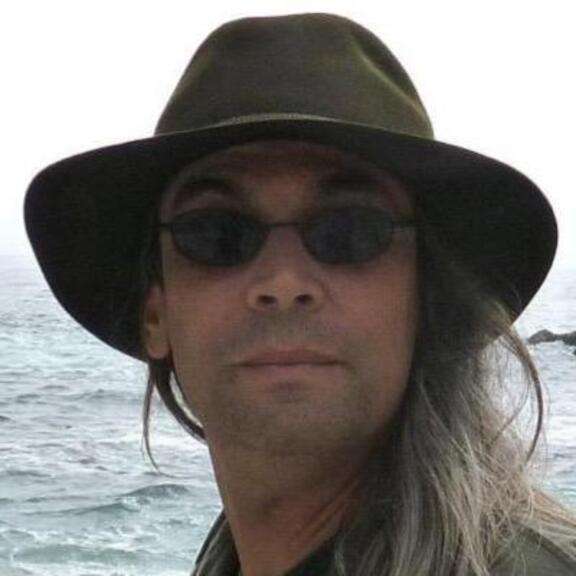 Europa Clipper Mission Project Scientist for Jet Propulsion Laboratory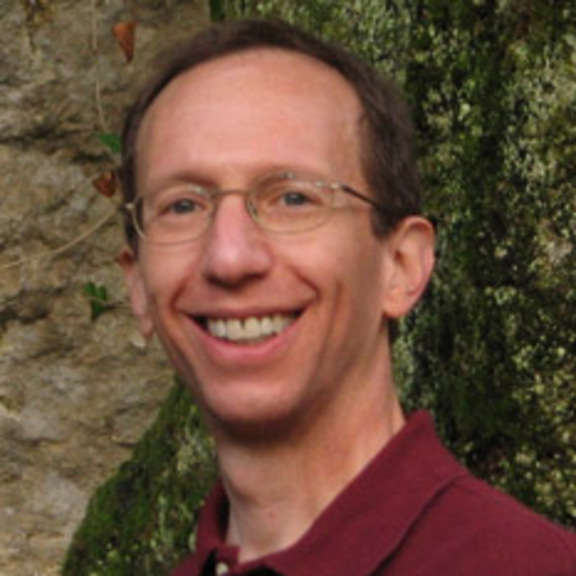 Chief Engineer for Mission Operations and Science, Jet Propulsion Laboratory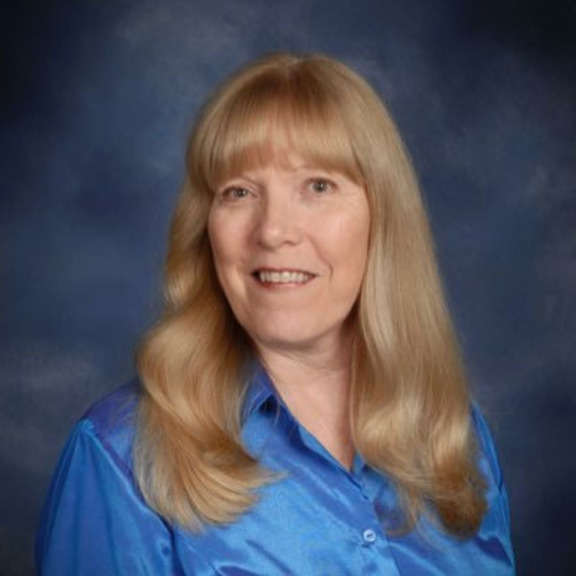 Voyager Mission Project Scientist at NASA's Jet Propulsion Laboratory
Emily Lakdawalla coined the phrase, and it is exquisitely appropriate. We'll visit the Jet Propulsion Lab on its Icy Worlds Day to learn more about spacecraft exploring Ceres, Enceladus and Europa from leaders of these missions. Emily Lakdawalla has assembled a family album for the two moons of Mars. Casey Dreier stands in for Bill Nye with a special review of the new NASA budget. And a healthy, hearty Bruce Betts is back with lots of What's Up in the night sky.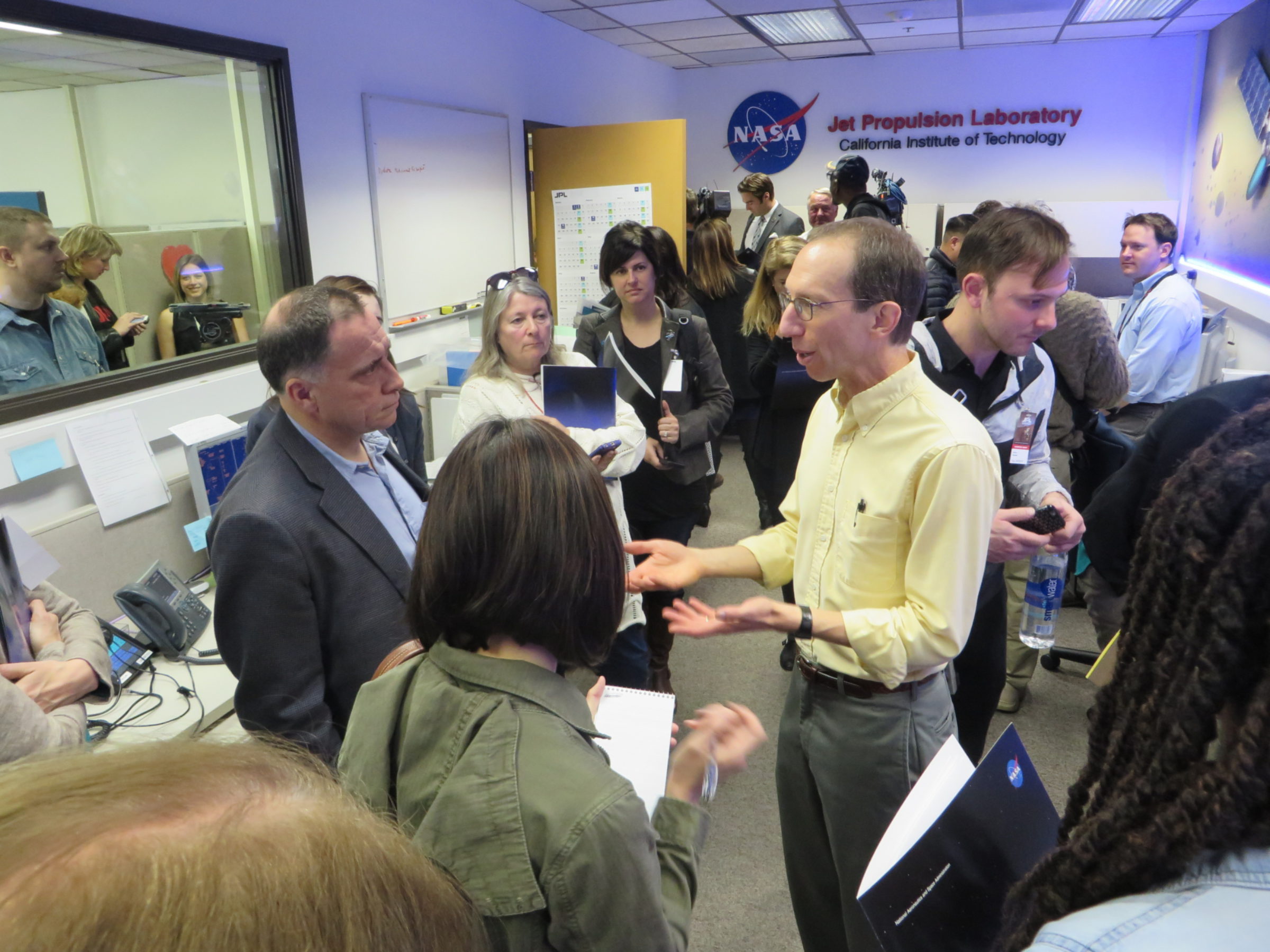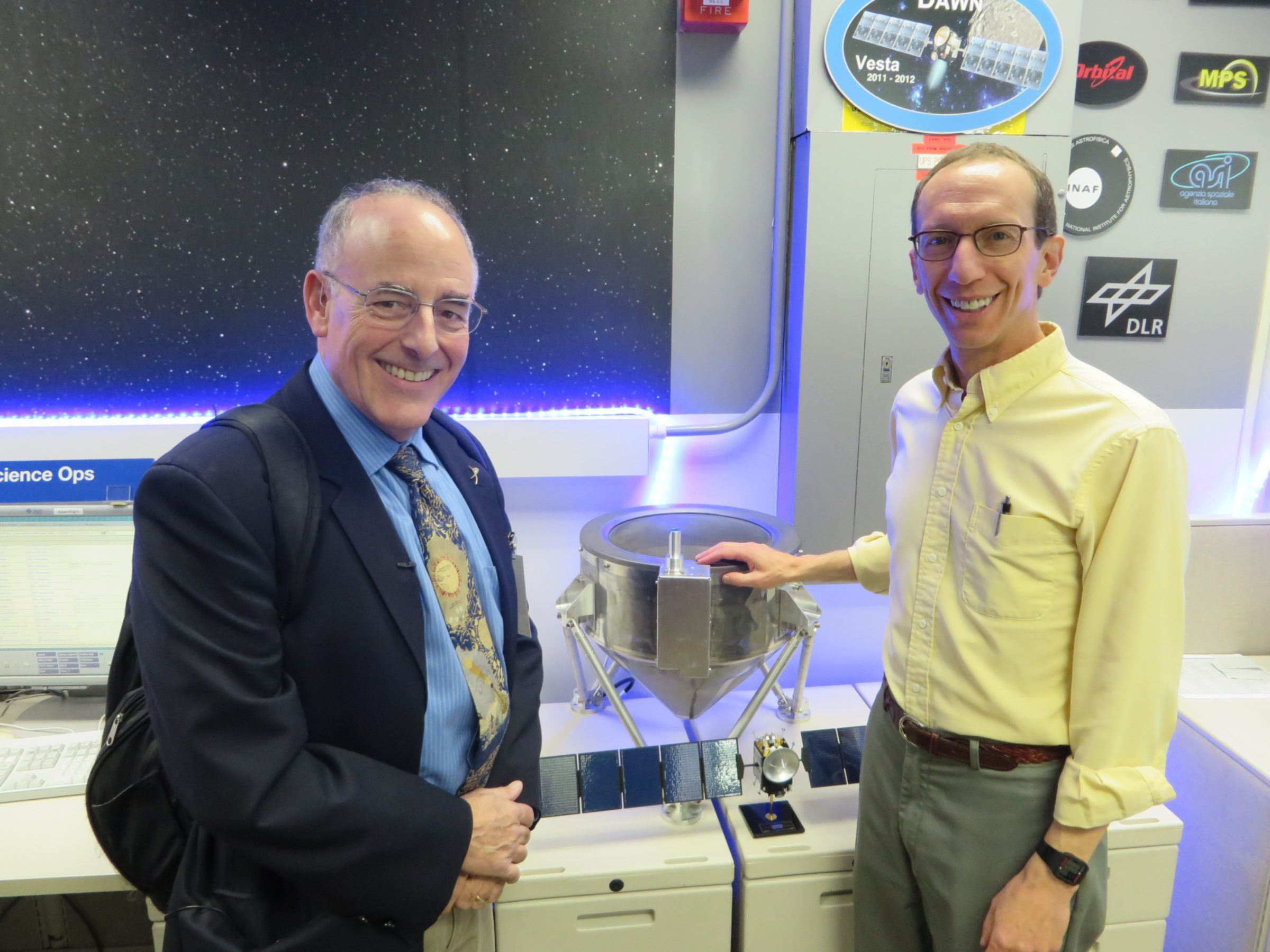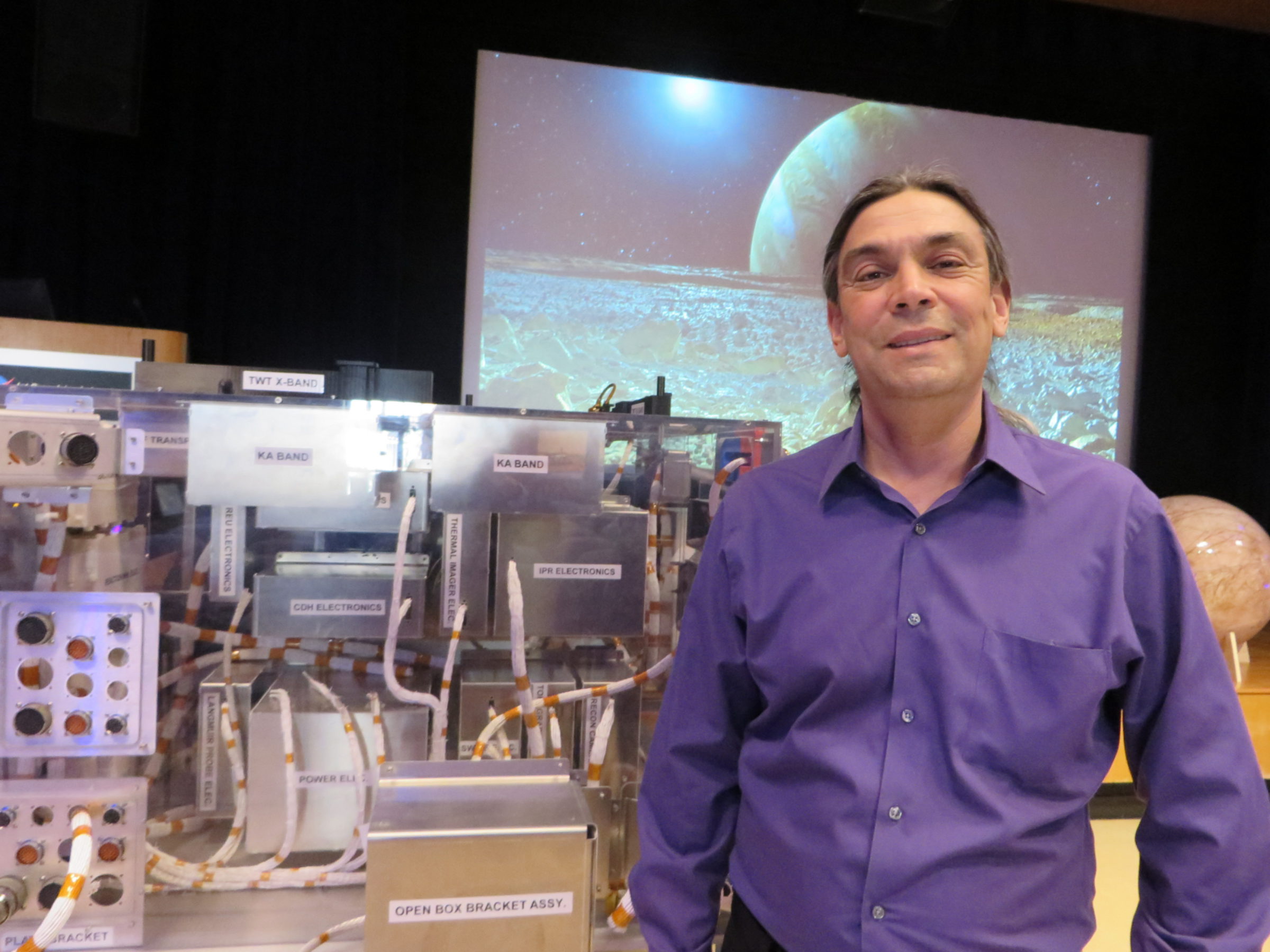 Related Links:
This week's prizes are the Year in Space Wall and Desk Calendars AND a stylish Planetary Radio t-shirt!
This week's question:
What is the diameter of the largest Deep Space Network antennas?
To submit your answer:
Complete the contest entry form at http://planetary.org/radiocontest or write to us at [email protected] no later than Tuesday, February 17 at 8am Pacific Time. Be sure to include your name and mailing address.
Last week's question:
What are the proper names of the two stars in Ursa Major (The Big Dipper) that point to the North Star?
Answer:
The answer will be revealed next week.
Question from the week before:
Ceres, Pallas and Vesta are the largest asteroids. What is the fourth largest asteroid?
Answer:
The fourth largest of the asteroids is Hygiea, discovered in 1849.