Why do so many spacecraft that are headed across our solar system turn their instruments back to Earth during flybys? OSIRIS-REx was no exception. The answers come from mission scientist Vicky Hamilton. She has also written about the topic in The Planetary Report. Planetary Society CEO Bill Nye helps us ring in the new year, while Bruce Betts leads the first What's Up of 2019 with exciting news about the night sky.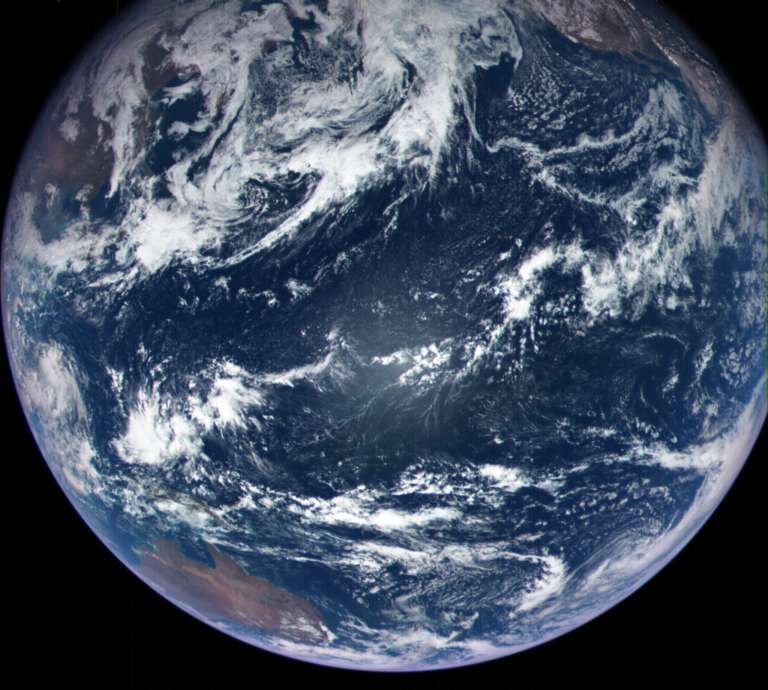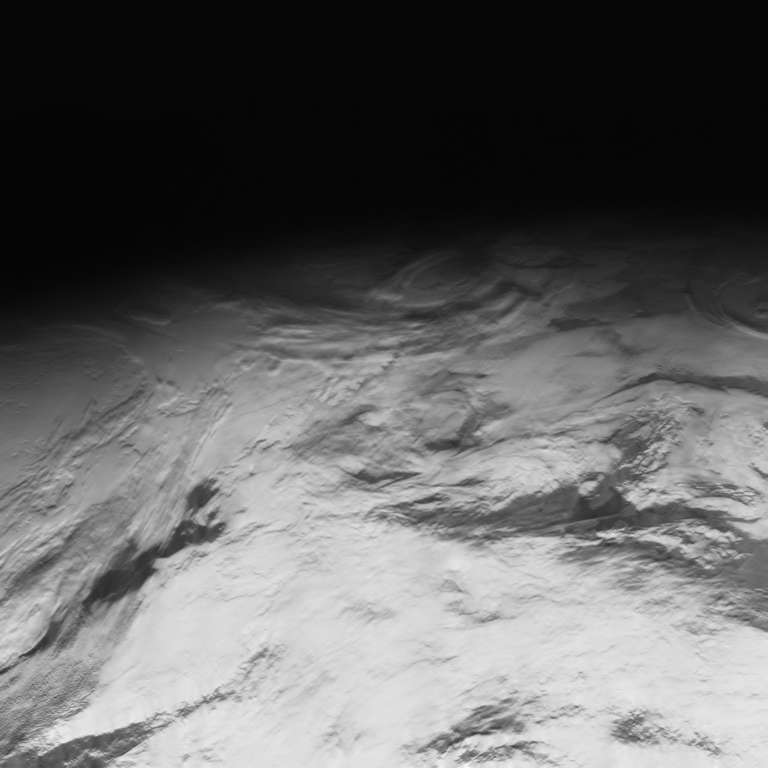 This week's question:
Is 2014 MU69 or "Ultima Thule" a binary, a contact binary, or none of the above? (No one will know till after New Horizons sends back higher resolution images!)
To submit your answer:
Complete the contest entry form at http://planetary.org/radiocontest or write to us at [email protected] no later than Wednesday, January 9th at 8am Pacific Time. Be sure to include your name and mailing address.
Last week's question:
In their current orbits, which object gets farther from the Sun at some point, Pluto or 2014 MU69?
Answer:
The answer will be revealed next week.
Question from the December 19th space trivia contest question:
How many orbits did Apollo 8 complete at the Moon?
Answer:
Apollo 8 made 10 orbits of the Moon before returning to Earth.