Our Goal:

Elevate the search for life as a space exploration priority.

Advocate for the exploration of worlds that could harbor life.
Promote a broad approach to the search for life in our solar system and beyond.
Support scientific efforts dedicated to detecting and understanding exoplanets.
The Challenge
It's likely we aren't the only life in the universe. It won't be easy to find—it could be very far away, totally different from the life we know, microscopic, or all of the above! But if there is other life out there, it's worth looking for. The discovery would forever change the course of human history.

To search for life beyond Earth, a few different tactics need to be pursued simultaneously. We need to look for conditions where life as we know it could be possible, especially the presence of liquid water. We need to look for evidence of the processes of life as we know it, like the gases that living beings produce. We need to look for signals from technologically advanced civilizations that may be out there. And we need to test our theories about how life might travel between worlds.
The potential for discovery depends on how intensely the search is pursued. The search for life must be embraced as a scientific priority, which is what The Planetary Society works to achieve.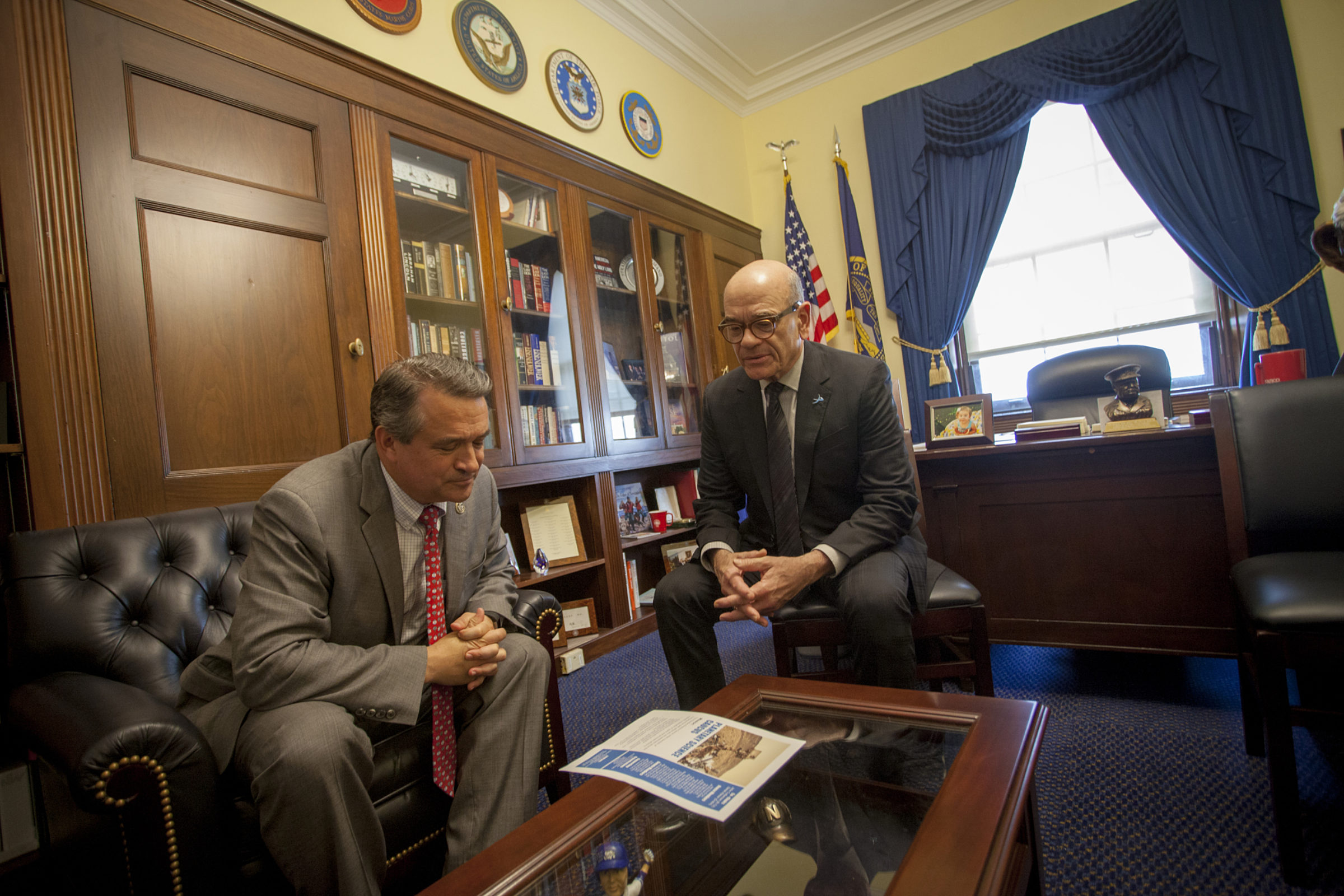 Space Policy and Advocacy
We advocate for space missions and policies that promote the search for other life in the cosmos.

We rally our members and audiences to show their support for the search for life as a scientific priority through petitions and letters, emails, and phone calls to government.
We organize an annual Day of Action in which our members meet with their representatives in Congress and speak in person about their support for important space policy issues related to the search for life.
We inform and educate government decision-makers about important and relevant topics related to the search for life.
We provide policy analysis, white papers, and statements of support or opposition.
We organize events on Capitol Hill to educate legislators on science and policy topics related to the search for life.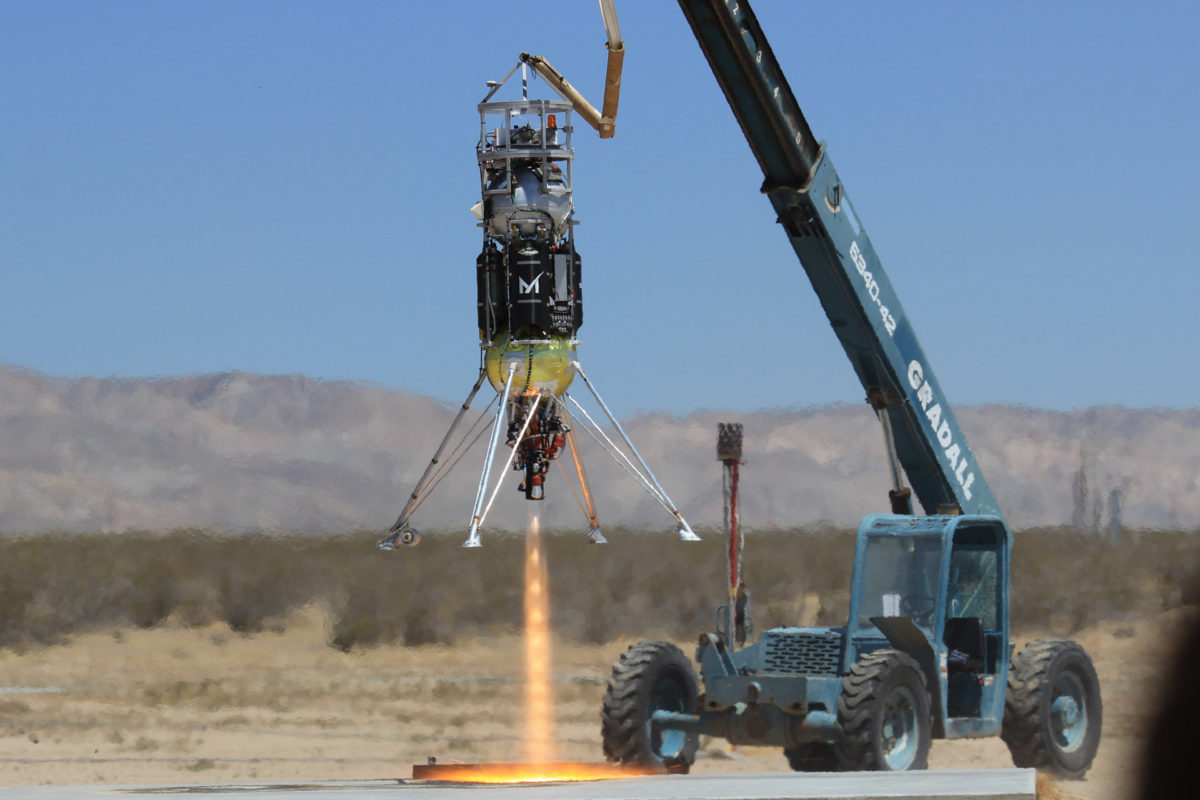 Science and Technology
We lead crowdfunding campaigns to financially support the development of innovative research and technologies.
We identify novel, underfunded areas of research and technology to advance, like the PlanetVac sample collection technology.
We partner with institutions to fund important, cutting-edge research like the 100 Earths Project.
We work with leading experts to conduct research on life in the universe, like the LIFE Projects.
We promote citizen science projects in the search for life like SETI@Home.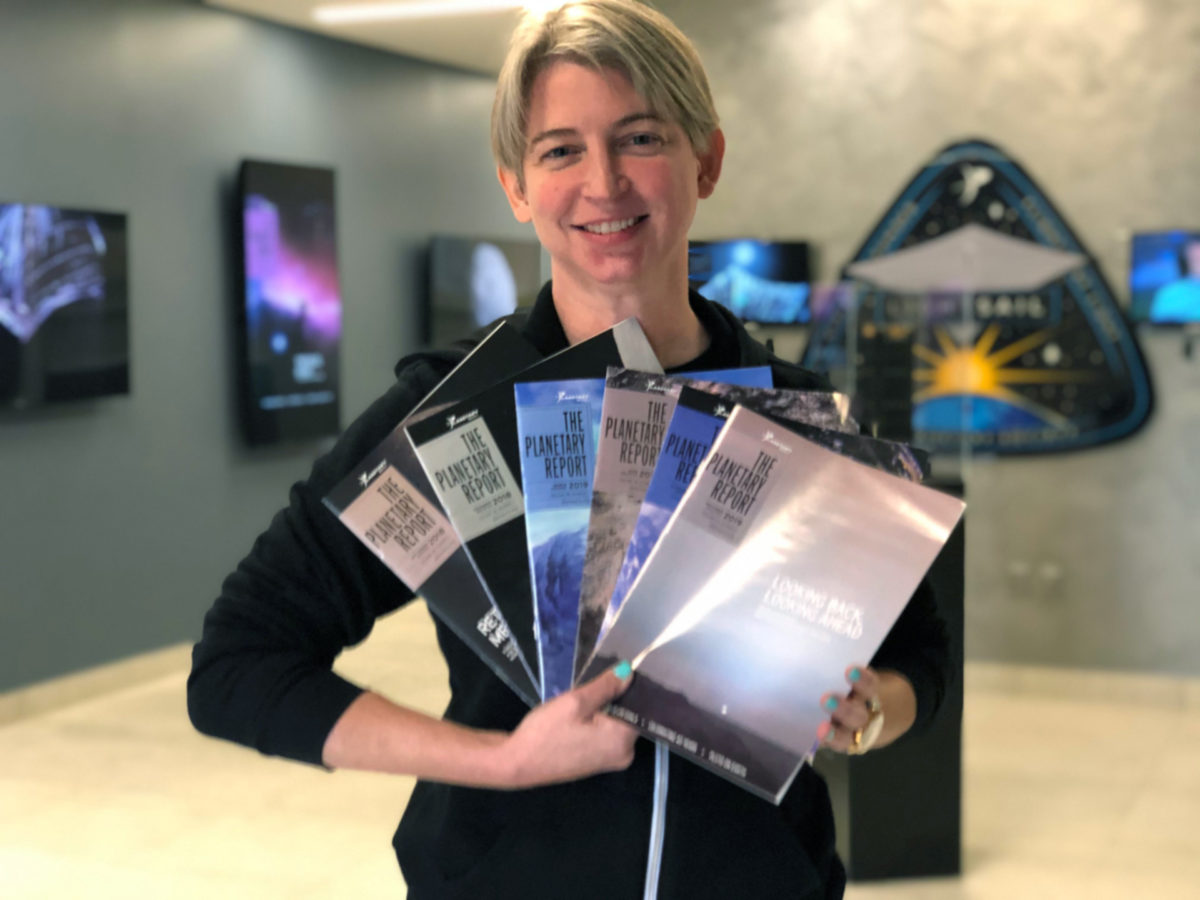 Education and Outreach
We build public support by teaching people about the search for life and encouraging excitement about new developments and future possibilities.
We provide free, accessible information to the public like our weekly radio program and podcast Planetary Radio, videos, articles, social media, The Planetary Report magazine, public events, and online courses.
We give people tools to share space with their communities like our weekly newsletter, The Downlink, and our free outreach toolkits.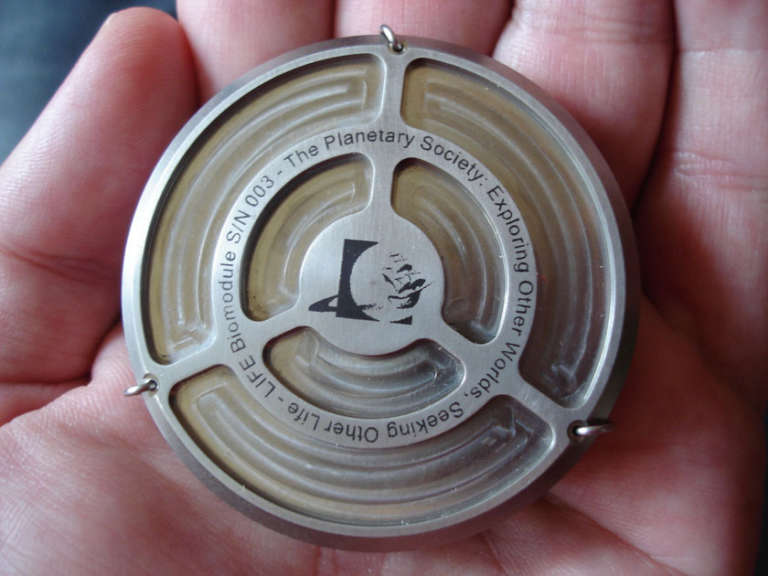 Global Collaboration
We bring advocates and experts together from around the world to elevate the search for life as a space exploration priority.
We bring together international experts to collaborate on research, like the LIFE Projects.
We share free educational resources and toolkits with international audiences.
We participate in meetings such as the International Astronautical Congress.
We collaborate with partner organizations like SETI Institute.
Latest Articles on the Search for Life
If we were to listen to radio transmissions from space, we should be able to hear the dying gasps of black holes. As it turns out, we are listening, or at least the SETI@home receiver is. Perched above the giant Arecibo dish, it is systematically surveying a large portion of the sky, listening to the signals coming from space.
Is there anybody out there? The Planetary Society has supported numerous efforts to find out since our founding in 1980.