China's fourth human spaceflight mission got underway this morning after a Long March 2F rocket blasted off from the Jiuquan Satellite Launch Center at 10:37 UTC. Perched atop the launch vehicle were taikonauts Jing Haipeng, Liu Wang and Liu Yang in their Shenzhou-9 spacecraft. Liu Yang is the country's first female taikonaut, reaching space on the forty-ninth anniversary of cosmonaut Valentina Tereshkova's historic Vostok 6 flight.
Launch video: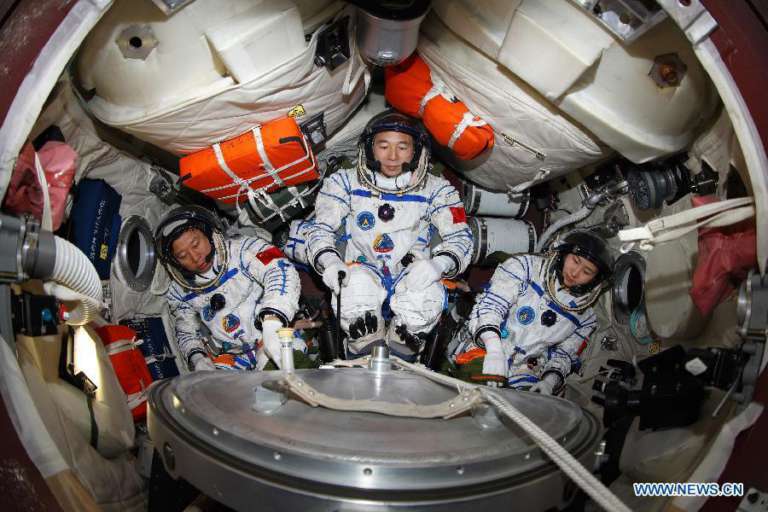 It's preventable … if we just look up!
Be a Planetary Defender! Power our work to defend Earth.
Donate Today