Stories, updates, insights, and original analysis from The Planetary Society.
After a mere twelve hours of work, all six of the science teams on Huygens were able to report results this morning. You could easily tell the difference between the administrators and the scientists on this morning's press panel: the administrators looked bright, fresh, and well-rested, while the scientists looked decidedly weary.
This image brought applause from everyone at the European Space Operations Centre, Darmstadt, Germany.
A frequently updated blog with the tumultuous events of Huygens' landing on Titan.
Anticipation here at the European Space Operations Centre (ESOC) is rising to a fever pitch. The full complement of more than a hundred scientists are here from all over Europe and the U.S.; they are running around, greeting each other, getting ready for the long-awaited data.
In two days, it'll all be over; for better or worse, Huygens will have hit the ground on Titan, and back on Earth we'll be waiting to see whether the data will be returned. Today, I arrived at ESA's European Space Operations Centre (ESOC) in Darmstadt, Germany.
A week after Huygens' descent, the emerging picture of the surface of that smoggy world is of an arid, icy desert, where periodic storms of methane rain create transient rivers that wash sooty soil from icy highlands out to short-lived pools and lakes. The pools dry up -- perhaps sinking into a sandy soil of glass-like water ice -- and the Titanian desert waits for another methane storm.
Recent radar observations of Saturn's moon Titan have produced the first direct evidence that the second largest moon in the solar system may be hiding pools of liquid hydrocarbons underneath its smoggy atmosphere.
The Cassini spacecraft has captured its first image of its target planet, Saturn.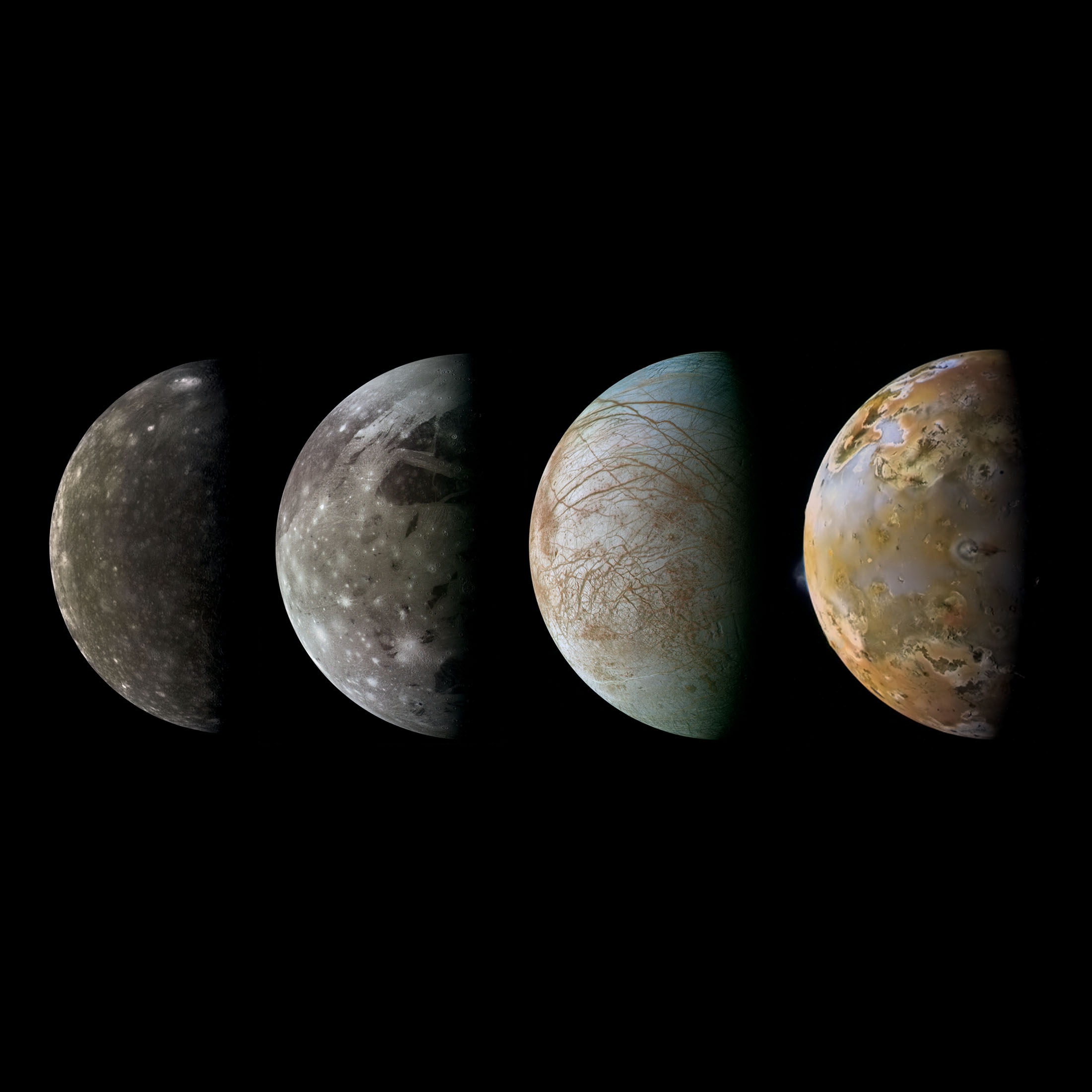 Space is vast. There's a lot of exploring to do.
You can increase discoveries in the worlds of our solar system and beyond. When you join The Planetary Society, you help build public support for planetary science, encourage decision makers to prioritize human and robotic exploration, and support technological advances in planetary exploration.
Become A Member