Stories, updates, insights, and original analysis from The Planetary Society.
Since the discovery of 2003 UB313, larger than Pluto, there's been a lively debate going on in many places about what makes a planet. There's now an article in Nature talking about a proposal that would address the controversy
When Deep Impact crashed into the nucleus of Tempel 1 at 23,000 miles per hour on July 4, it sent a huge, bright cloud of stuff upward and outward from the comet, providing a spectacular image that is already assured a place in the space history books, and may well be seared into the brains of all those who watched the event.
NASA's Deep Impact spacecraft is set for its date with Comet Tempel 1.
The Cassini imaging team has released an image containing a feature unlike any other that they have seen on Titan. The very dark color, curvaceous outline, and sharp edge of the feature have led them to the conclusion that it could well be the long-theorized but never-before-seen body of liquid hydrocarbons on the surface of Titan.
Earth's radio astronomers have saved the day for one of the Huygens instrument teams. Today, the Doppler Wind Experiment (DWE) team announced their first science results, despite losing nearly all of their expected data.
This morning, asteroid 4179 Toutatis was so close to Earth that simultaneous observations from two telescopes in the same country could show parallax that is obvious even to the least experienced observer. The two telescopes belong to The European Southern Observatory and are located at La Silla and Paranal in Chile
On Wednesday, September 29, Earth will dodge a cannonball: the Near-Earth Asteroid known as 4179 Toutatis will buzz by at a distance only four times the distance from the Earth to the Moon -- about one and a half million kilometers, or about a million miles. But, as the wisdom goes,
New observations reported this week in the journal Nature have cast doubt on the theory that thick deposits of ground ice lie conveniently close to the surface in permanently shadowed crater floors at the lunar poles.
Recent radar observations of Saturn's moon Titan have produced the first direct evidence that the second largest moon in the solar system may be hiding pools of liquid hydrocarbons underneath its smoggy atmosphere.
Carl Sagan writes that once upon a time, we soared into the solar system. For a few years. Then we hurried back. Why? What happened? What was Apollo really about?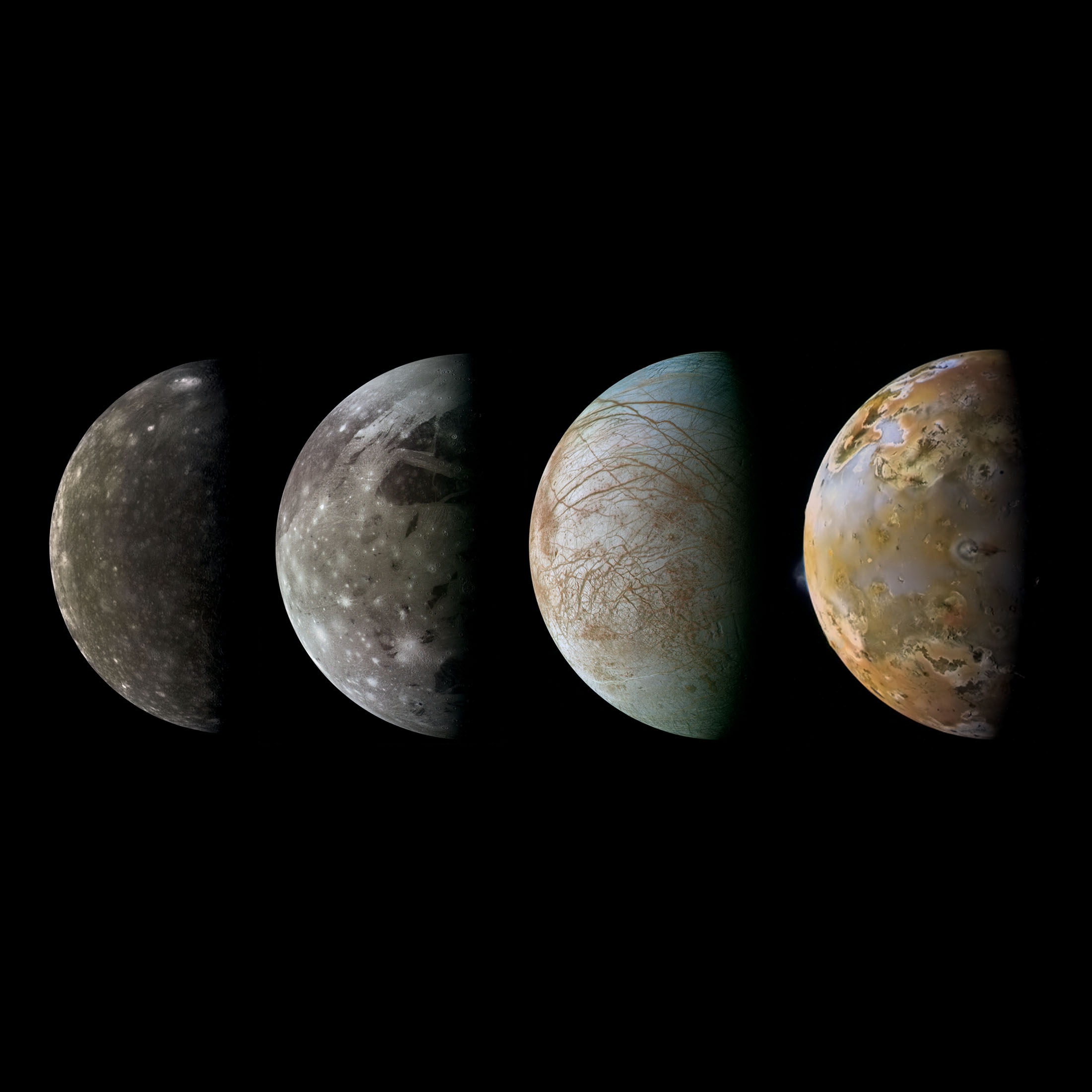 Space is vast. There's a lot of exploring to do.
You can increase discoveries in the worlds of our solar system and beyond. When you join The Planetary Society, you help build public support for planetary science, encourage decision makers to prioritize human and robotic exploration, and support technological advances in planetary exploration.
Become A Member