Jason Davis • Jan 03, 2019
Chang'e-4 deploys rover on far side of the Moon
News brief
Following an historic first landing on the far side of the Moon earlier today, China's Chang'e-4 spacecraft is already hard at work. The lander's first order of business was deploying its rover, which is named Yutu-2, China's space agency announced. The rover rolled down its ramp at 14:22 UTC to begin exploring Von Kármán crater.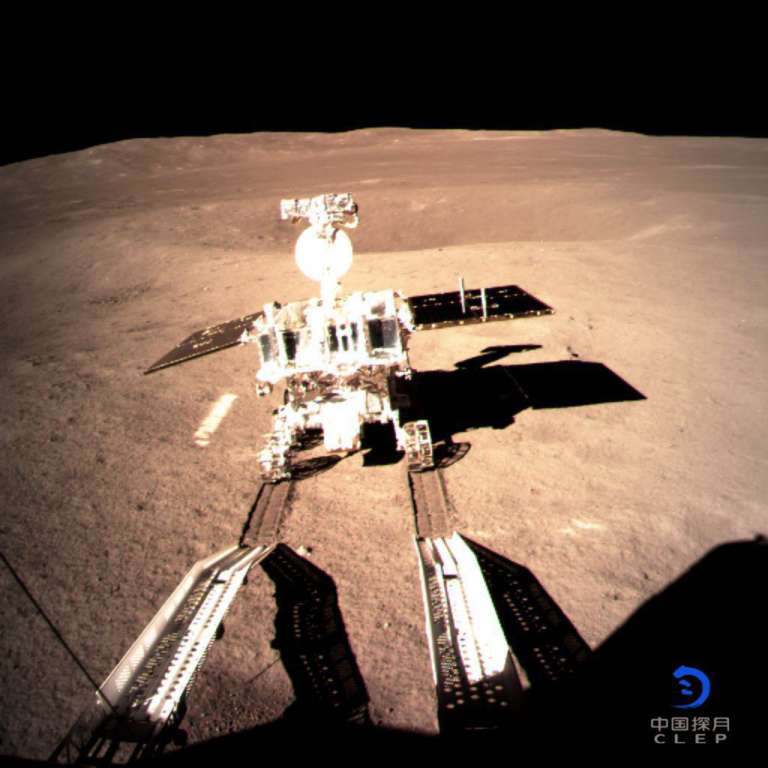 Here's one of Yutu-2's six wheels on the Chang'e-4 lander prior to deployment: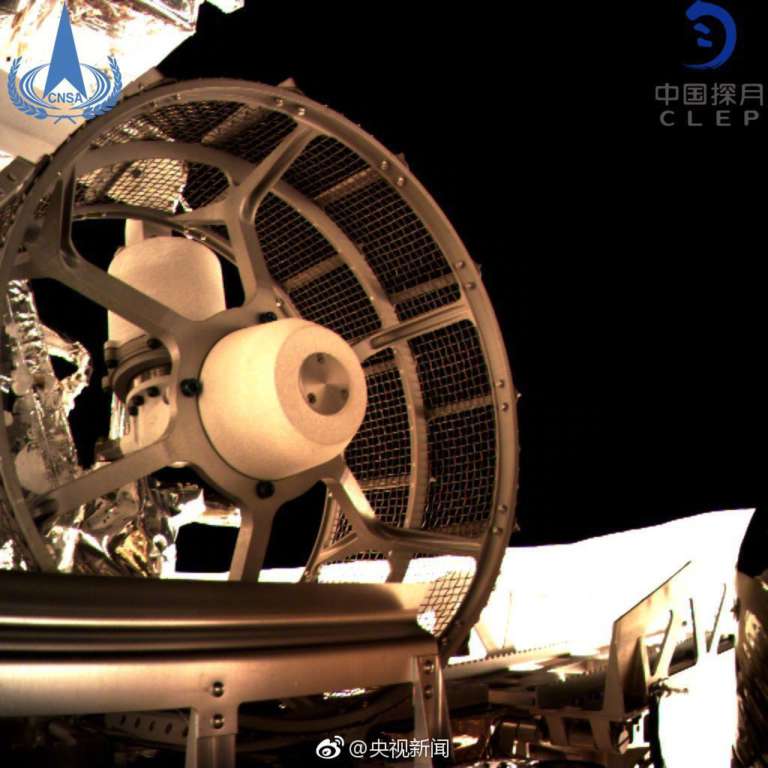 And an image of the landing site: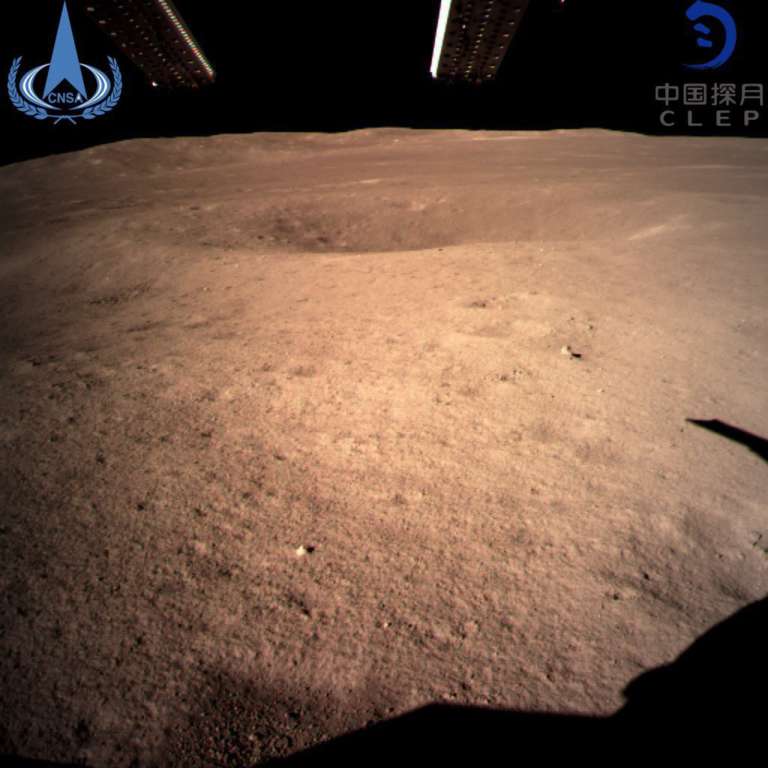 A close-up from the descent camera: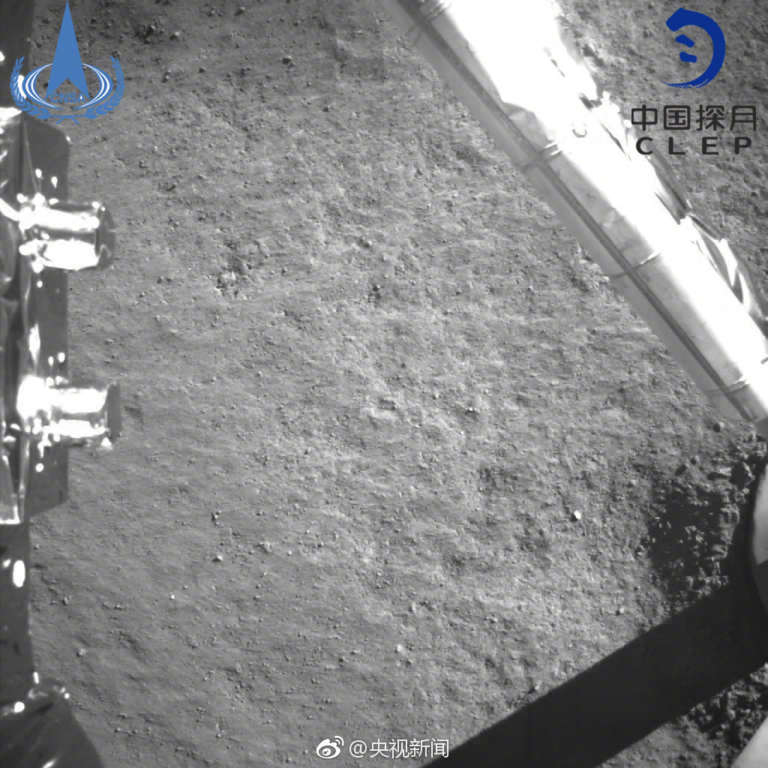 And some very happy technicians:
Exploration Changes Everything
Keep space science going strong. Take action for space and make your voice heard by telling elected officials to make space a priority.
Take Action