Emily Lakdawalla • Sep 23, 2020
A Goodbye, But Not Forever, From Emily Lakdawalla
I have some news. After 19 years, I will be leaving The Planetary Society at the end of this month. The Planetary Society has been a wonderful place to grow and experience all the variety and excitement that the international exploration of space has to offer, and I'm deeply grateful for the support of the Society and all its members and donors for all these years. You've helped me experience landings on Titan, Mars, the Moon, and asteroids, meet space robots up close, walk into impact craters, and bear witness to several spacecraft's last signals.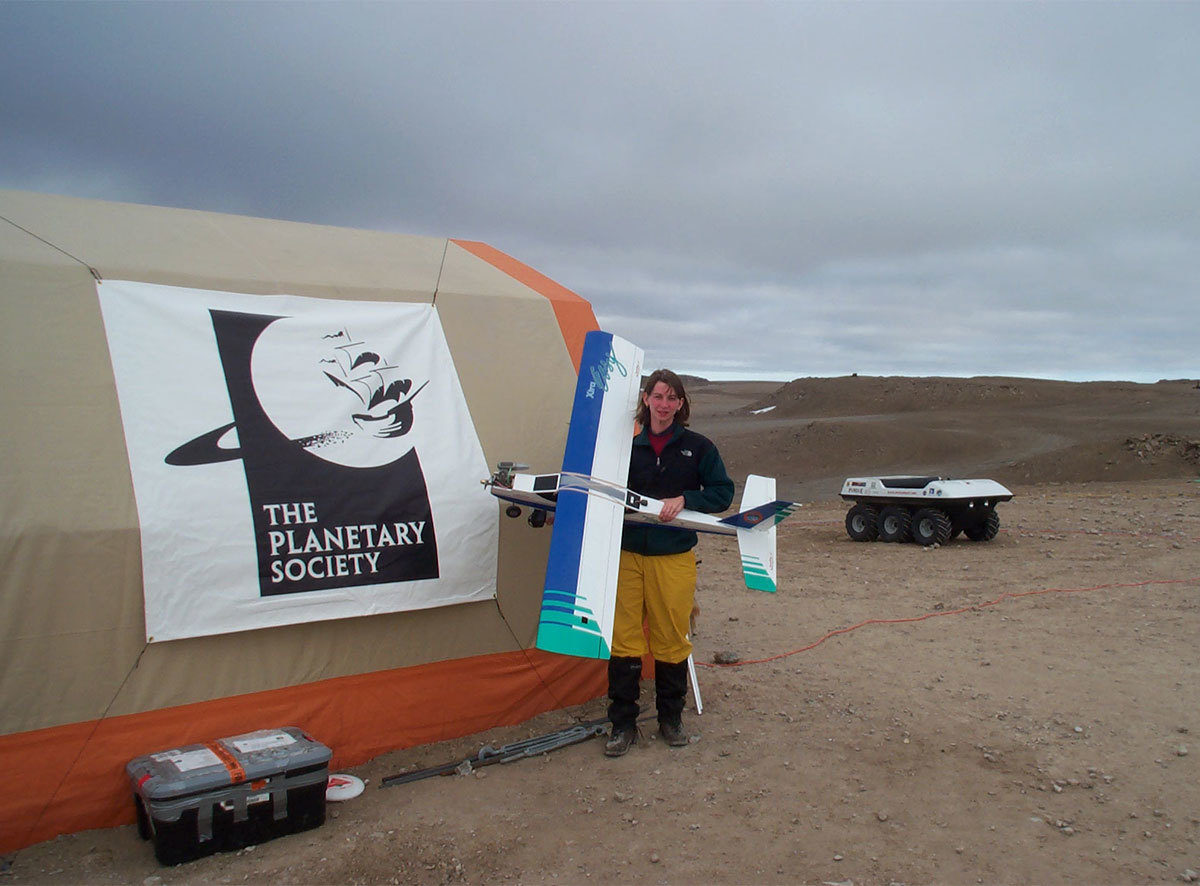 I'm not leaving space, of course (how could I?). I'm leaving in order to take the time to focus on several projects that are important to me: finishing my second book, spending more time on art, and, more important than all of these, focusing on my children (now 14 and 11) as they navigate schooling and social lives disrupted by COVID.

I plan to spend the next 3 or 4 months finishing Curiosity and Its Science Mission for publication next year and getting a small space art business off the ground, and then we'll see what 2021 holds. I do expect to be back at work as a contractor on future Society projects, and I'll continue my contributions to Sky & Telescope magazine.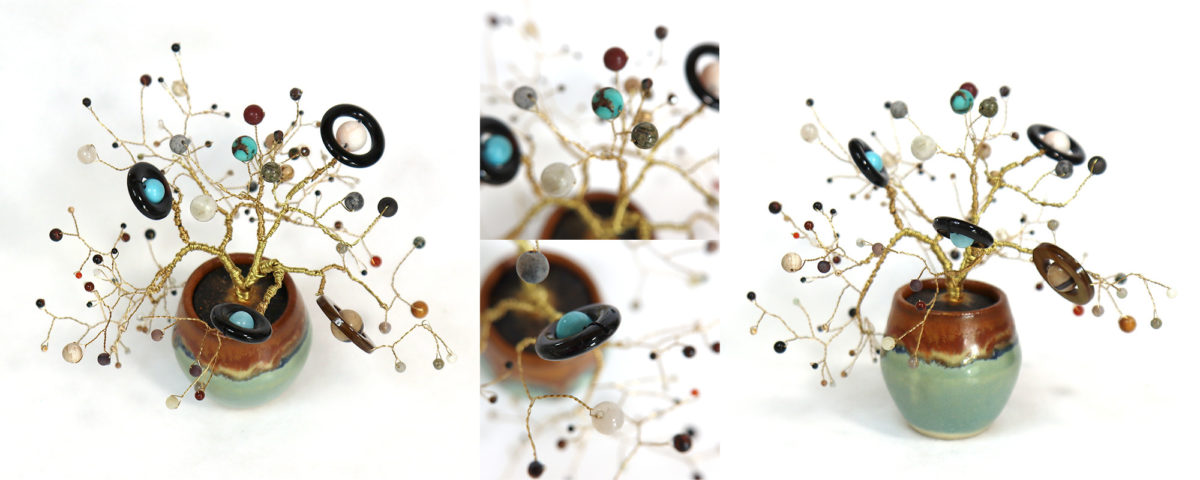 It's been an exciting time to be involved in planetary exploration. When I arrived at The Planetary Society late in 2001, there were only two missions actively returning science data from planets, moons, or asteroids: Mars Global Surveyor and Galileo. It's really difficult to remember what it was like to live in a time with so little exploration activity. Since then, I have seen 40 spacecraft launch to planetary destinations. That's not even counting heliophysics, astrophysics, or Earth missions!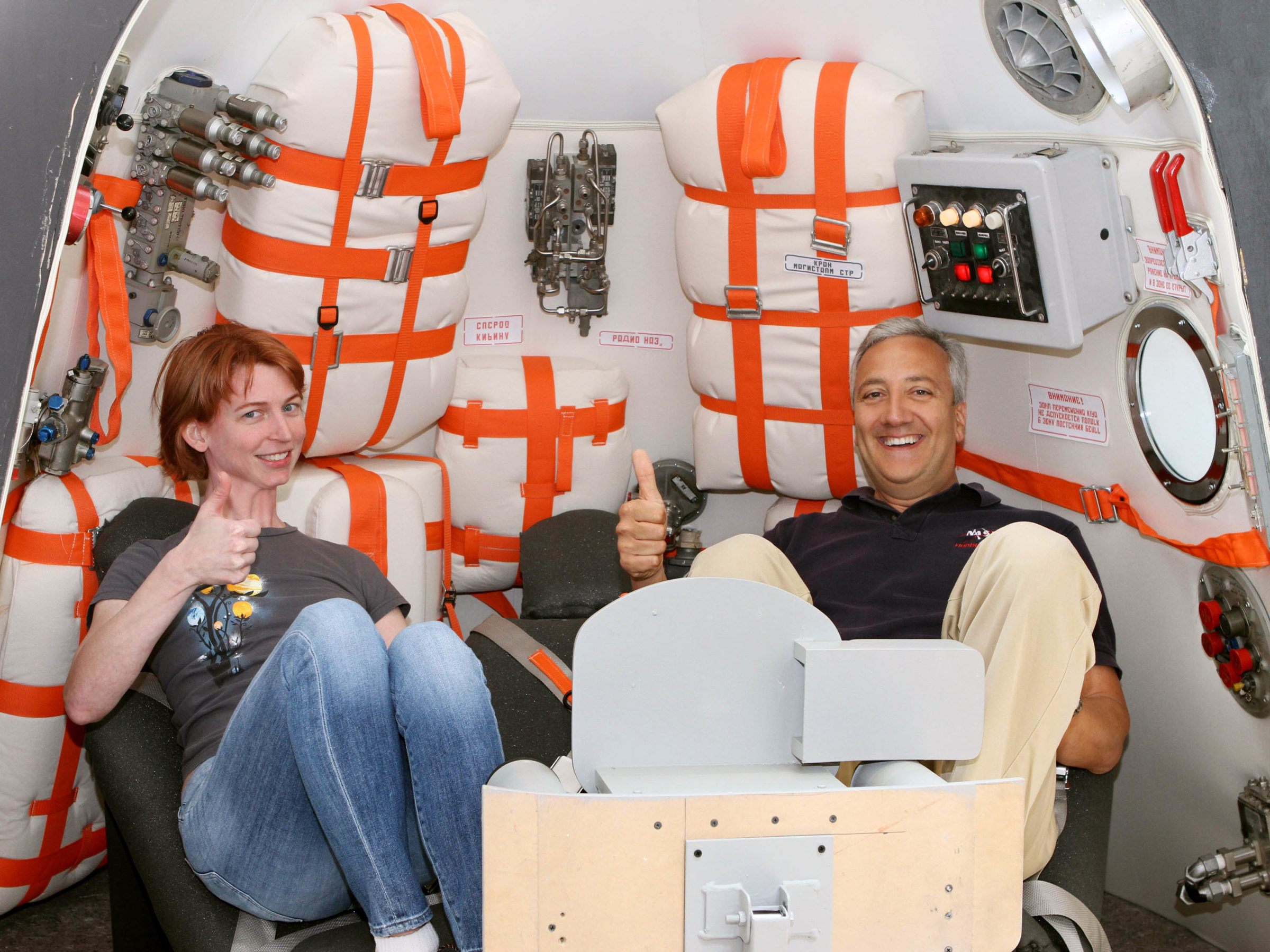 Writing about the adventures of, and photos from, robots across the solar system has been a pleasure, but I began to get restless when the Cassini mission ended late in 2017. My first writing as a space journalist had been about Cassini, when it flew past Phoebe on its way to Saturn orbit insertion in 2004. My blog started in 2006 and grew up around Cassini flybys and images, incorporating news and pictures from those other 40 missions. After the spacecraft was gone, I felt a little rudderless, wondering where to go from here, and I took stock of where I was and what I was doing. I finished writing my first book on Curiosity engineering (which was great fun). I tried on a leadership role at the Society, spending two years editing The Planetary Report (I was proud of the product, but managerial duties were not to my taste). Finally, I made the difficult decision that in order to grow and learn more, and to choose a personal path of service to the planetary exploration community, I had to strike out on my own.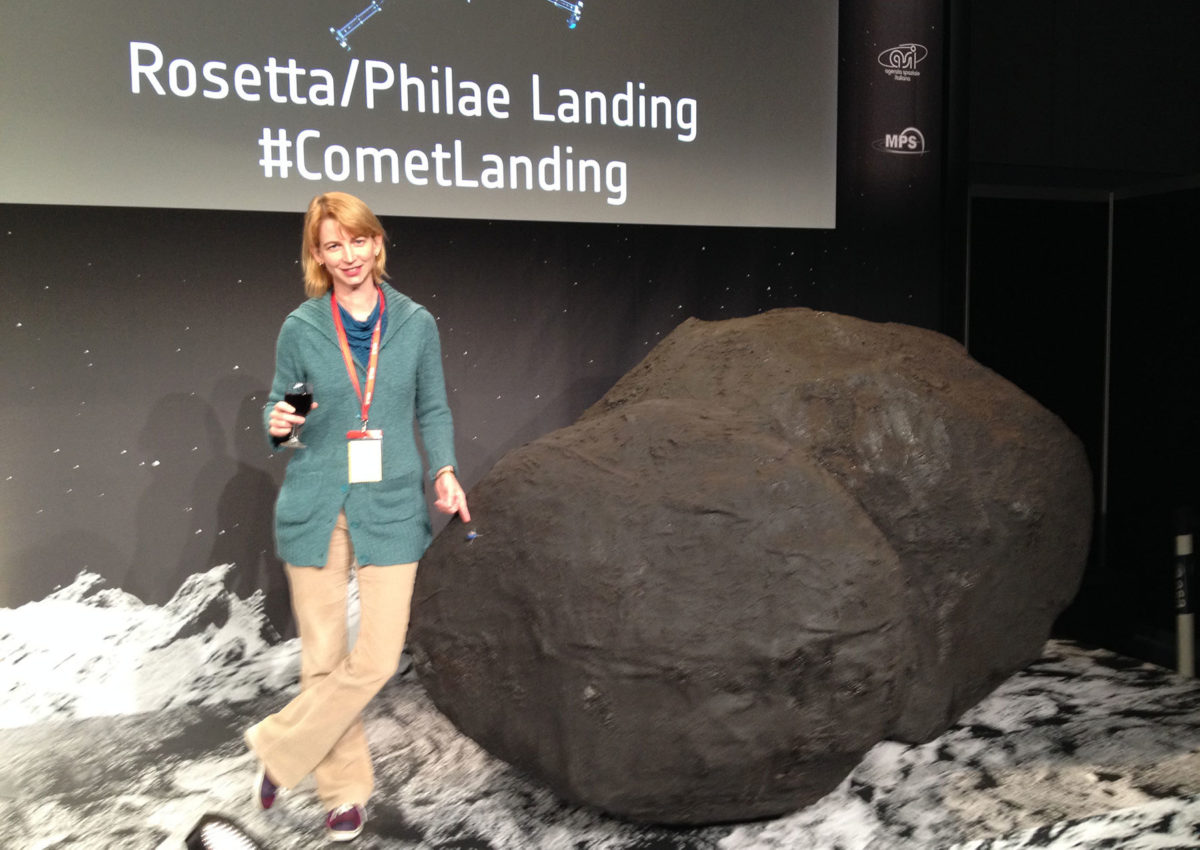 I'm not sure yet what I'll be doing after I finish the second Curiosity book. I have more ideas than I have time, so I'll have to figure out my focus. I am sure that whatever I do, it will involve translating and distilling highly technical information into stories and graphics that generate awe about what humans are doing and discovering in space. And I'll certainly be doing future freelance work for The Planetary Society.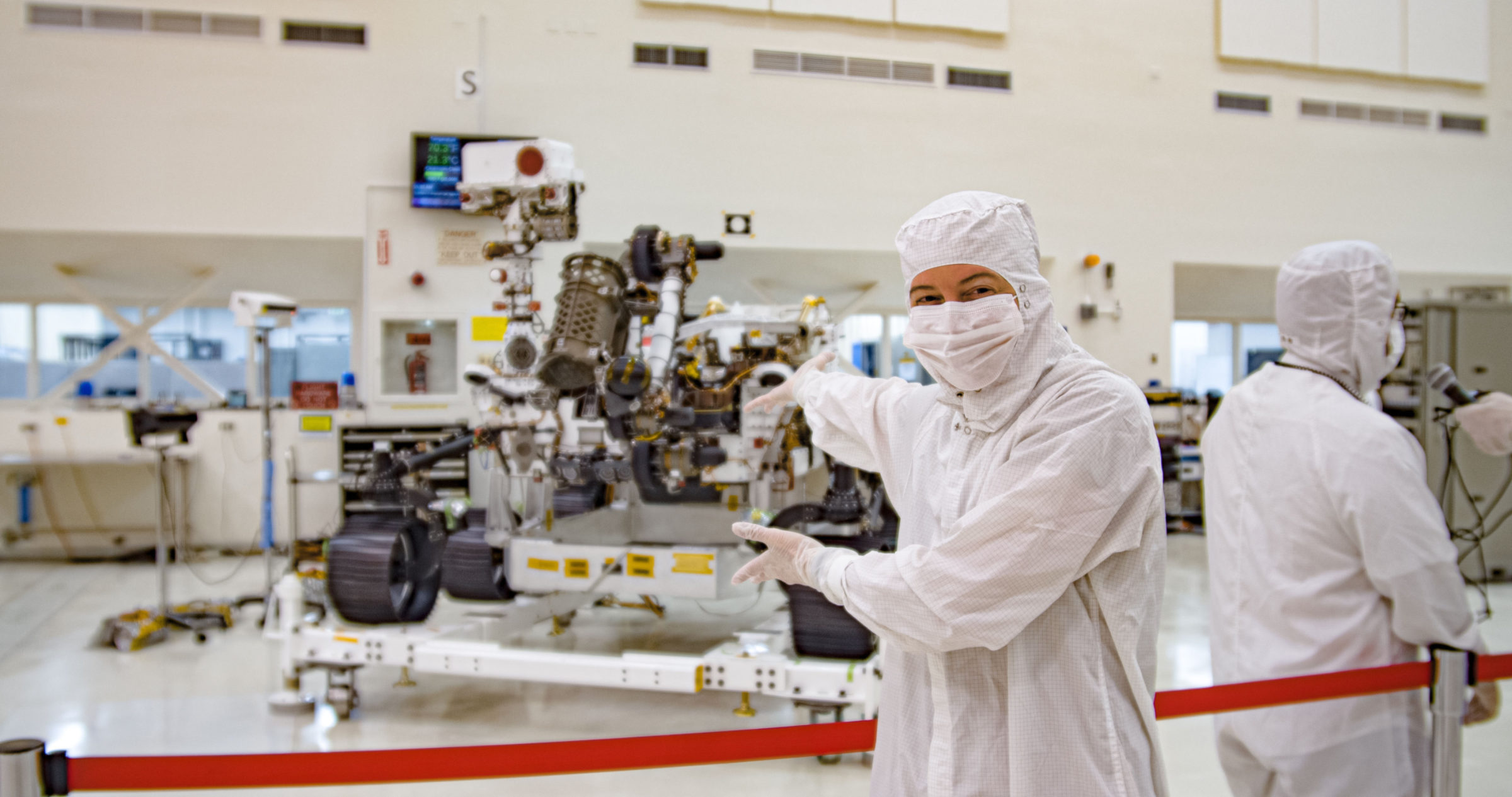 So this isn't an ending, just a transition. I would like to take a moment to acknowledge a few of the people from whom I've learned the most during my tenure at The Planetary Society. Thanks to Lou Friedman for hiring me and teaching me that there is always a silver lining to every disaster. To Charlene Anderson, my first editor, who drubbed academic-style writing out of me and taught me how to keep readers from clicking away. To Jennifer Vaughn, my second editor and then my boss, for generously granting me flexibility in how and where I worked and what I worked on as my and my family's needs changed. To the international community of space image processing enthusiasts, for showing me a way to engage artistically with space exploration. To all the people who build and operate spacecraft and their instruments and who interpret the data and who make sure the money and coffee are flowing to keep all that going here on Earth. And, finally, to my readers, who've followed me through the adventures of 40-plus spacecraft, around the world and across the solar system. Thank you all.

You'll still be able to find me on Twitter and at my personal website. But if I know what's good for me, I won't be writing much elsewhere until I finish writing the Curiosity science book!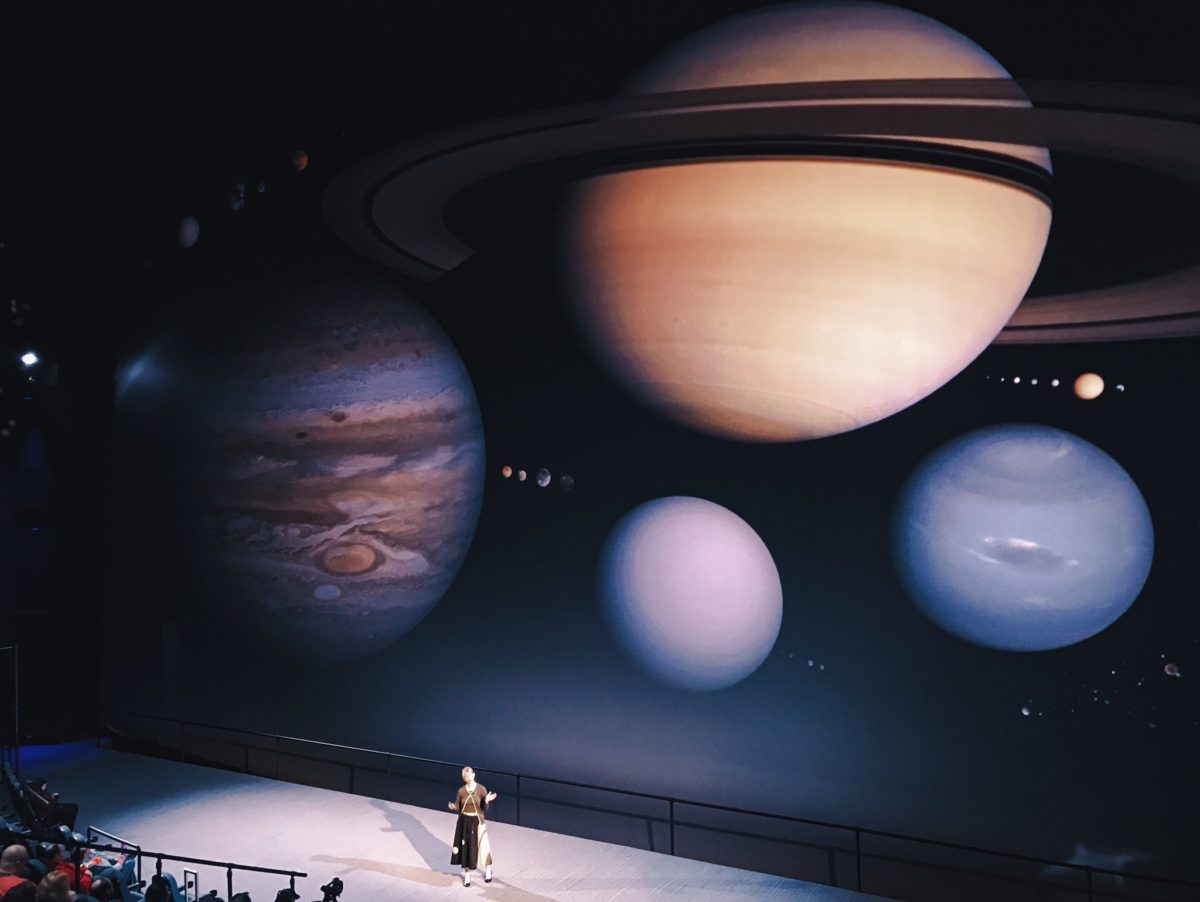 You are Part of LightSail's Legacy
Let's share the story and success of LightSail® - help secure LightSail's legacy!
Donate Today