Ben Cooper • Apr 08, 2012
Nearly the last view of Endeavour with its life-blood flowing
After 12 years of photographing the space shuttle, and even getting to work for NASA as a photographer for the final three years of the program, I never had the privilege of going inside the cockpit until the program was over. As a worker there, you generally had to have the right training to go inside (though they did allow many to hop in for a moment, I never was in the right place at the right time).
So getting to see the flight deck was the last photo I had never gotten. Last June, after Discovery's final flight, they allowed the media to see Discovery's cockpit. About 100 people got to do that, for a few minutes each. It was cool, but we did not get to sit in the commander's seat or anything. And the power was off. So I waited patiently to finally get a chance at photographing it with the power on, and that chance came with Endeavour yesterday. This was one of the final times that Endeavour would be fully powered.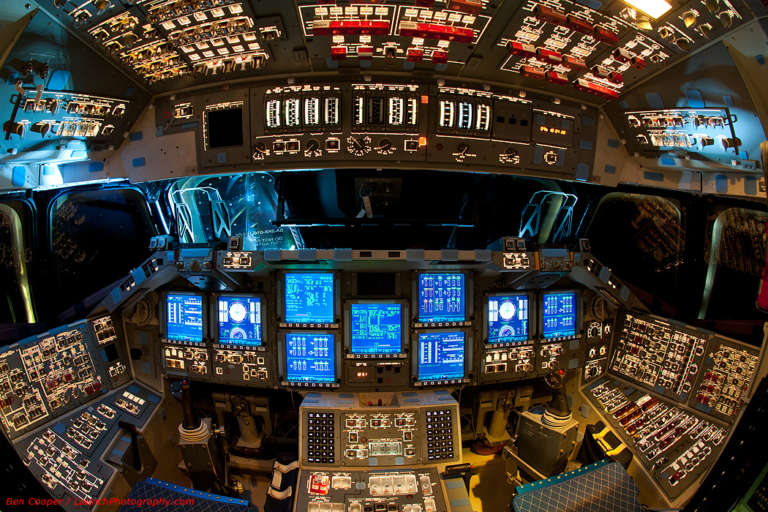 It was beautiful in there...kind of like seeing the crown jewels of the shuttle program I guess. And a bit sad, because Endeavour is the final of the three to still have its life blood flowing, and it is set to have the plug pulled for the final time in May. I am very grateful that I was able to photograph it like this before it was too late.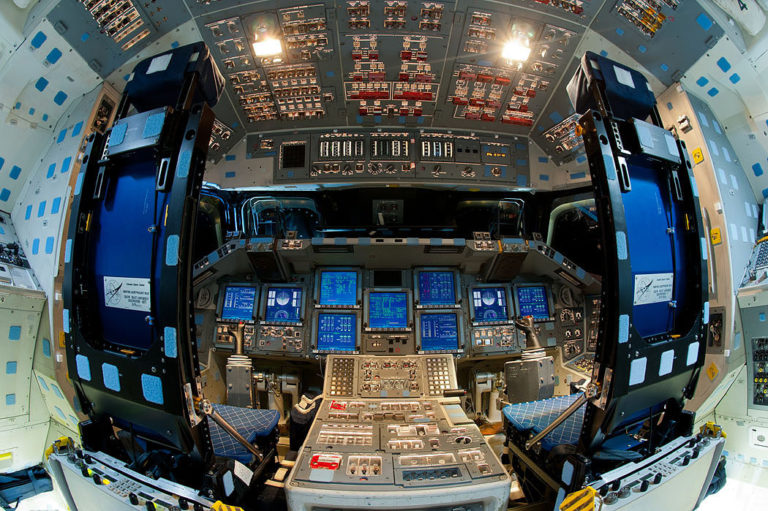 Inside there is a low hum when it is powered on...the only thing the astronauts would hear in space along with their breathing. The lighting inside is very dim, and there are only a few actual lights they can turn on and off.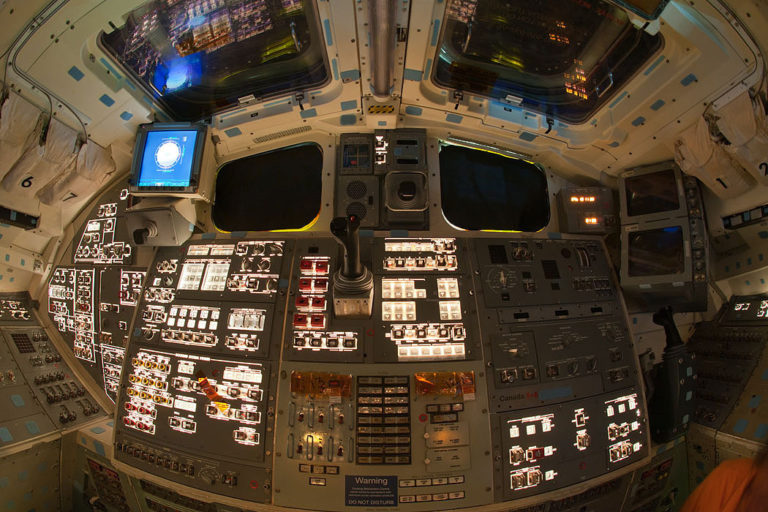 Since they first installed the modern glass cockpit in Atlantis in 2000, the shuttle as it looks now in the photo is state of the art compared to the original cockpit it was built with.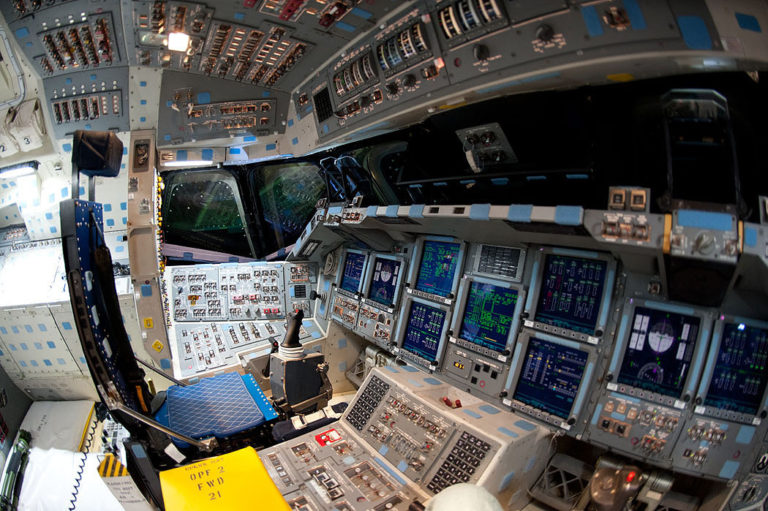 Here is a view of the mid-deck, gutted of its lockers and storage areas.
This is the white room entrance in the Orbiter Processing Facility, signed by thousands over the years.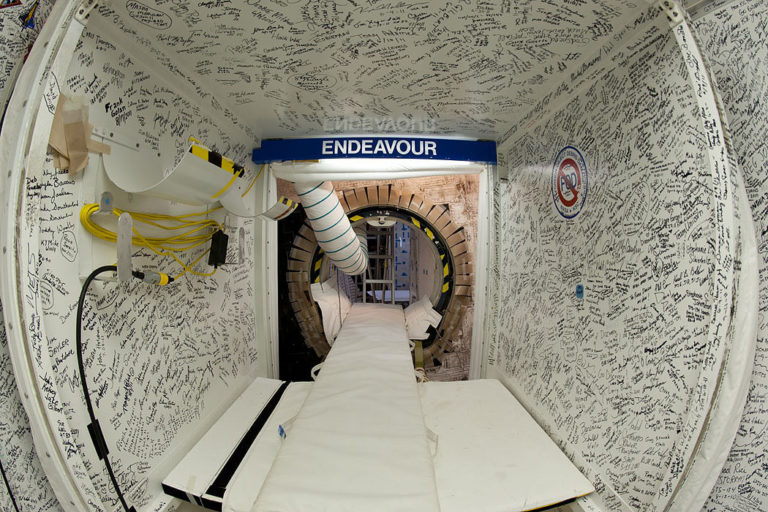 You are Part of LightSail's Legacy
Let's share the story and success of LightSail® - help secure LightSail's legacy!
Donate Today