There is a traffic jam of planets on the eastern horizon in the early morning right now and for the next several weeks, a prize for those of you who have to rise before dawn. Venus, Mercury, Jupiter, and Mars cluster close together on the eastern horizon, with Venus outshining all the others. Yesterday they were joined by a crescent Moon, and a photographer at the European Southern Observatory caught this fine view of the conjunction: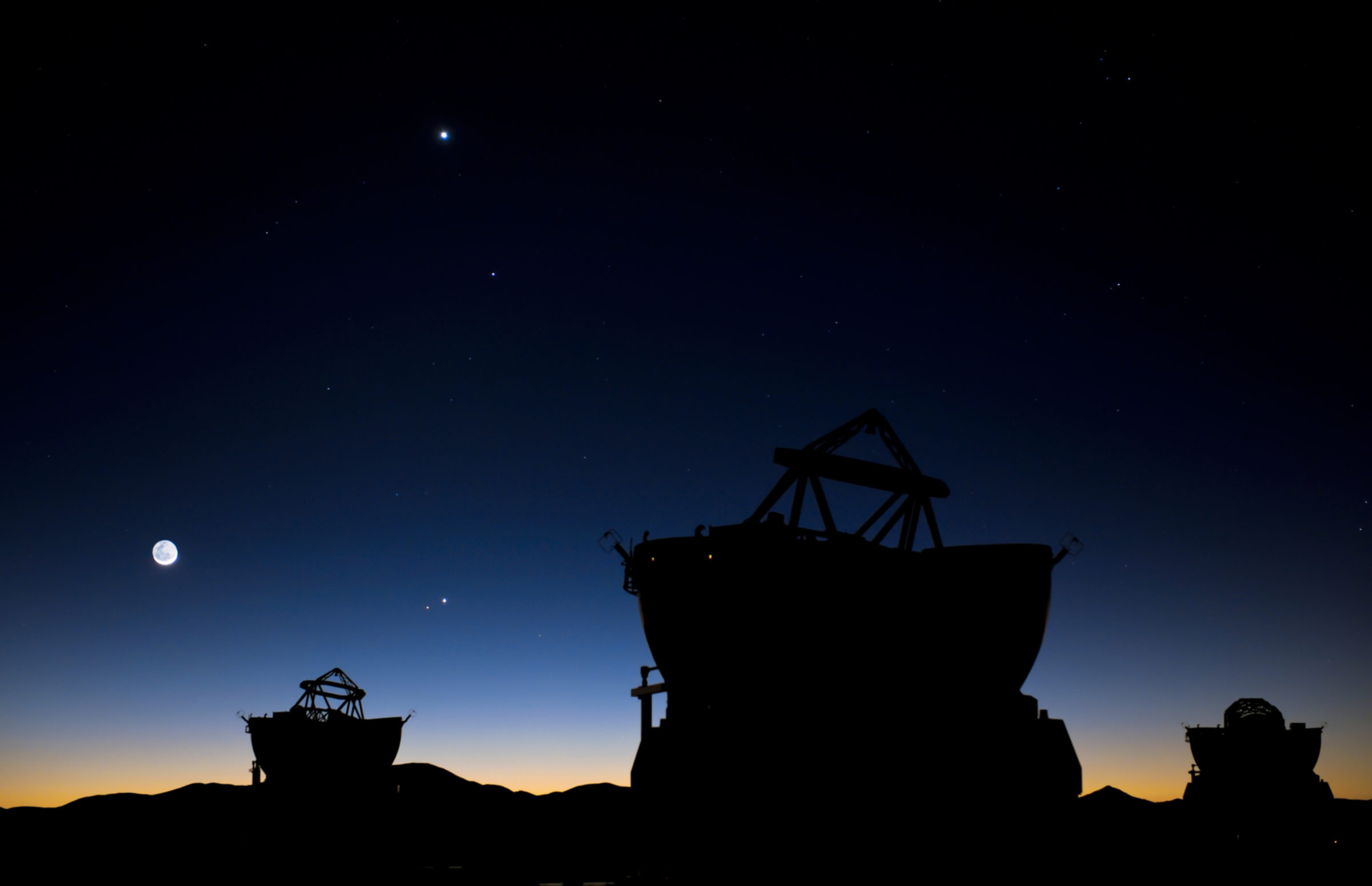 Help Kickstart The Planetary Academy
Will you back our new kids membership program by sharing your passion for space with the young explorer in your life?
Back Our Project