Here's a photo worthy of hanging on the wall: a gorgeous, 4000-pixel-square portrait of the full Moon captured by Rolf Hempel from Germany on the night of the "Supermoon."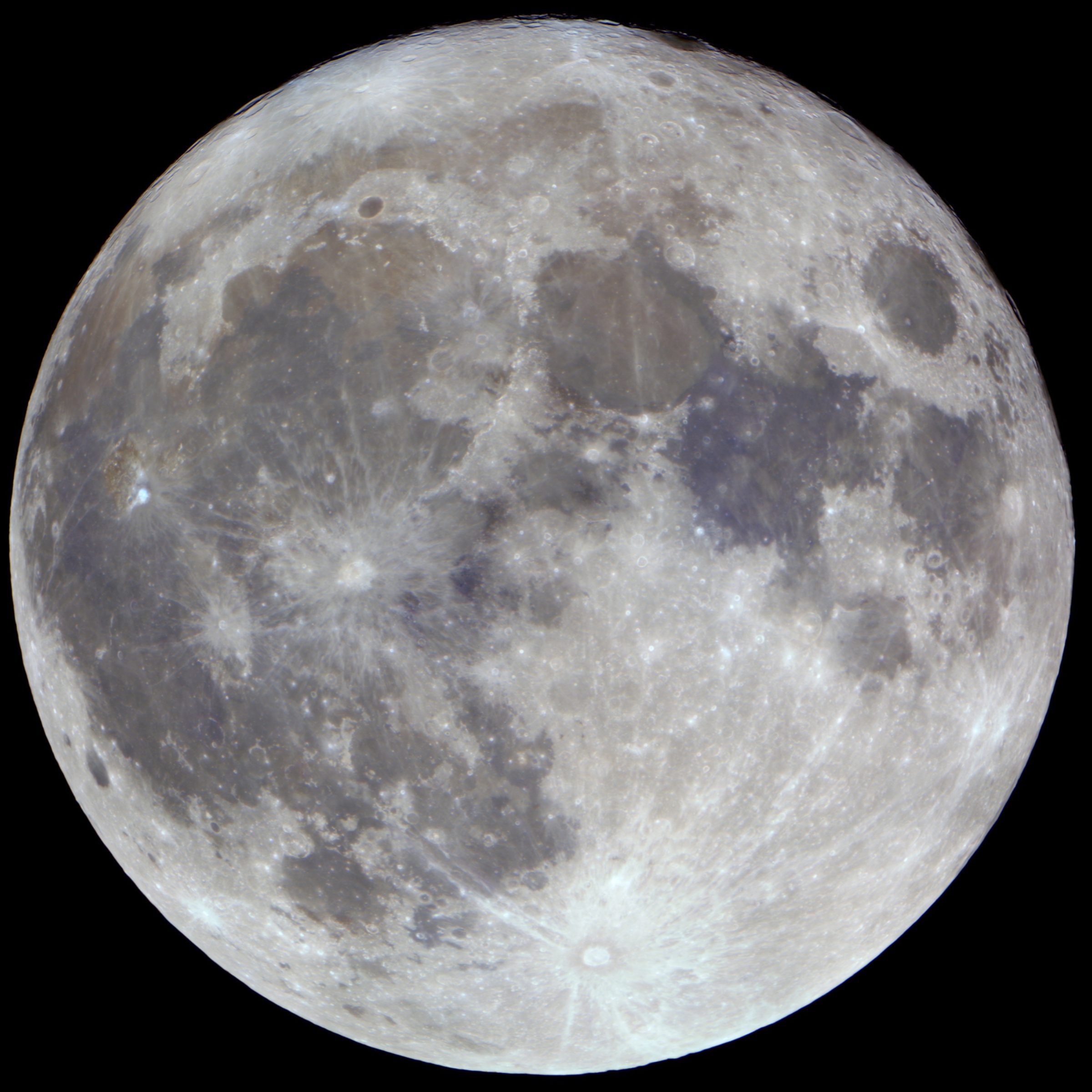 Hempel explains at the DLR blog (the link takes you to an English translation; here is the original German) how he captured this photo, which is a mosaic of four footprints. Among other things, he extended the normal 1200-millimeter focal length of his lens to 3750 millimeters with intermediate optics; he captured a total of 400 photos through clear but turbulent air and then stacked them to improve the image's sharpness; and he enhanced the color to bring out the contrast between the blue, titanium-rich basalts and the brown, titanium-poor basalts.
Let's Explore More
Our time to take action for space is now! Give today to have your gift matched up to $75,000.
Donate