Emily Lakdawalla • Oct 28, 2009
Gorgeous high-res image of the Apollo 17 landing site
The LROC team posted today a new image of the Apollo 17 landing site, captured after Lunar Reconnaissance Orbiter had gotten in to its 50-kilometer mapping orbit, so this is much more detailed than the previous view. Holy cow, you can see where they left the flag!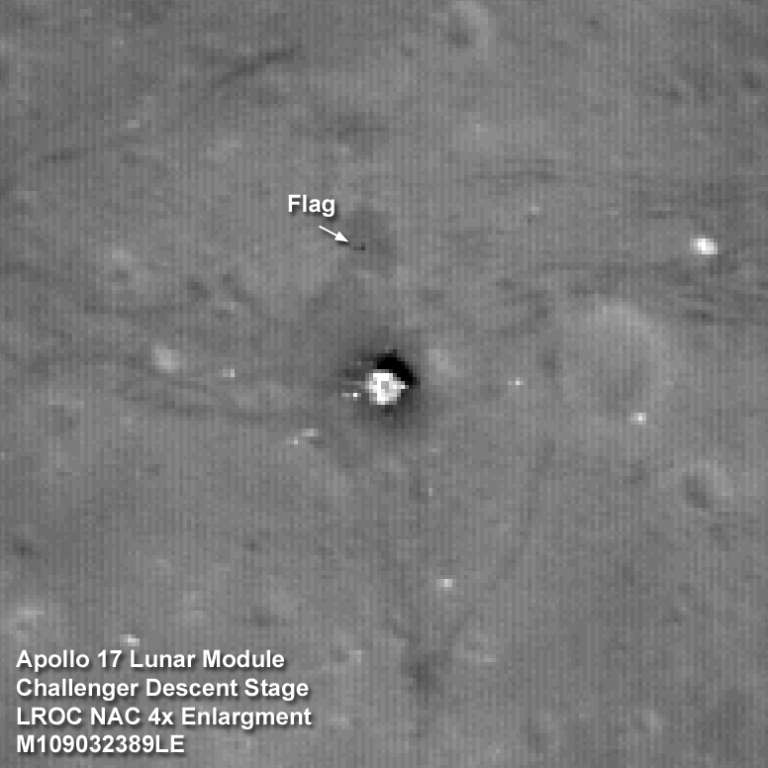 Visit the LROC website for more of the landing site image and comparisons to photos taken by Schmitt and Cernan.
Exploration Changes Everything
Keep space science going strong. Take action for space and make your voice heard by telling elected officials to make space a priority.
Take Action