Jason Davis • Jun 02, 2017
LightSail 2 partner spacecraft ships safely to New Mexico
Georgia Tech's Prox-1 spacecraft shipped safely to the Air Force Research Laboratory in Albuquerque, New Mexico last weekend, marking a key milestone for the SmallSat that will carry The Planetary Society's LightSail 2 into space.
More than 200 Georgia Tech students and faculty members have worked on the project since its inception in 2012.
"The shipment of Prox-1 is a major milestone, and an important step on the long path to launch," said Dave Spencer, the mission manager for Prox-1, who also serves as the project and mission manager for LightSail 2. "The students have worked incredibly hard to get to this point."
Together, Prox-1 and LightSail 2 will hitch a ride on the second flight of SpaceX's Falcon Heavy rocket, which will carry a larger payload for the U.S. Air Force. Launch is currently not expected until at least December 2017.
Once in orbit, Prox-1 will deploy LightSail 2, after which LightSail 2 will attempt to perform the first controlled solar sail flight in Earth orbit—and the first-ever by a CubeSat.
The two spacecraft will soon be ready to meet for the first time, ahead of a summer of testing to make sure they can withstand the rigors of spaceflight.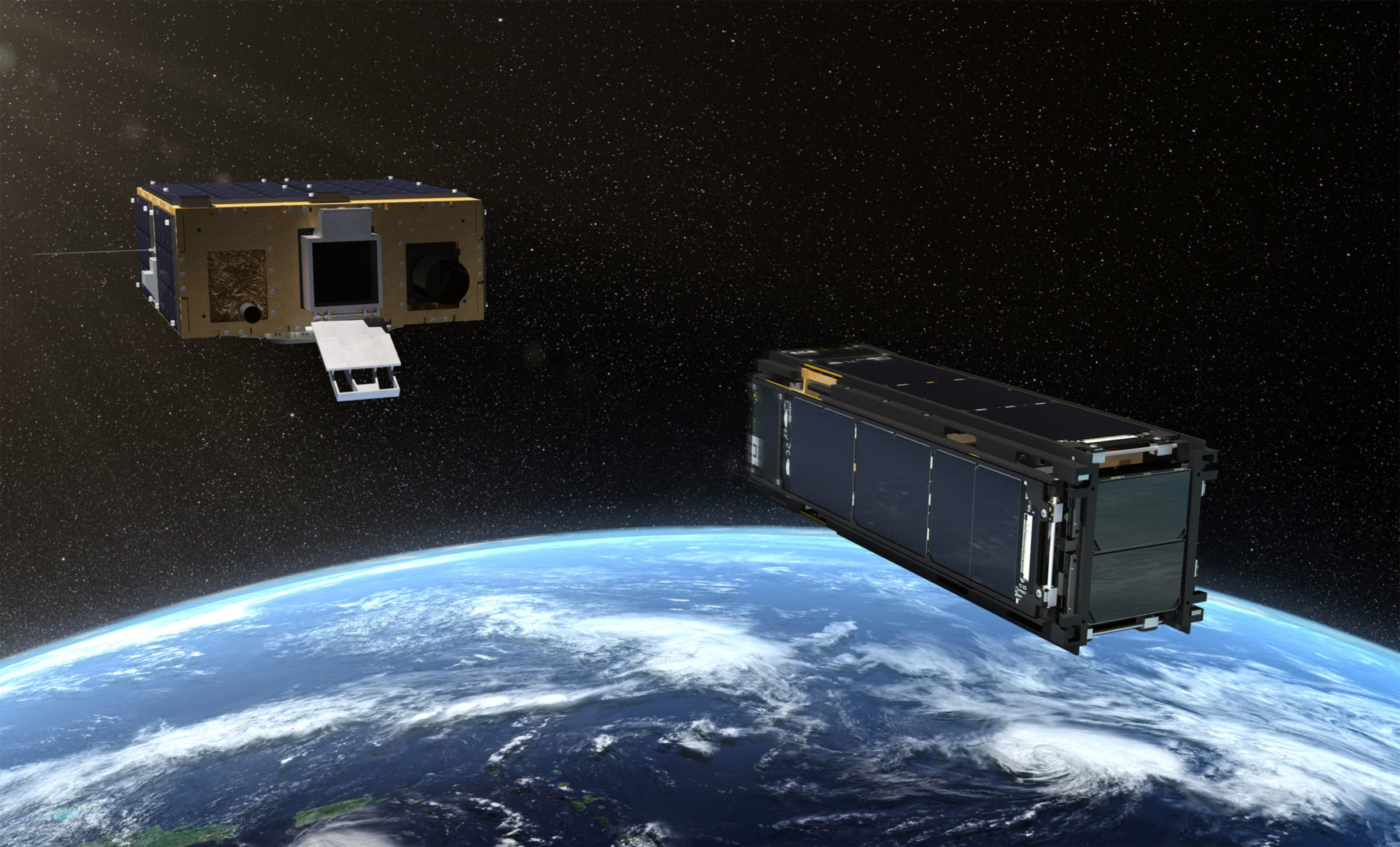 The entirety of Prox-1's life thus far has been spent in a clean room on the third floor of a building on the Georgia Tech campus in Atlanta, Georgia. Last week, the spacecraft began its long journey to the launch pad.
"It's kind of like kissing your kids goodbye when they go to college," said Glenn Lightsey, the Prox-1 principal investigator. Lightsey, who recently transitioned to the role, replaced Spencer, who accepted an associate professorship at Purdue University.
Getting Prox-1 from Atlanta to Albuquerque was no small task, Lightsey told me.
"It's a day process just to get it from the clean room to the hallway, which is 12 feet away," he said.
Prox-1 is the size of a small washing machine, and weighs about 70 kilograms. While some parts of the spacecraft are designed to absorb the forces of launch, other pieces are delicate, and the spacecraft can't be moved like a piece of furniture.
A large, white container marked "FRAGILE" encapsulated Prox-1 as it was extracted from its clean room, barely clearing a door that had to be removed from the hinges.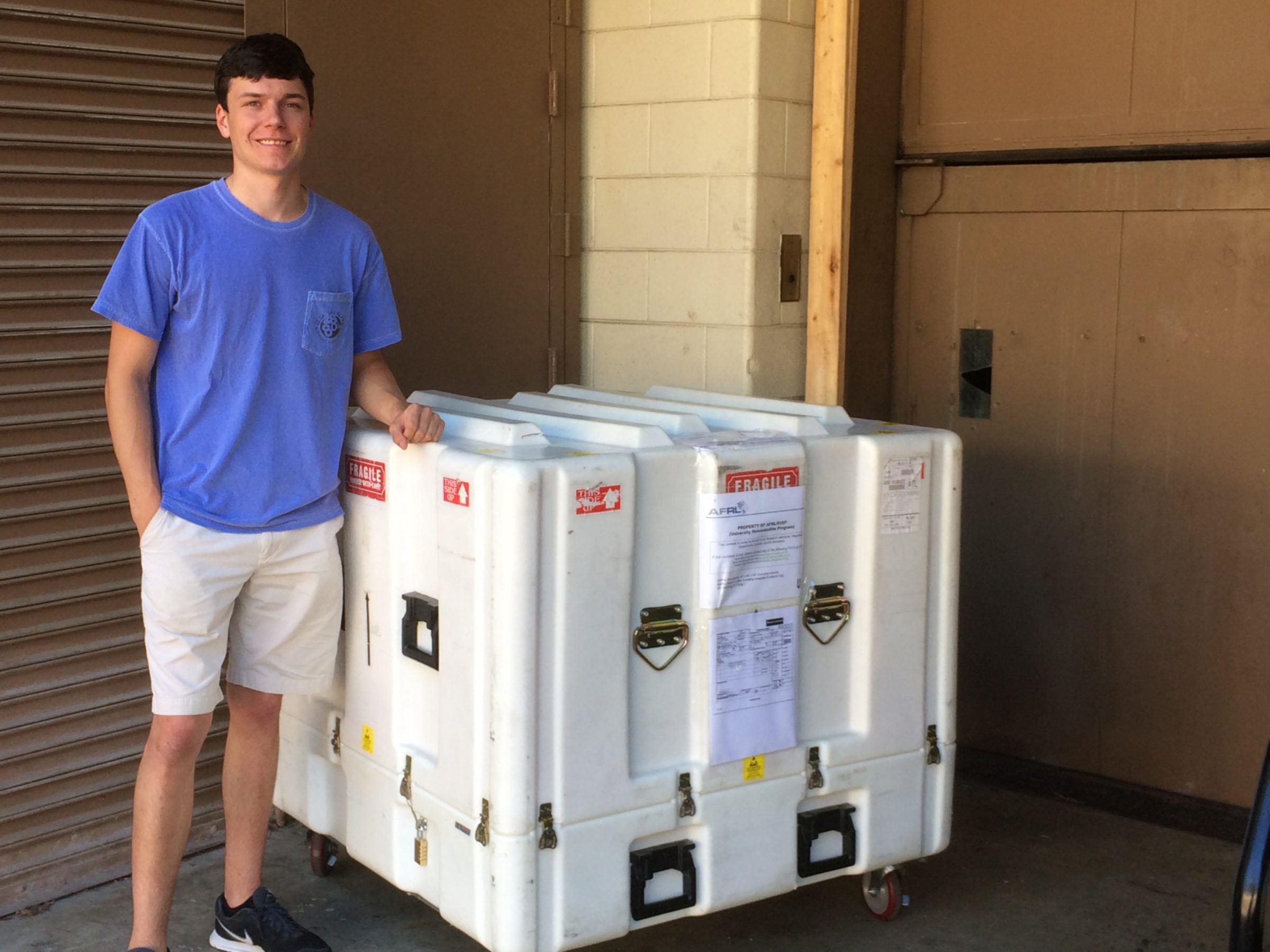 Another factor complicating the Prox-1 move was that the spacecraft's building has no elevator. The only option was to take the stairs.
That part of the shipment was handled by Georgia Rigging, a company specializing in complex equipment moves. Lightsey said the company brought in a robotic stair-climbing device for the job.
From there, Prox-1 was wheeled out onto a loading dock, and loaded into a climate-controlled FedEx truck for its long drive out to New Mexico.
For the next month, the spacecraft will undergo further testing at the Air Force Research Laboratory. In July, LightSail 2 is scheduled to depart from Cal Poly San Luis Obispo. The two spacecraft will then be integrated in Albuquerque and tested as a single unit before launch.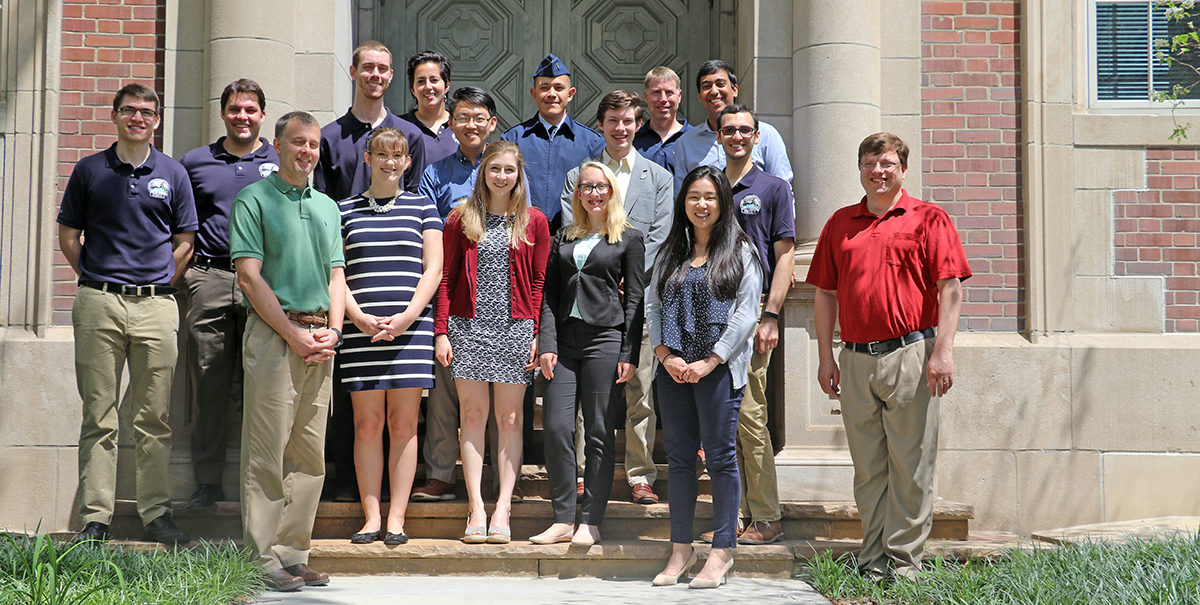 Let's Explore More
Our time to take action for space is now! Give today to have your gift matched up to $75,000.
Donate