Jason Davis • Feb 17, 2017
Everything you need to know about tomorrow's historic SpaceX launch
Tomorrow morning at 10:01 a.m. EST (15:01 UTC), a SpaceX Falcon 9 rocket is scheduled to blast off from launch pad 39A at Kennedy Space Center. NASA TV coverage begins at 8:30 a.m.
This is a pretty big deal, for several reasons: It's SpaceX's first east coast launch since a Falcon 9 exploded at Cape Canaveral last September. It's the first NASA-contracted mission since that accident. And it's the first flight from SpaceX's new launch facility at KSC pad 39A, where Saturn rockets and space shuttles have soared into space since the 1960s.
Here is everything you need to know about the mission.
SpaceX leases pad 39A from NASA.
Two launch pads were built during the Apollo program to host the mighty Saturn V moon rocket: 39A and 39B. The pads were then repurposed for space shuttle flights. After the shuttles retired in 2011, NASA decided they only needed a single pad, since the shuttle's successor vehicle, the Space Launch System, will have a comparatively low flight rate. In 2014, NASA leased 39A to SpaceX on a 20-year agreement. The company is responsible for operating and maintaining the facility at their own expense.
This mission was originally supposed to fly from SpaceX's other launch pad, Space Launch Complex 40.
Last year's Falcon 9 explosion severely damaged SpaceX's other pad, SLC-40. At the time, pad 39A—which will one day host the Falcon Heavy rocket and Falcon 9 crew flights—wasn't ready for use. SpaceX decided to accelerate work on 39A and shift operations there while repairs are being made to SLC-40.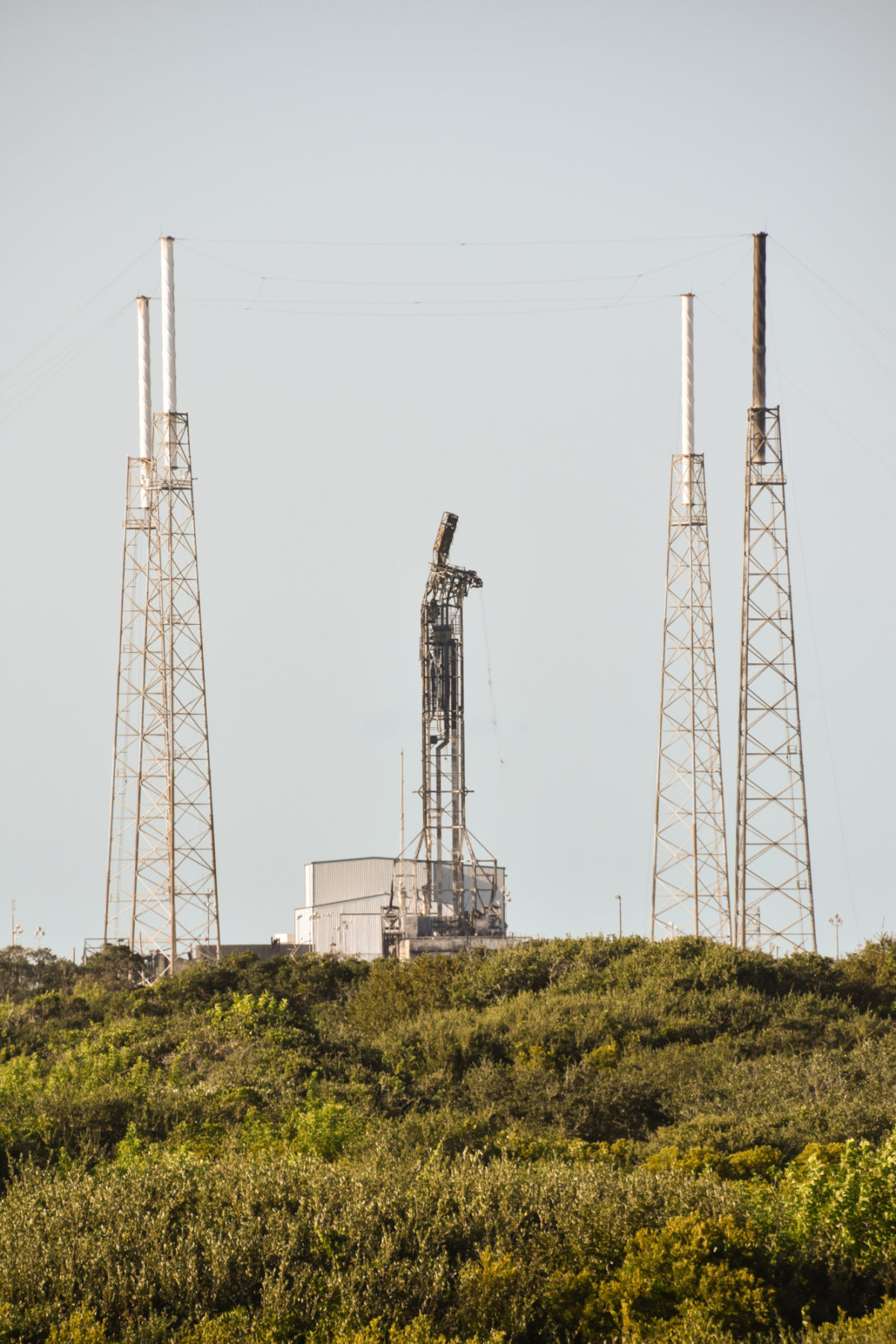 Here's a map of major KSC and Cape Canaveral launch facilities, with SpaceX locations highlighted in yellow.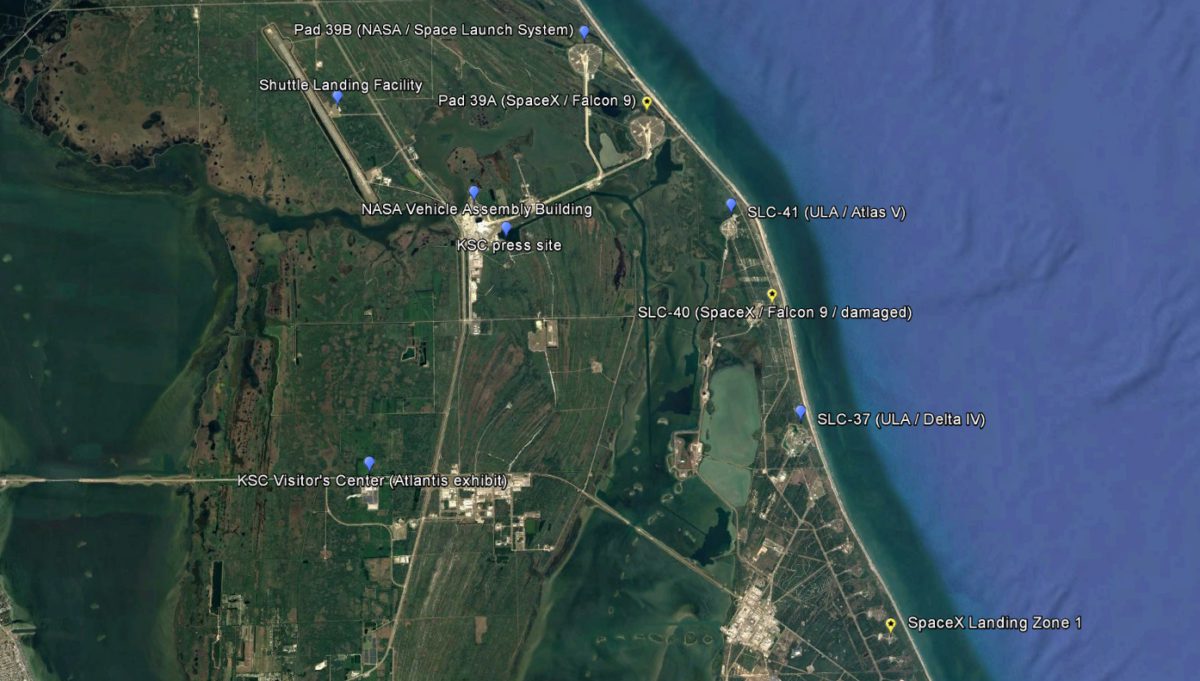 The SpaceX rocket's payload is a Dragon cargo spacecraft bound for the International Space Station.
An on-time launch Saturday will put Dragon at the ISS on Monday, Feb. 20. NASA TV coverage will start at 7:30 a.m. EST. Dragon will sidle up to the station, where astronauts Shane Kimbrough of NASA and Thomas Pesquet of the European Space Agency will grab it with the facility's robotic arm. The spacecraft will be berthed to the Earth-facing port of the station's Harmony module, and will stay there for about a month. Departure is currently scheduled for March 21.
Dragon is carrying some interesting health science experiments.
The cargo manifest for this space station resupply flight contains several experiments involving health science and drug manufacturing. Kentucky's Morehead State University, in partnership with high school students, is conducting an experiment to study the secrets of muscle contraction. The Drug manufacturer Merck plans to grow high-quality crystalline antibodies, which could inform the design of new cancer fighting drugs. A study by the company Nanobiosym will examine how deadly bacteria mutate and become drug-resistant. There's also a Mayo Clinc-led experiment to grow human stem cells more efficiently, which could help treat stroke patients.
After launch, the Falcon 9's first stage will fly back to Cape Canaveral.
This will be the third attempt to land the rocket's first stage at Cape Canaveral. SpaceX has had better luck with this method than by using their drone ship; thus far, the company is two-for-two on land landings.
Everyone will be calling the launch "historic." That's because it is.
Pad 39A has a lot of history. It was last used on July 11, 2011, when space shuttle Atlantis blasted off for the program's final flight.
Another very important mission lifted off from 39A, too: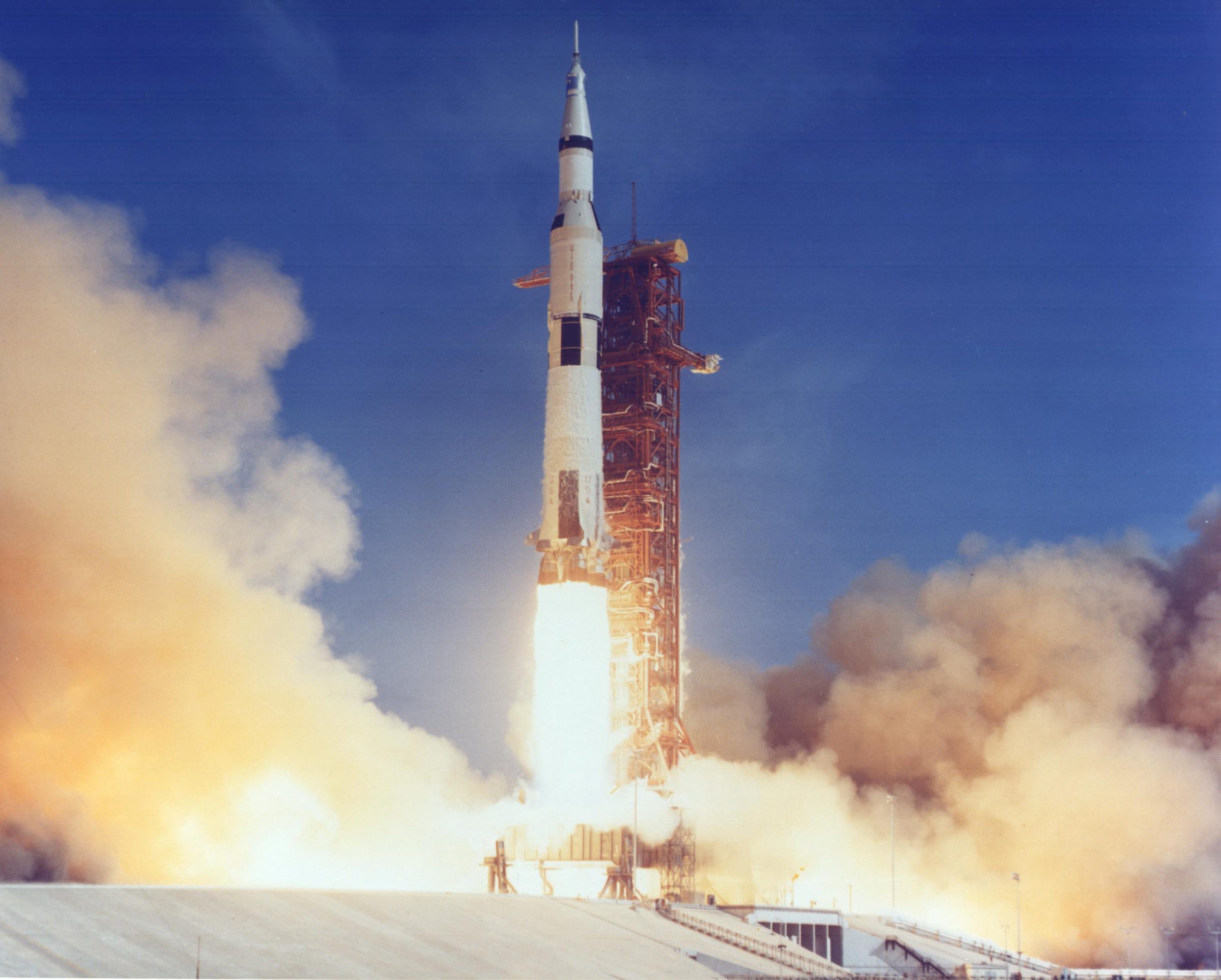 Here are a few final stats.
NASA calls this mission CRS-10; that stands for Cargo Resupply Services. It's the tenth contracted SpaceX flight to the International Space Station. Of those, all but one have been a success (CRS-7 was destroyed en route to orbit in 2015).
You are Part of LightSail's Legacy
Let's share the story and success of LightSail® - help secure LightSail's legacy!
Donate Today