Jason Davis • Jul 05, 2015
In Pictures: Russian Spacecraft Ends Streak of Station Supply Mishaps
On a hot Kazakh morning, a Russian Soyuz rocket carrying the Progress M-28M spacecraft launched toward the International Space Station. It was just after midnight, Friday, July 3 on the U.S. east coast, but judging from Twitter, a larger-than-average contingent of the spaceflight community was watching live on NASA TV.
With back-to-back space station resupply failures looming large, NASA and the Russian Federal Space Agency needed a win. A SpaceX Falcon 9 broke apart last weekend, and before that, another Progress was damaged and left adrift in low-Earth orbit. Counting the explosion of an Antares rocket last October, three ISS-bound spacecraft were lost in eight months. The situation certainly isn't making things easy for the one-year station crew, which is approaching flight day 100.
As Progress pulled into port at the Pirs docking compartment today, the collective nail biting ended—at least, for now. The spacecraft is carrying more than three tons of food, supplies and fuel—the latter necessary to periodically boost the station's orbit. Progress will remain attached to the ISS for four months.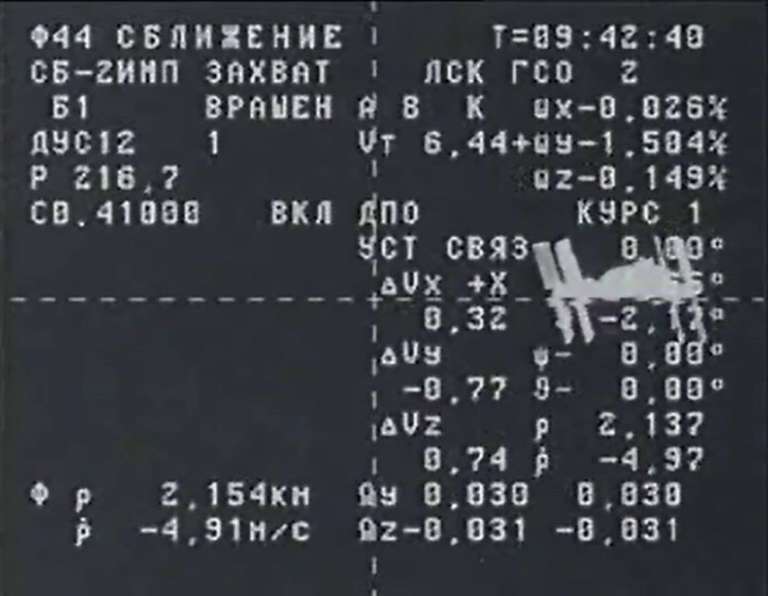 Let's Explore More
Our time to take action for space is now! Give today to have your gift matched up to $75,000.
Donate