Jason Davis • Mar 11, 2015
NASA and Orbital ATK Complete SLS Booster Test (Updated)
A blast of fire and smoke lit up the hills of Promontory, Utah this morning, as NASA and Orbital ATK completed a test firing of a Space Launch System solid rocket booster. The test, known as Qualification Motor 1, or QM-1, lasted two minutes and six seconds, with the booster flaming out on schedule.
"We're breathing quite a bit easier after everything that went into this," said Charlie Precourt, the vice president and general manager of Orbital ATK's space launch division, addressing reporters after the test. Precourt and other officials said the booster nozzle appeared to have gimballed as planned.
Bill Dunford, a writer for solarsystem.nasa.gov and Planetary Society guest blogger, was on hand to witness the test:
At T-0, there was a brilliant, completely silent flash of gold. Flames shot from the booster and a towering cloud of smoke and dust billowed over the hillside. Several full seconds later, the sound finally hit, a low rumbling that grew louder, then quieter, then louder again as the motor executed each phase of the test. The light right at the base of booster's nozzle was literally blinding. The exhaust plume rose hundreds of feet into the air, darkening the entire test area.
NASA and Orbital ATK officials will now begin analyzing data from the test, which could take months to complete. The analysis will include a close look at pressure-time curves to see how well the booster performed. Physical inspections of the booster's inner insulation, which included a fix for a recurring voids problem, will also be conducted.
For Wednesday's test, the solid aluminum-oxidizer propellant mixture inside the booster was heated to 90 degrees Farenheit. A second test-firing, QM-2, will see the solid fuel chilled to 40 degrees. A date for QM-2 has not been set. Engineers will compare the booster's performance at both temperature extremes; however, this range does not necessarily reflect the acceptable launch criteria temperatures.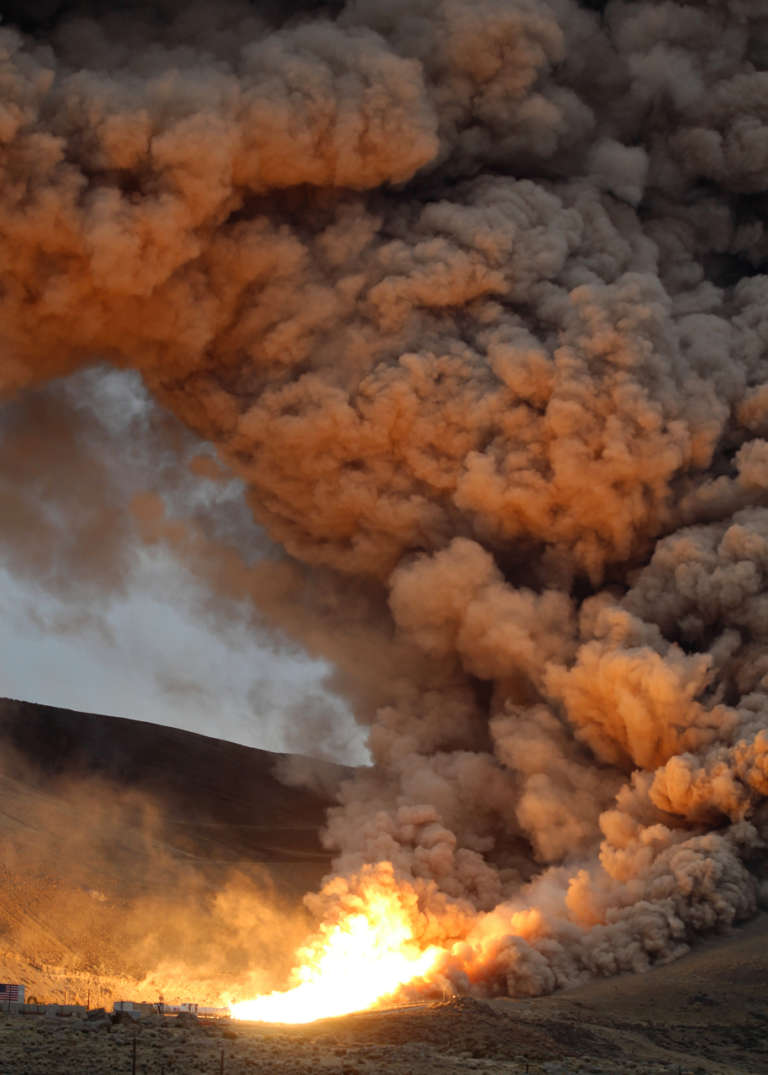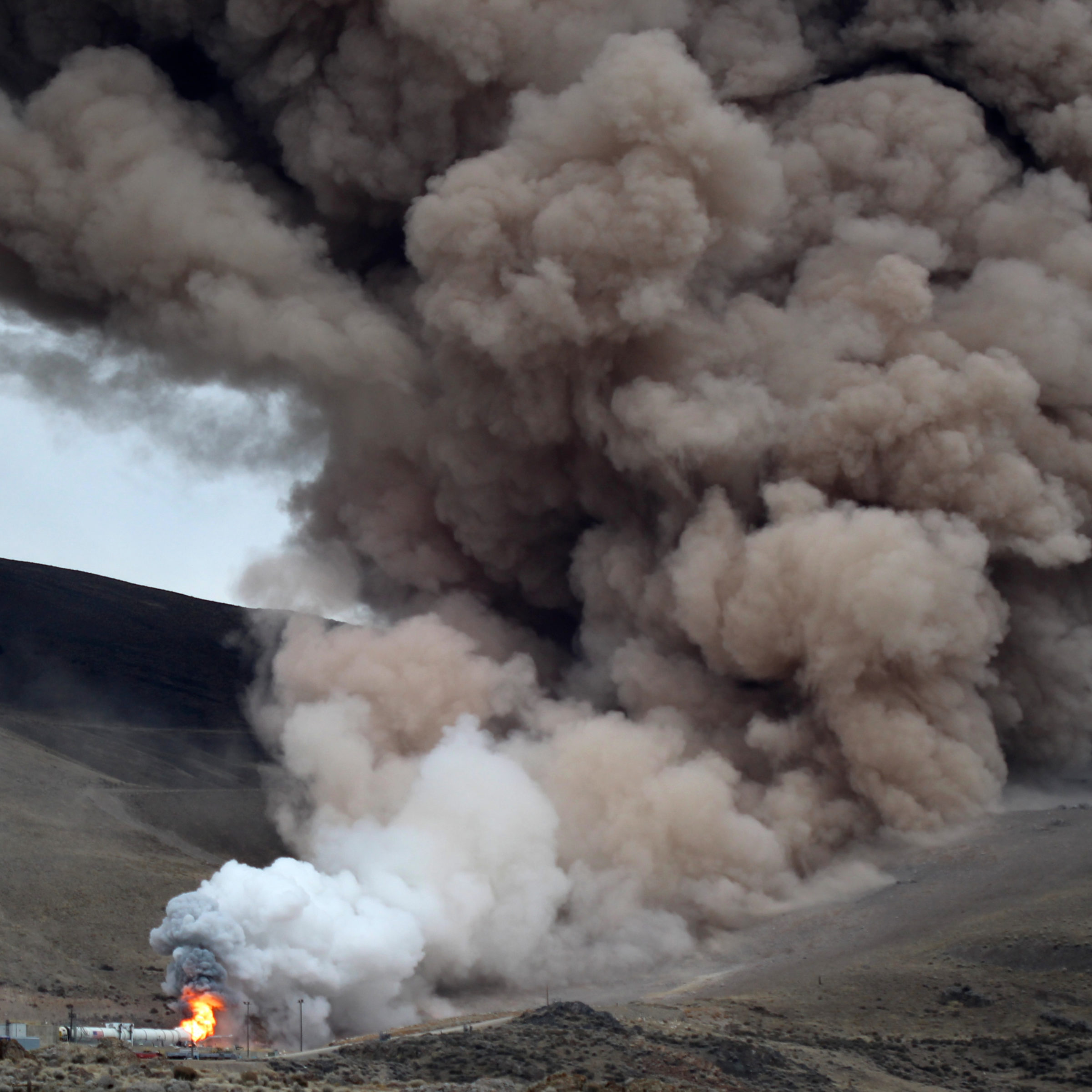 You are Part of LightSail's Legacy
Let's share the story and success of LightSail® - help secure LightSail's legacy!
Donate Today