Jason Davis • Jan 10, 2015
Dragon Reaches Orbit, but Falcon Stage Crashes on Recovery Ship
SpaceX's ambitious attempt to land the first stage of its Falcon 9 rocket on an autonomous ocean platform was "close, but no cigar." CEO Elon Musk revealed the fate of the first stage on Twitter just 28 minutes after liftoff, saying the rocket made it back to the landing site but crashed, damaging equipment aboard the recovery ship. The ship itself, he said, was "fine." Meanwhile, the mission's primary goal of sending a Dragon cargo spacecraft to the International Space Station began without a hitch, as an early morning sunrise greeted the vehicle's solar arrays after they deployed in orbit.
Didn't get good landing/impact video. Pitch dark and foggy. Will piece it together from telemetry and ... actual pieces.

— Elon Musk (@elonmusk) January 10, 2015
The flight began at 4:47 a.m. EST (9:47 UTC), as the Falcon 9 soared into the night sky at Cape Canaveral Air Force Station. Shortly after first stage separation, flight controllers reported the first stage completed the first of three burns designed to refine the rocket's trajectory in preparation for landing. Moments later, a second burn slowed the stage as it plummeted back to Earth.
SpaceX CRS-5 liftoff Video: NASA
At that point, the Falcon 9 travelled over the horizon from Cape Canaveral, resulting in an expected loss of signal. But within minutes, onsite recovery ships relayed the bad news.
Rocket made it to drone spaceport ship, but landed hard. Close, but no cigar this time. Bodes well for the future tho.

— Elon Musk (@elonmusk) January 10, 2015
Over the next two days, Dragon will catch up with the International Space Station, closing in on Monday. At about 6:00 a.m. EST, Expedition 42 Commander Barry Wilmore will snag the spacecraft with the station's robotic arm. Dragon will then be hauled to the Earth-facing port of the station's Harmony node for berthing. Dragon, which is packed with more than two tons of cargo, will be unloaded and remain berthed to the station for about a month.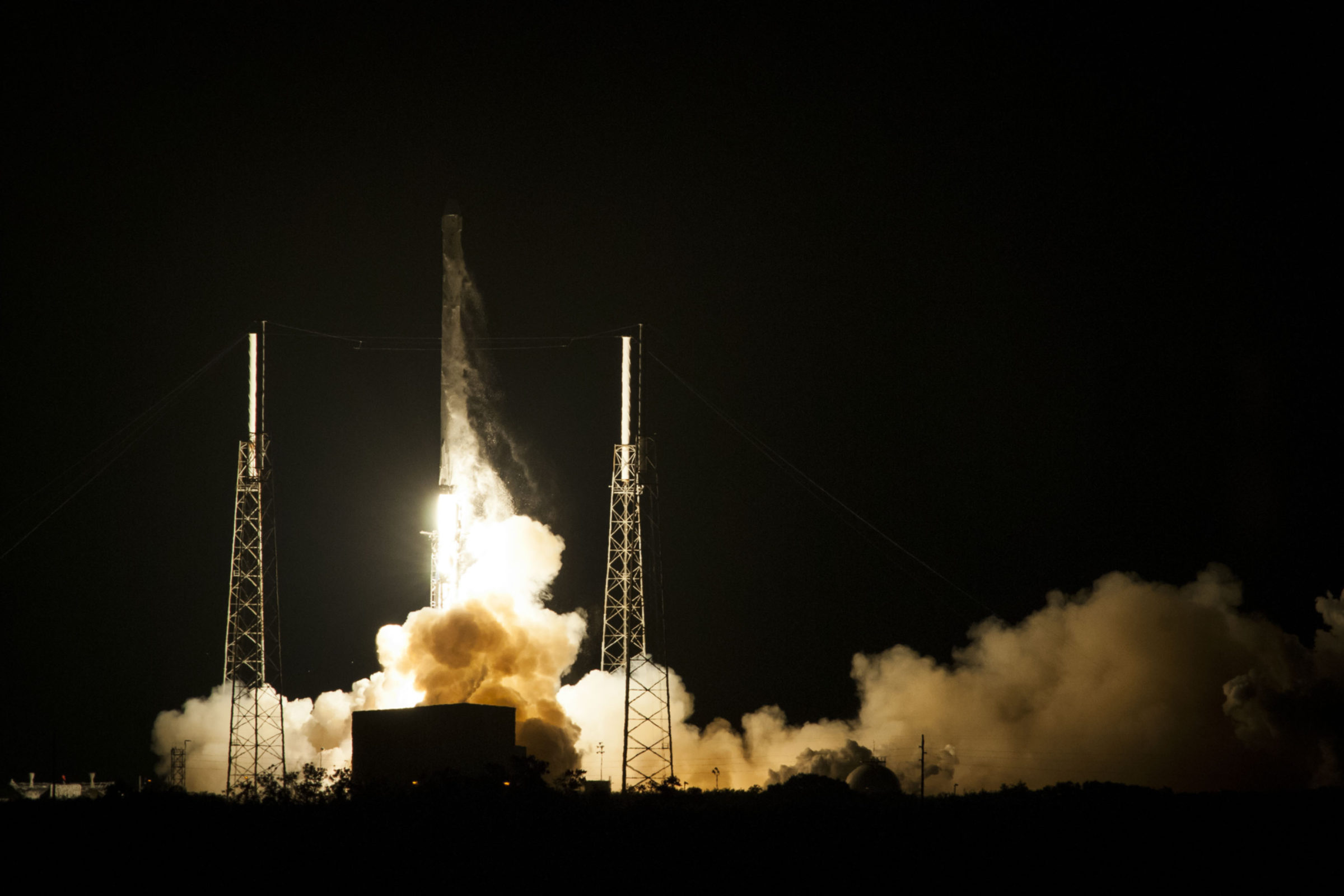 You are Part of LightSail's Legacy
Let's share the story and success of LightSail® - help secure LightSail's legacy!
Donate Today