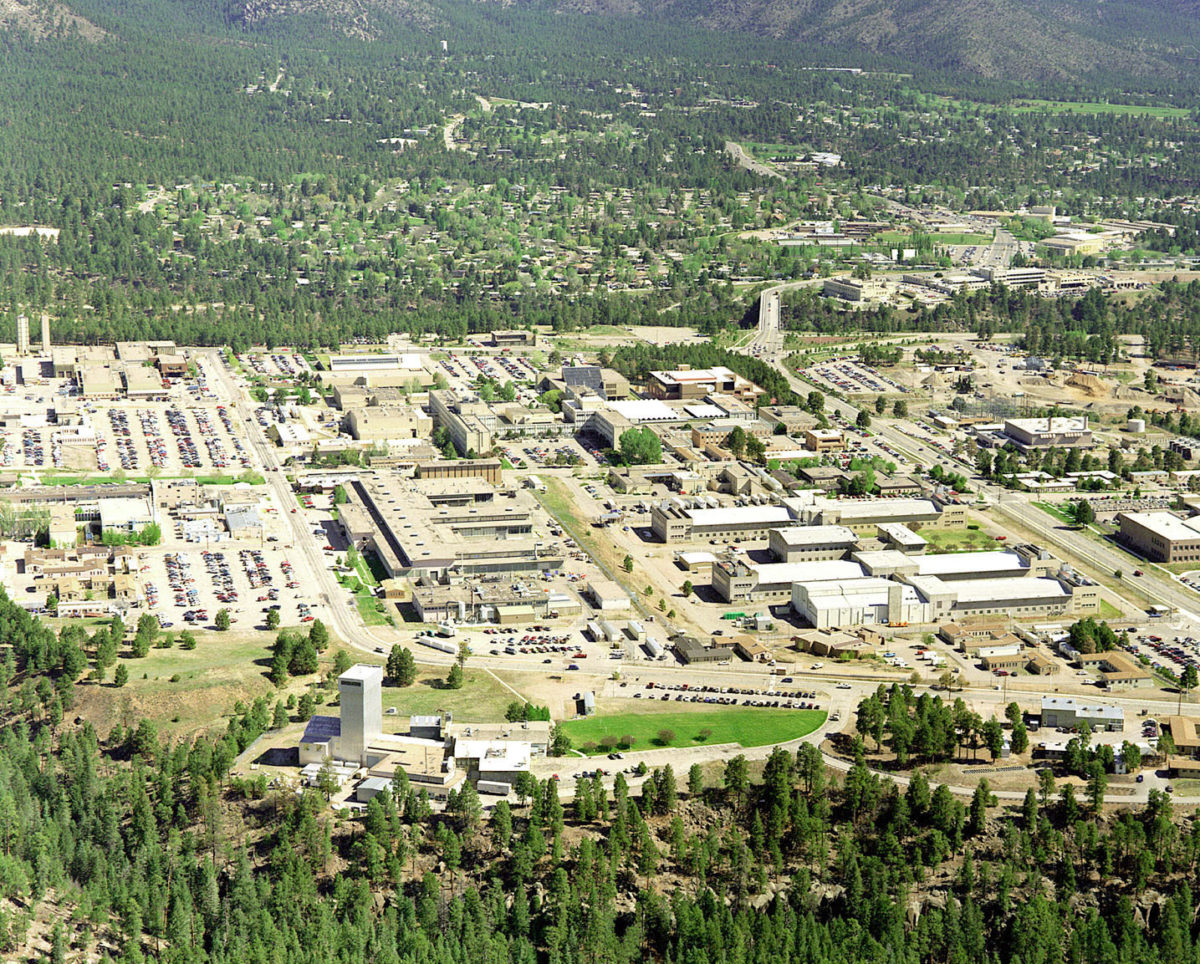 Greetings from Los Alamos New Mexico! I'll be out here until the 24th, first getting trained to use lasers safely, then collecting lots of data and starting to crunch the numbers. This is a placeholder post, but while I'm here I'm planning on doing a series of posts about the instruments on MSL, so stay tuned!
Exploration Changes Everything
Keep space science going strong. Take action for space and make your voice heard by telling elected officials to make space a priority.
Take Action