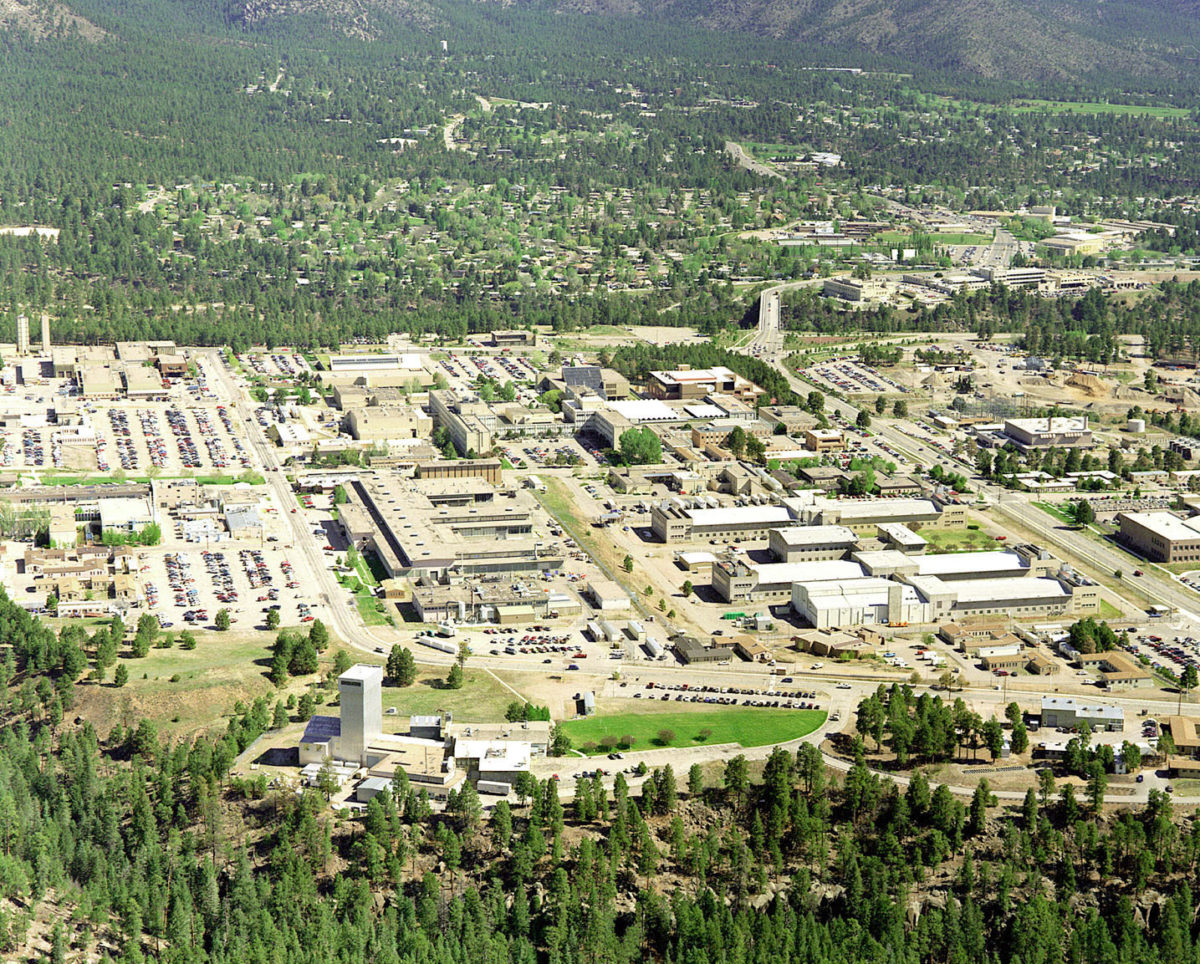 Greetings from Los Alamos New Mexico! I'll be out here until the 24th, first getting trained to use lasers safely, then collecting lots of data and starting to crunch the numbers. This is a placeholder post, but while I'm here I'm planning on doing a series of posts about the instruments on MSL, so stay tuned!
You Can Be a Planetary Defender!
Support the team of astronomers defending Earth with a gift today.
Defend Earth