A picture-perfect launch on an Atlas V rocket has sent MAVEN on her way to Mars. Two weeks ago, a rocket leapt off the launch pad to take India's Mars Orbiter Mission aloft. By comparison, today's launch seemed to take place in slow motion. Here's a replay:
Following the two-stage burn of Atlas and Centaur, the spacecraft coasted for about half an hour before Centaur fired again to place MAVEN on a direct-to-Mars trajectory. After separating from the Centaur, MAVEN quickly established contact with Earth through her low-gain antenna. A few minutes later, the solar panels deployed and started charging her batteries, and she was truly on her own and on her way to Mars.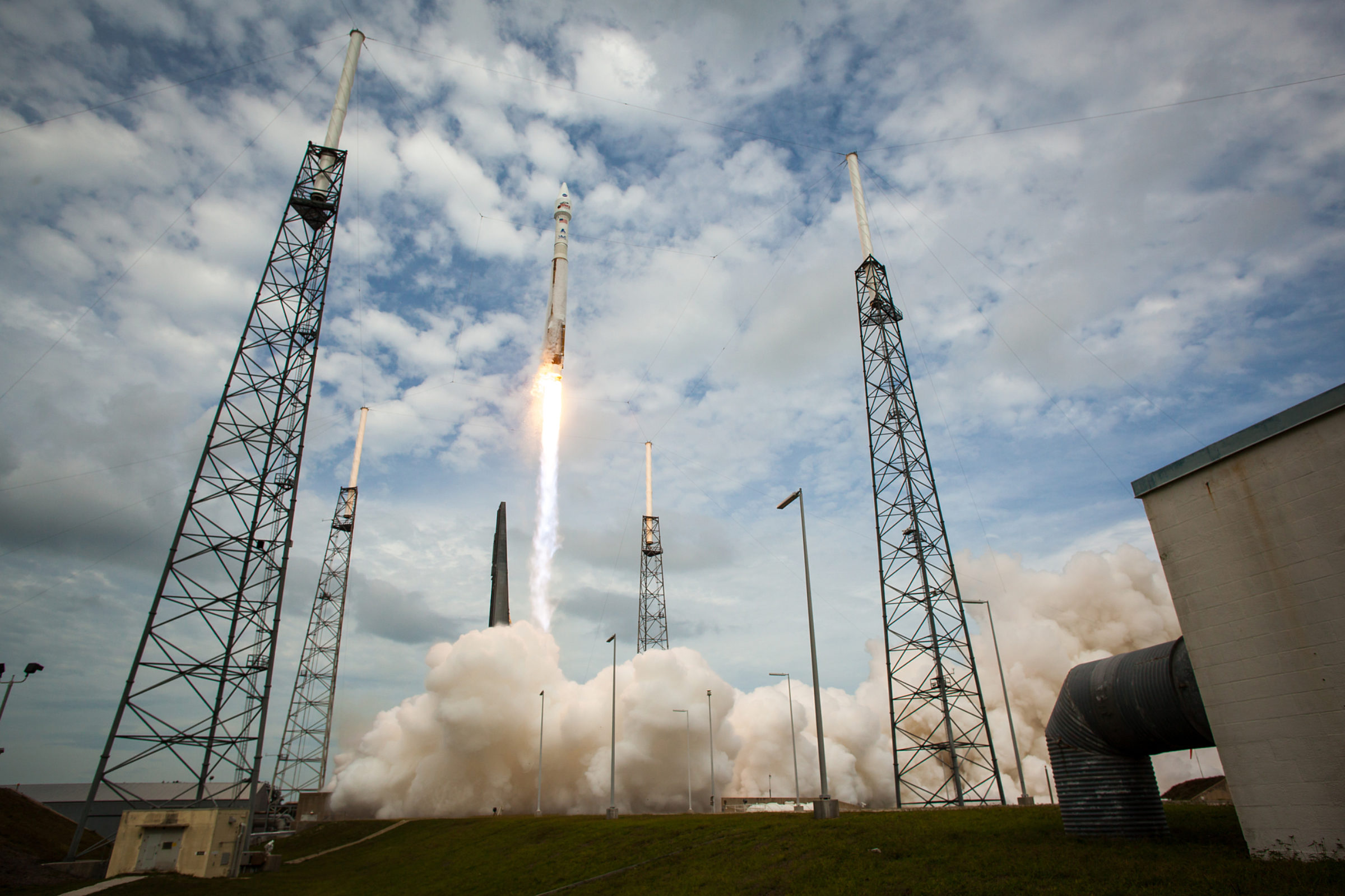 Let's Explore More
Our time to take action for space is now! Give today to have your gift matched up to $75,000.
Donate