Emily Lakdawalla • Aug 16, 2013
Book review: Europe to the Stars, by Govert Schilling and Lars Lindberg Christensen
The world's great telescopes capture stunning photographs of stars, nebulae, and other sky phenomena. In Europe to the Stars
, authors Govert Schilling and Lars Lindberg Christensen share many such photos. But the real stars of this book lie on the ground rather than in the sky. The great telescopes of the European Southern Observatory are scattered across several Chilean mountain peaks. Their futuristic outlines, rooted on the stark, Mars-like rocky lansdcape, under enormous skies, make for breathtaking panoramas. Consider this photo of ALMA, which is included in the book in a four-page fold-out panoramic spread.

In addition to showing glorious photos, Schilling and Christensen explain the origins of the European Southern Observatory and the development of the different sets of telescopes that dot the Andean peaks. They explain of laser guide star adaptive optics and interferometry, infrared imaging and spectroscopy, and other crucial technologies. They give a preview of the Atacama Large Millimeter/submillimeter Array or ALMA (whose construction is nearly complete) and the European Extremely Large Telescope (now under development). They also focus on the people who make the European Southern Observatory function as well as the photographers and communicators who share the work of the ESO with the people of the countries that support it.
An appendix lists and maps all of the telescopes along with technical specifications and major science goals. Cutely, they are listed in order of decreasing primary mirror diameter, from the 39.3-meter European Extremely Large Telescope down to a pair of 20-centimeter Celestron 'scopes used to perform optical followup of gamma-ray bursts in the 1980s. A 25-centimeter robotic telescope is still in use there for the same purpose.
It's a beautiful book, honoring half a century of great astronomy at the European Southern Observatory. Unlike many of the academic titles I review, it's reasonably priced at $50 list, so I'd say it's a great choice as a gift for the astronomy lover in your life.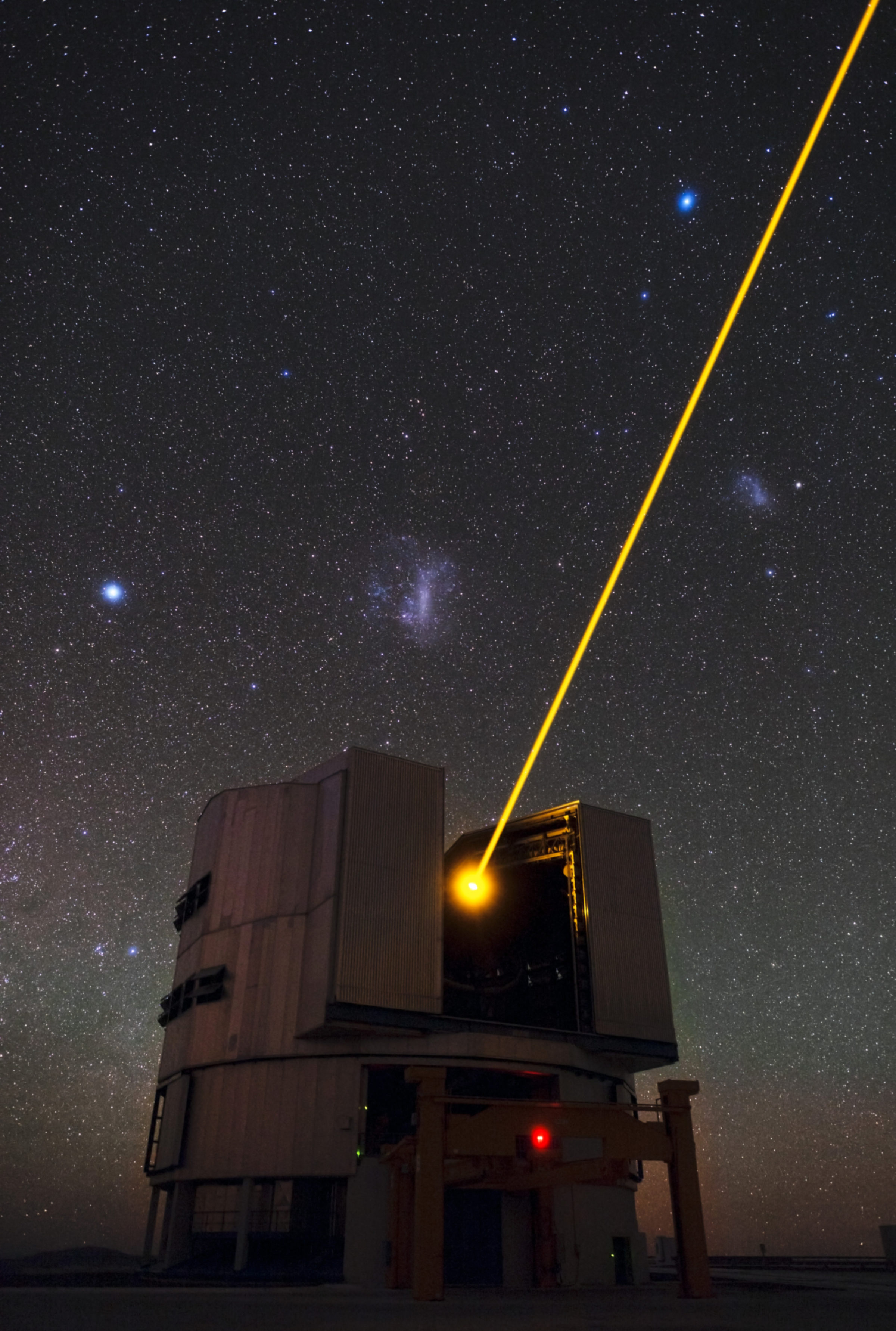 You are Part of LightSail's Legacy
Let's share the story and success of LightSail® - help secure LightSail's legacy!
Donate Today