One of the great things about space exploration is how it can shift your perspective. And you don't even need to leave home. Here we all are in our spaceship Earth, approaching planet Mars, the planet slowly looming larger in our forward view.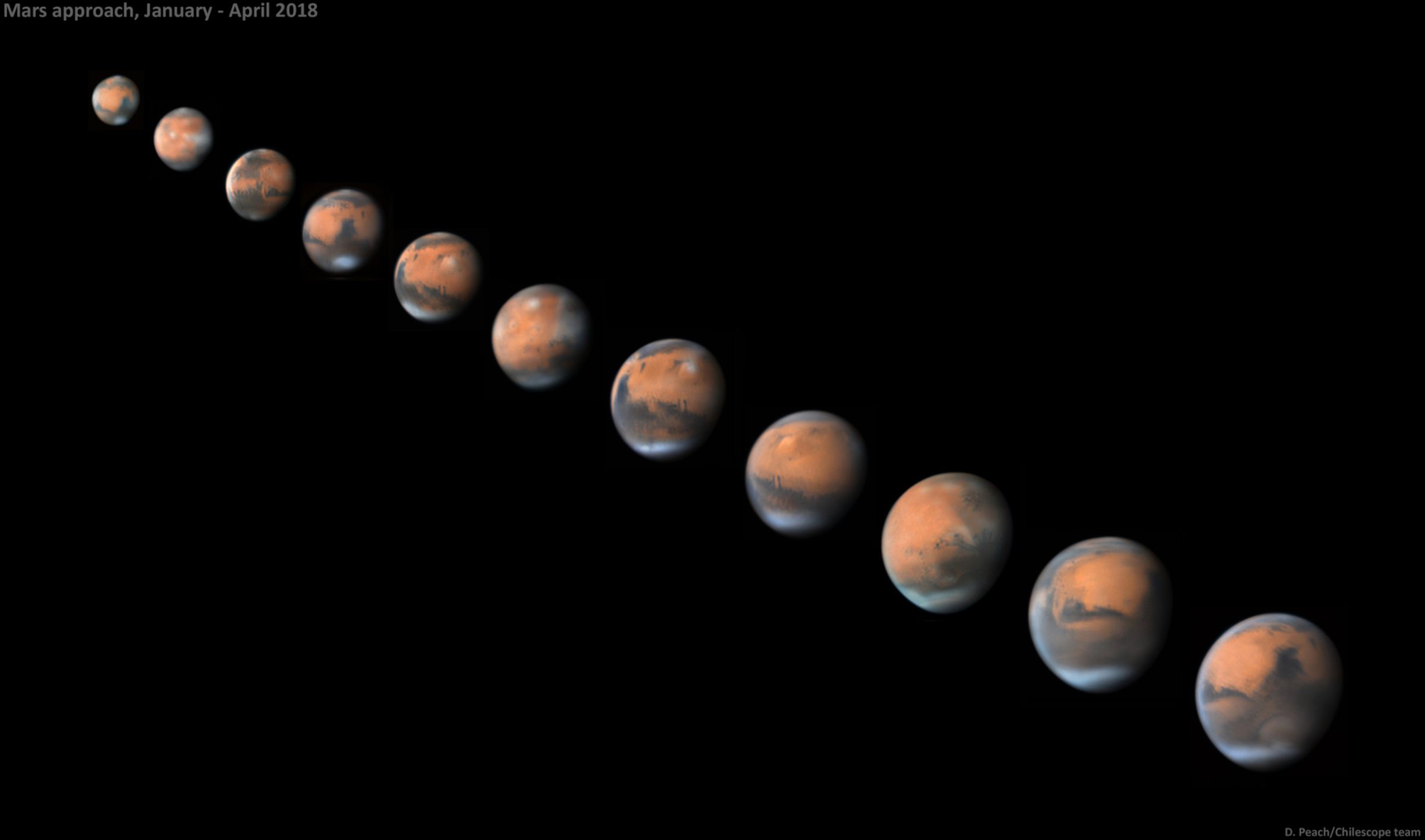 Help Kickstart The Planetary Academy
Will you back our new kids membership program by sharing your passion for space with the young explorer in your life?
Back Our Project