Mat Kaplan • May 08, 2014
Illustris: A realistic virtual universe
This is not your universe unfolding. This is another universe, or a good-sized piece of one, as simulated by Illustris, a software model developed internationally over many years. It took 8,000 processors running in parallel 3 months to build the model. Your desktop PC (if you still had one) would need over 2,000 years. Watch as individual galaxies form, interact with dark matter, gather in clusters, drift, collide and reform over 13.4 billion years, in a cube that is about 33 million light years across. And you thought your lunch today was awesome.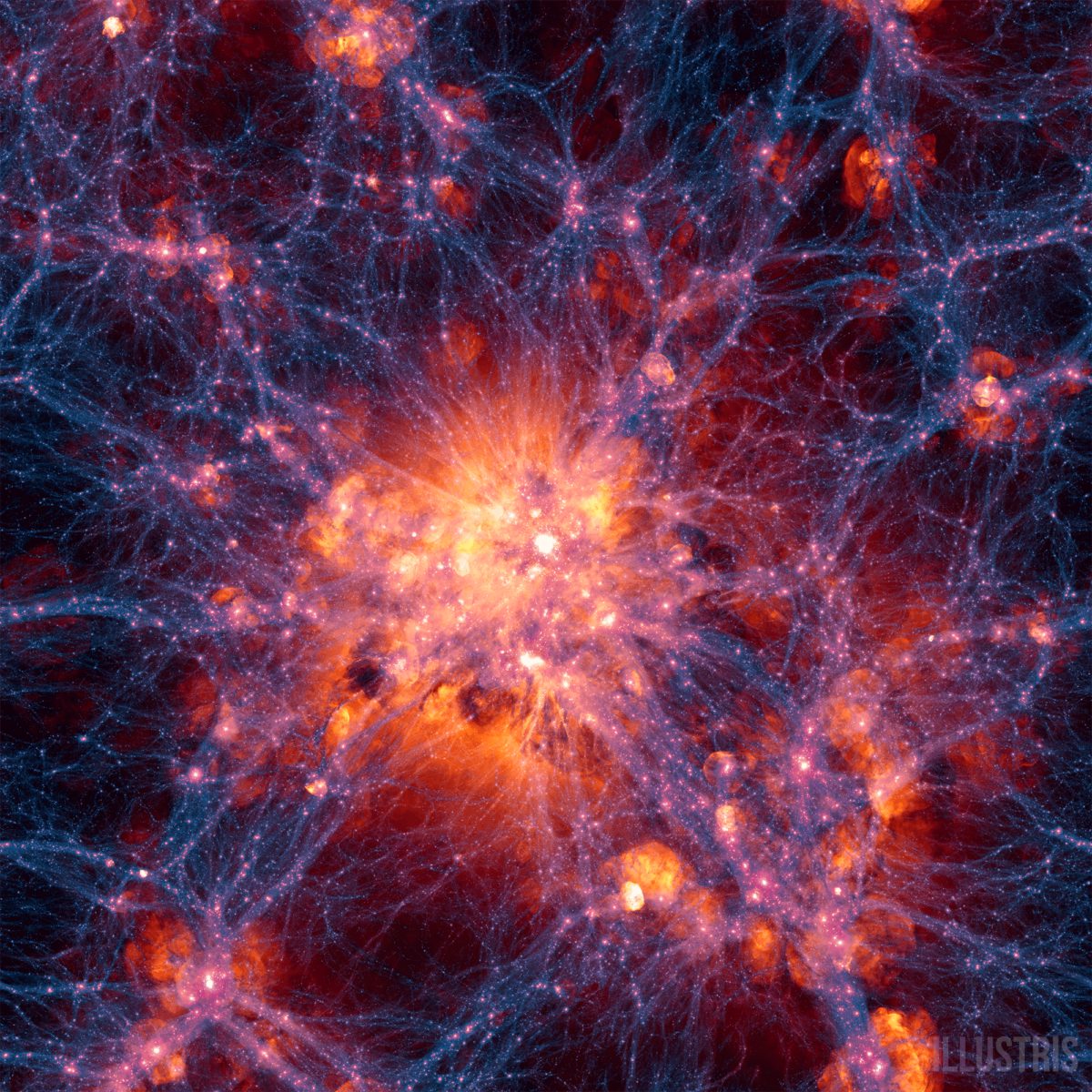 Help Kickstart The Planetary Academy
Will you back our new kids membership program by sharing your passion for space with the young explorer in your life?
Back Our Project