MESSENGER is now returning images as it is bearing down on Earth. This view was captured on July 24 and shows South America covered by clouds: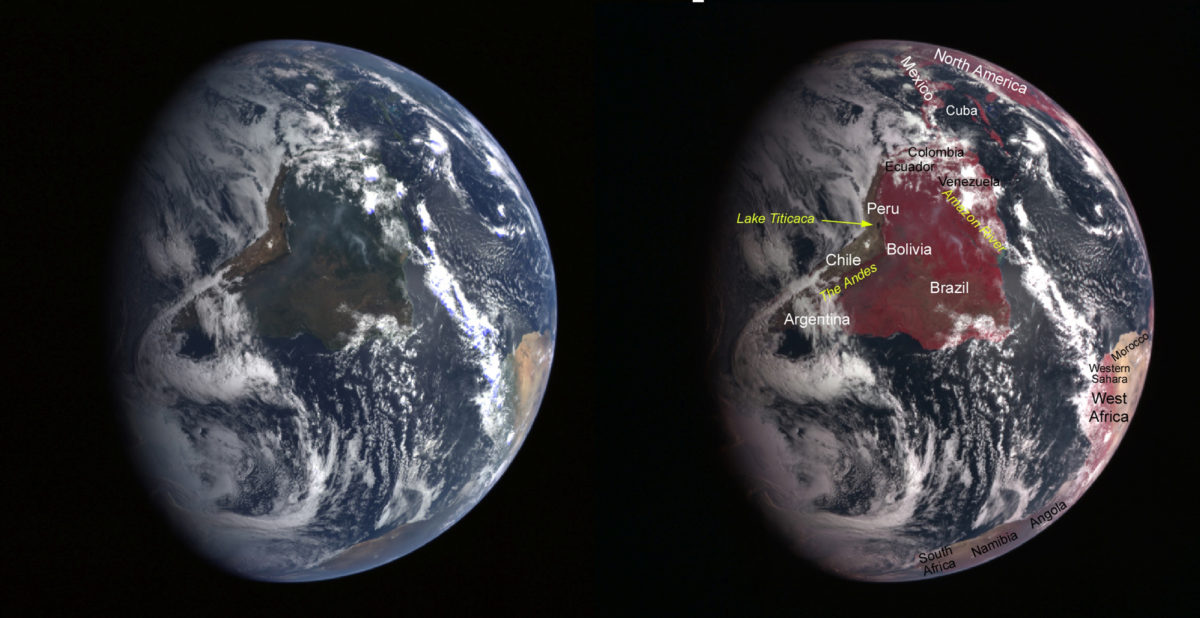 Exploration Changes Everything
Keep space science going strong. Take action for space and make your voice heard by telling elected officials to make space a priority.
Take Action