Tom Dahl • Jan 29, 2018
Reconstructing the Viking '75 Mars lander Surface Sampler Collector
I've completed a detailed (nearly 18 minutes long) video animation that demonstrates operation of the Viking lander's Surface Sampler Acquisition Assembly, or "scoop." Viking was a pioneering project that sent two orbiters and two landers to Mars. The "75" in the project name represents the year of spacecraft launch during the 1975 opportunity; the landings occurred about a year later. The sampler hardware enabled the Viking landers to collect many samples of Mars soil and deposit them into on-board science instruments for chemical and biological analysis.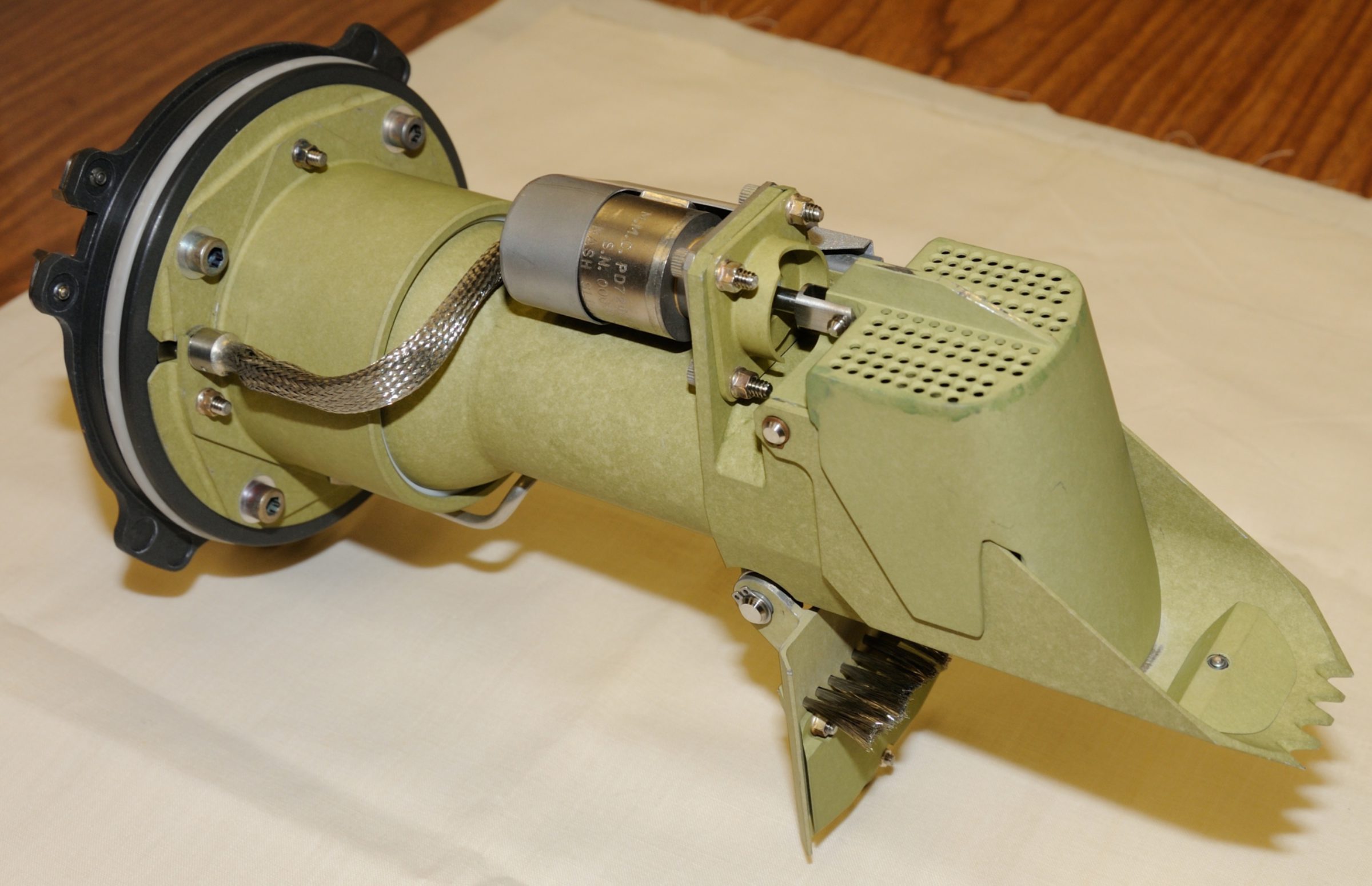 The video features an ongoing effort of mine to create a high-fidelity 3D digital model of the Viking lander hardware. The engineering and scientific efforts of the Viking project team deserve to be recognized and preserved. I have been fortunate enough to conduct close-up photographic and measurement research at museums and other organizations with actual Viking hardware. The 3500 photographs and 1500 detail measurements I've collected (all of which are public; see the video's YouTube notes) have contributed greatly to the accuracy of the 3D model, as have many original documentation resources. I would especially like to thank the Viking Mars Missions Education and Preservation Project for their support. I'd estimate the model to be about half finished (consuming four years of my "spare" time so far). It keeps me busy!
You are Part of LightSail's Legacy
Let's share the story and success of LightSail® - help secure LightSail's legacy!
Donate Today