Here is a gorgeous color mosaic of Hyperion assembled by amateur image processor Mattias Malmer from images from the recent flyby. The full-size image is almost 3000 pixels square!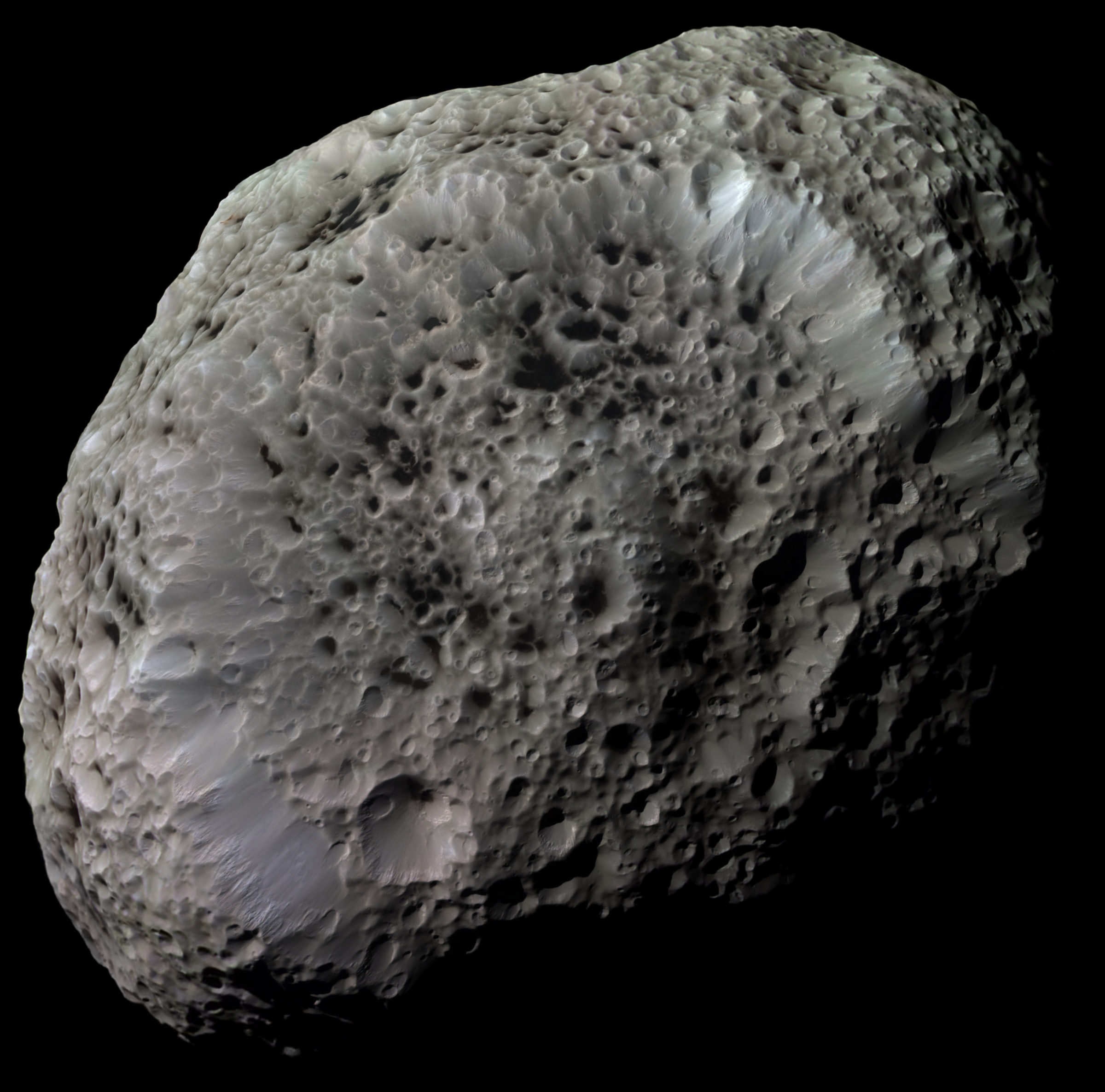 Exploration Changes Everything
Keep space science going strong. Take action for space and make your voice heard by telling elected officials to make space a priority.
Take Action