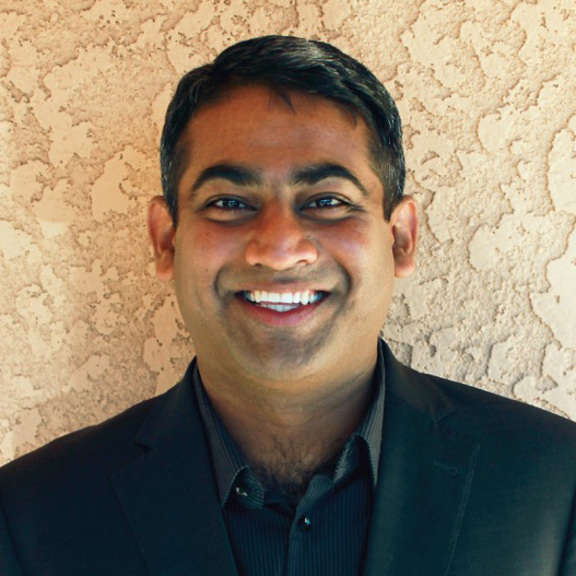 Vishnu Reddy
Associate Professor, University of Arizona
Vishnu Reddy's research focuses on understanding the behavior of space objects—both artificial and natural—in Earth orbit and beyond. He currently works on the OSIRIS-REx, NEOCam, and DESTINY+ missions and was a Dawn team member.
Latest Articles
The State of Planetary Defense
Vishnu Reddy delivers a sober but hopeful report on our understanding of near-Earth objects, their dangers, and our readiness.
Latest Planetary Radio Appearances
How to Defend Your Planet
Planetary scientist Vishnu Reddy studies space objects ranging from satellite debris to planet-killing asteroids. He shares the status of our effort to avoid the fate of the dinosaurs in a conversation with host Mat Kaplan. Did you know fruit flies were first in space? That's just one of the random space facts you'll absorb in this week's What's Up segment with Bruce.