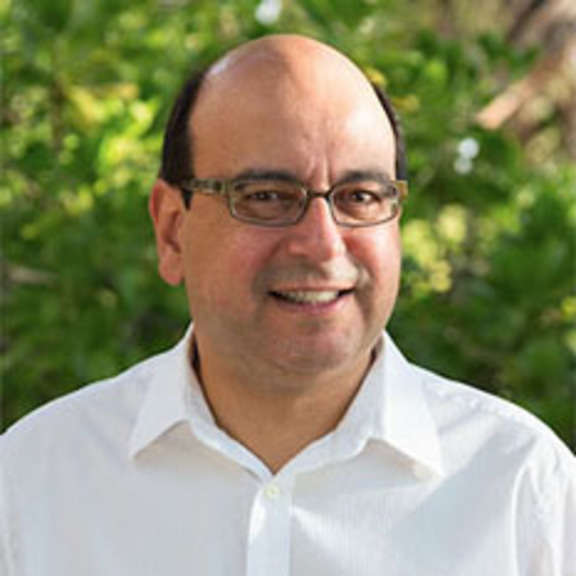 Taft Armandroff
Director, McDonald Observatory
Taft Armandroff is the Director of the McDonald Observatory at the University of Texas at Austin. His research focuses on dwarf spheroidal galaxies, stellar populations in our galaxy and nearby galaxies, globular clusters, and astronomical instrumentation.
Latest Planetary Radio Appearances
McDonald Observatory and the Quest for Dark Energy
The University of Texas at Austin's observatory is high in the hills of west Texas. In this special episode, Mat Kaplan joins the tens of thousands who visit it each year. The occasion was the dedication of the vastly upgraded Hobby-Eberly Telescope, third largest on Earth.