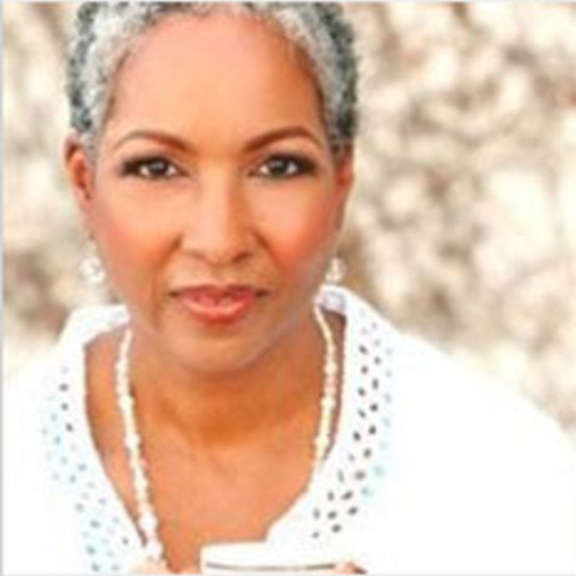 Shell Amega
Vice President, Communications, California Science Center Foundation
Shell Amega began her career as Associate Editor of Right On entertainment magazine, interviewing such stars as Smokey Robinson, The Jackson Five and Maya Angelou. She left journalism and climbed the Public Relations career ladder to her current position as Vice President, Communications for the California Science Center Foundation where she has directed more than 25 media campaigns for exhibitions ranging from Cleopatra: The Last Queen of Egypt to BODY WORLDS: The Anatomical Exhibition of Real Human Bodies.

Shell's most rewarding career challenge was directing strategic communications for the 2012 arrival and transportation of Space Shuttle Endeavour including its national flyover, 12-mile, three-day journey through two cities, and Grand Opening at the Science Center's Samuel Oschin Pavilion.

This entailed directing media planning and logistics by organizing PR coalitions and collaborations with NASA, FAA, Dryden and Los Angeles World Airports (LAX) as well as more than 15 citywide agencies.

Through these team efforts, Shell coordinated media planning for the flyover and arrival of Endeavour at LAX including air to air, ground to air and ceremony coverage. She managed media information, relations and logistics for more than 1,000 national and international print and broadcast media outlets and served as a Science Center media spokesperson as well as Branch Manager of Communications for the Los Angeles Unified Command Center. Media coverage of the historic, shuttle spectacle was broadcast as far away as Russia, Dubai and Japan and was seen by a billion viewers.

Shell's media and crisis management plan for the BODY WORLDS exhibition has been used as a guide by museums nationwide.

Prior to joining the Science Center in 2000, Shell served in public relations at the California African American Museum (CAAM), UCLA and Pepperdine University.
Photo and biographical information from LinkedIn.
Latest Planetary Radio Appearances
A Journey to Space
Journey to Space is both a new and spectacular IMAX movie and an exciting, hands-on exhibition at the California Science Center. We learn about both this week.