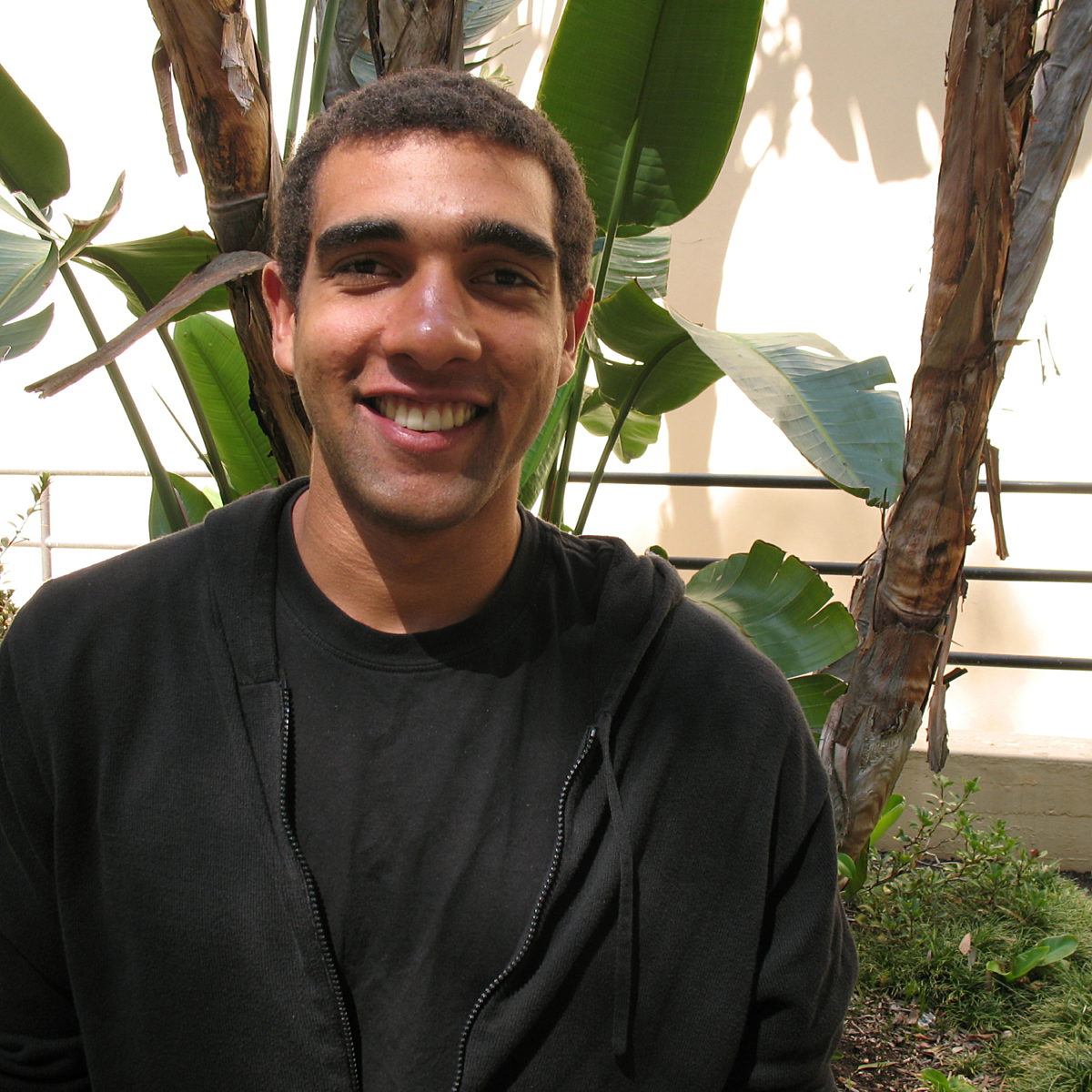 Sean Faulk
Gradute Student, UCLA Department of Earth, Planetary and Space Sciences
Sean Faulk is a graduate student in geology at UCLA. His thesis research focuses on dynamic meteorology and planetary climate, wherein he conducts General Circulation Model (GCM) experiments of Earth-like planets and Titan.
Latest Planetary Radio Appearances
It's a Hard Rain on Titan
A computer model based on our best data about Saturn's cloud-shrouded moon says that torrential liquid methane pounds the surface far more frequently than previously expected. Sean Faulk and Jonathan Mitchell of UCLA explain.