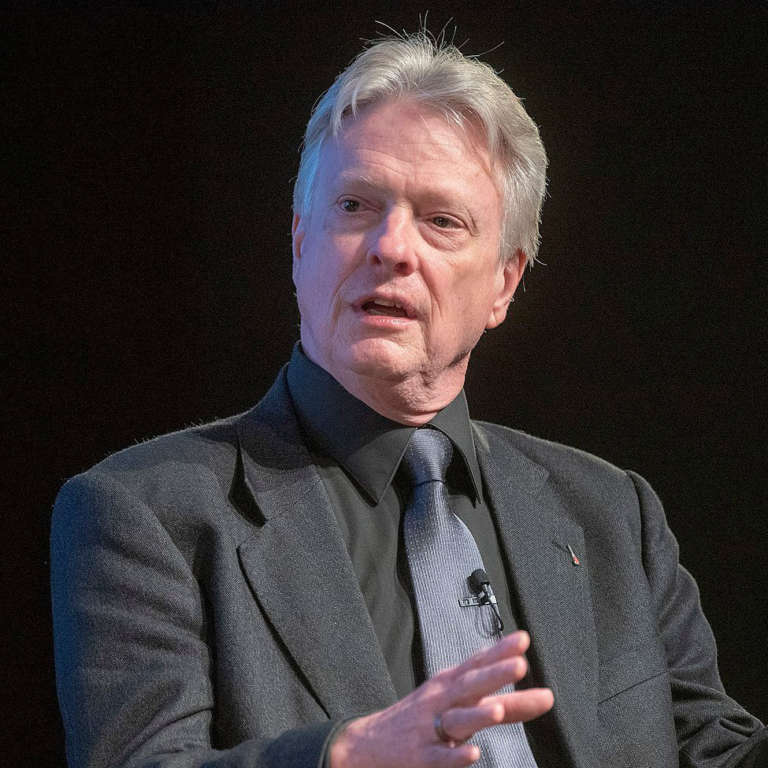 Roger Launius
Principal, Launius Historical Services, former NASA Chief Historian
Roger Launius: Principal at Launius Historical Services, former NASA Chief Historian.
Latest Planetary Radio Appearances
A Political History of Apollo Episode 1 - Why It Happened
When President Kennedy announced Project Apollo, the United States was locked in a global ideological conflict with the Soviet Union. But how did the idea of a Moon shot come to be the answer to a political problem? And why did it happen when it did? Dr. Roger Launius, former Chief Historian of NASA and currently the Principal at Launius Historical Services, explains why Apollo happened and where it came from. His latest book, Apollo's Legacy: Perspectives on the Moon Landings is available now.