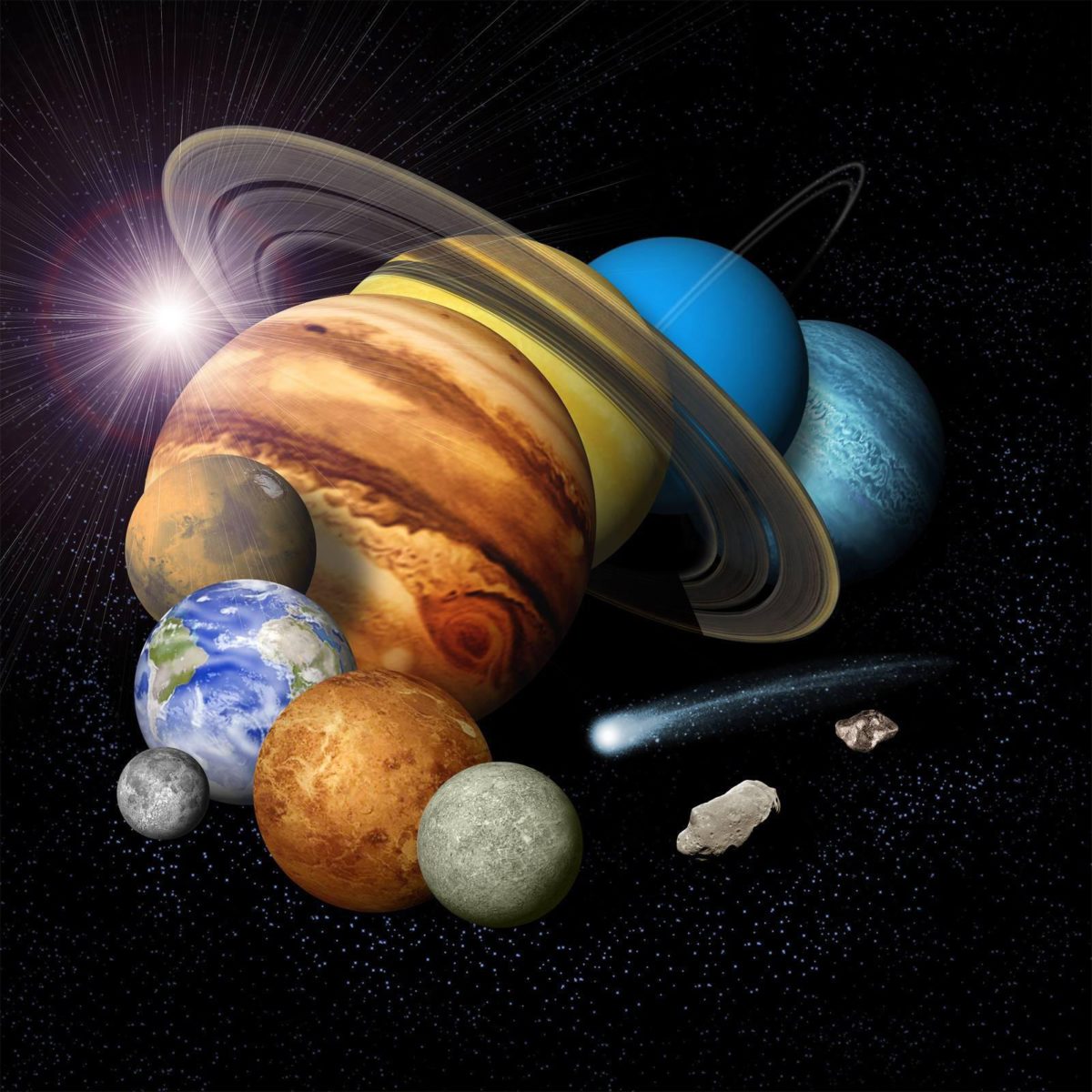 Robert Harrington
Former Astronomer, United States Naval Observatory
Robert Sutton Harrington (October 21, 1942 – January 23, 1993) was an American astronomer who worked at the United States Naval Observatory (USNO). Another astronomer there, James W. Christy, consulted with him after discovering bulges in the images of Pluto, which turned out to be Pluto's satellite Charon. For this reason, some consider Harrington to be a co-discoverer of Charon, although Christy usually gets sole credit. Harrington was the first to calculate the mass of the Pluto-Charon system, which was lower than even the lowest previous estimates of Pluto's mass.
Harrington became a believer in the existence of a Planet X beyond Pluto and undertook searches for it, with positive results coming from the IRAD probe in 1983. Harrington collaborated initially with T. C. (Tom) Van Flandern. They were both "courted" by Zecharia Sitchin and his followers who believe in a planet Nibiru or Marduk, who cite the research of Harrington and van Flandern as possible collaborating evidence, though no definitive proof of a 9th planet has surfaced to date.
Harrington died of esophageal cancer in 1993. The asteroid 3216 Harrington was named in his honor.