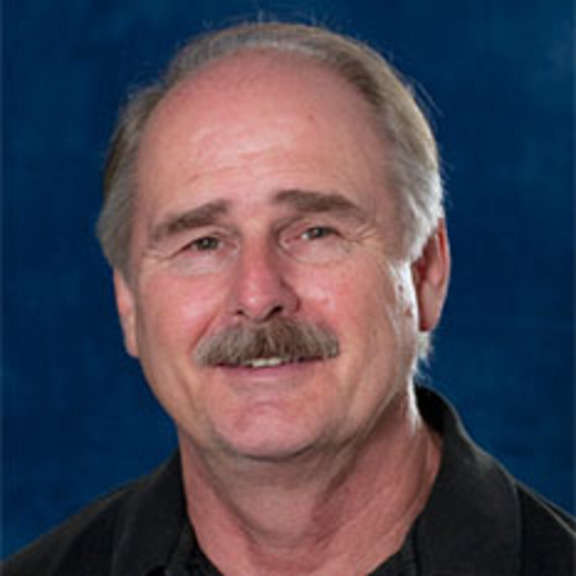 Robert Hamilton Brown
Professor of Planetary Surface Processes, Lunar and Planetary Laboratory, University of Arizona
Robert Hamilton Brown is a Professor of Planetary Surface Processes at the Lunar and Planetary Laboratory, University of Arizona. He is also the Team Leader for the VIMS Facility Instrument on the Cassini Orbiter. Previously he was involved in the Voyager missions as a team member at the Jet Propulsion Laboratory.
Dr. Brown's research interests center on observational, theoretical, and laboratory studies of planetary surfaces and surface processes. His recent work has focused on: models of processes acting on icy surfaces in the outer solar system, the surface composition and geology of Saturn's Titan, the design and construction of advanced spacecraft instrumentation, determination of the chemical and isotopic composition of icy surfaces, laboratory/theoretical studies of evaporative isotopic fractionation on comets and icy satellites and spacecraft studies of the outer solar system. Of particular interest in his research are Titan and the rest of Saturn's icy moons.
Photo and biographical information from LPL.