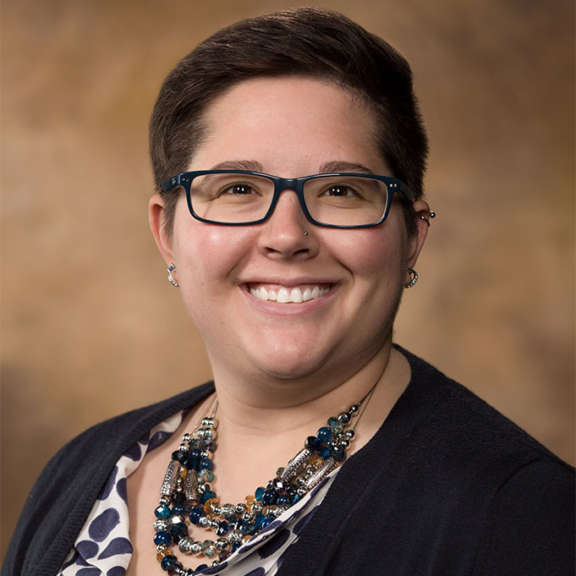 Rebecca Mickol
Ph.D. Student, University of Arkansas
Rebecca Mickol is a Ph.D. student in Space and Planetary Sciences at the University of Arkansas.
Latest Planetary Radio Appearances
Earth Microbes! Welcome to Mars
University of Arkansas grad student Rebecca Mickol and her team have demonstrated that some Earth bacteria can survive in the extremely thin atmosphere of Mars. Could Martian bacteria thrive under the same conditions?