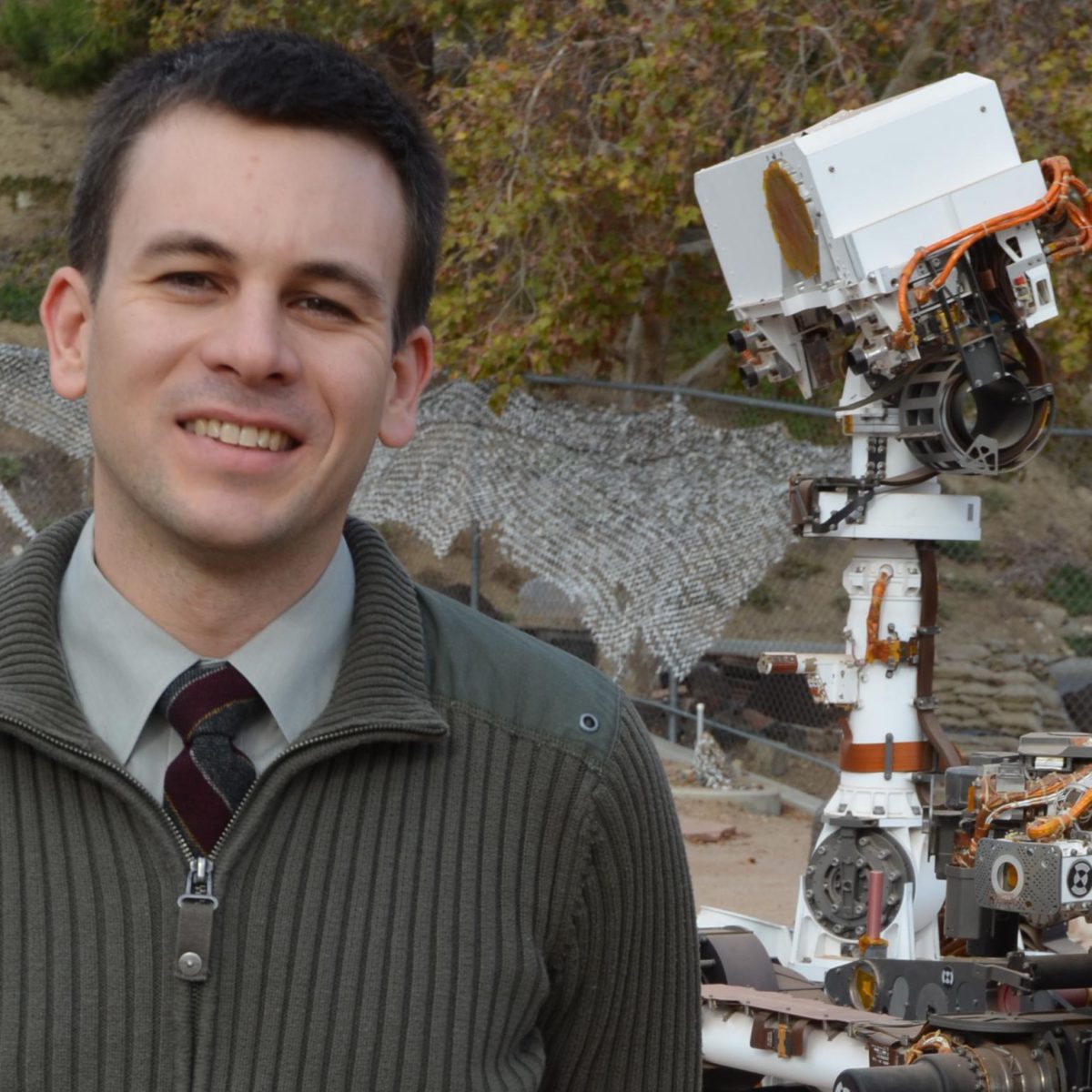 Raymond Francis
AEGIS Lead System Engineer, Jet Propulsion Laboratory
Raymond's current research is in new techniques for autonomous science, and the mission design and operations consequences of such increased autonomy capabilities. Many of the autonomy applications call for automated interpretation of images of natural scenes, and he develops techniques to do that, both for geological and atmospheric applications. He often works closely with both the science and engineering teams on programs – whether in the development or operation stage.
He works with the Mars Science Laboratory mission as lead system engineer for the AEGIS autonomous science system for the ChemCam instrument. He also works in science operations for the mission, as Science Payload Uplink Lead (sPUL) for ChemCam, as Science Theme Group Lead for Environmental and Atmospheric Science (ENV-STL), and Keeper-of-the-Plan for Geological and Mineralogical science (GEO-KOP). On the Mars 2020 rover project, he is the Science Team Training Co-ordinator for the Project Science Office, and a member of the Instrument Data System (IDS) engineering team. Here on Earth, he tests autonomy and operations techniques in terrestrial analogue environments from Canada's high arctic to California's hot deserts, and support airborne science operations for the Airborne Snow Observatory.
Latest Articles
Automating Science on Mars
Since 2016, NASA's Curiosity Mars rover has had the ability to choose its own science targets using an onboard intelligent targeting system called AEGIS.