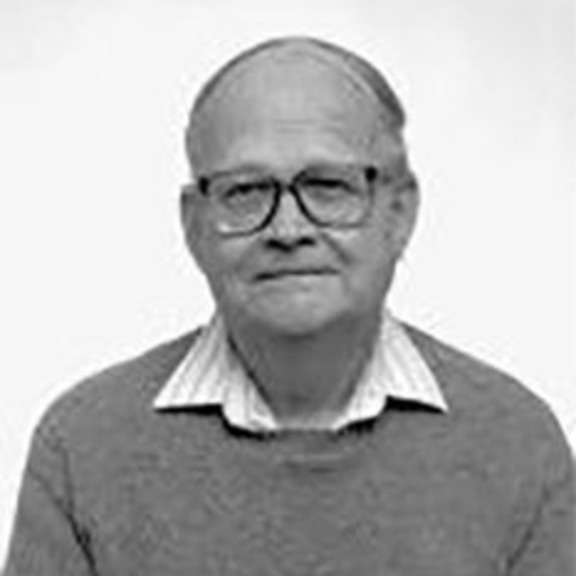 Ray L. Newburn, Jr.
Affiliate, Jet Propulsion Laboratory
Ray L. Newburn, Jr. is an Affiliate of the Jet Propulsion Laboratory. He came to JPL "for the summer" in 1956 and stayed until his retirement in July of 1999, during which time he worked on missions ranging from Mariner 2 to Cassini. Ray returned in August of the same year however as an Affiliate. He was a co-investigator and head of the imaging team on the Stardust mission, and the Chief Environmental Modeler for Stardust. For the past 33 years, his astronomical research has focused on comets and modeling of comets for space flight projects, including the Giotto and Vega missions to Halley's Comet. He also organized and led the International Halley Watch.
Photo and biographical information from NASA.