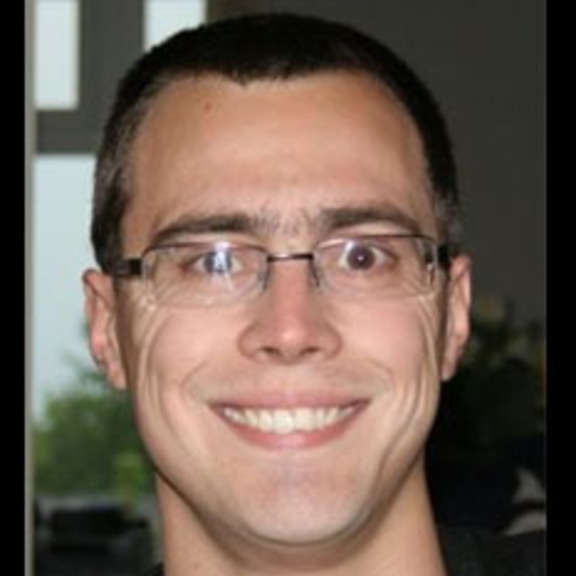 Philip Evans
Postdoctoral Researcher, University of Leicester
Phil Evans is a post-doctoral research assistant in the X-ray and Observational Astronomy group at the University of Leicester, where he is a member of the post-launch support team for Swift. As such, he responds in real-time to Gamma Ray Bursts (GRBs) when he's on duty, analyzing the X-ray data as it arrives and informing the follow-up community of the results, and then keeps track of the brightness the burst to help decide how for long Swift observes it.
He also produces and maintains software and web tools for the UK Swift Science Data Centre. These include the Swift-XRT data products for GRBs (including light curves, spectra andenhanced positions), and the target visibility calculator. He also conducts astrophysical research, and not just in GRBs (see my research page for details). Swift is an excellent multi-wavelength facility for a wide range of science, and he has several active projects using Swift data of Cataclysmic Variables.
Before coming to Leicester he was at Keele University. He took his undergraduate degree (Astrophysics, with Computer Science up to level II) there from 1999-2002, and did his PhD in Keele's astrophysics group from September 2005-August 2006. He then worked as Coel Hellier's post-doc within that group until August 2006, which is when he came to Leicester.
Latest Articles
A GRB in M31...or not
The Twittersphere has been alive with speculation about a Gamma Ray Burst in the nearby galaxy M31. The problem is, there was never a claim of such an event, and it turns out that the tentative result that triggered this story was overstated.