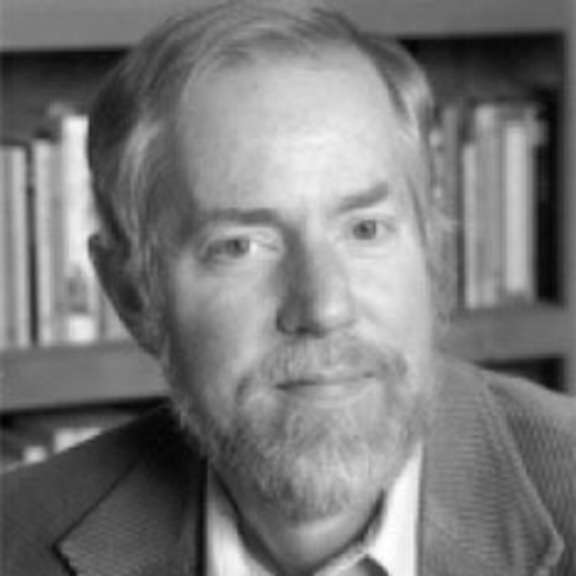 Paul Gilster
Founder, Tau Zero Foundation
Paul Gilster is a full-time writer who focuses on space technology and its implications. He is one of the founders of the Tau Zero Foundation and now serves as its lead journalist. Created by Marc Millis, this organization grew out of work begun in NASA's Breakthrough Propulsion Physics program, and now seeks philanthropic funding to support research into advanced propulsion concepts for deep space missions. Gilster is the author of seven books, including Digital Literacy (John Wiley & Sons, 1997) and Centauri Dreams: Imagining and Planning for Interstellar Flight (Copernicus, 2004), a study of the technologies that may one day make it possible to send a probe to the nearest star. He tracks developments in interstellar research from propulsion to exoplanet studies on his Centauri Dreams Web site. In past years, he has contributed to numerous technology and business magazines, and has published essays, feature stories, reviews and fiction in a wide range of publications both in and out of the space and technology arena. Forthe last twenty-one years, he has written the weekly "Computer Focus" column, which appears in The News & Observer (Raleigh, NC). A graduate of Grinnell College (IA), Gilster put in six years of graduate work at UNC-Chapel Hill, specializing in medieval English literature, before going into commercial aviation and, eventually, writing.
Biographical information from the Icarus Interstellar website.
Latest Articles
Seeing Ceres: Then and Now
Technology writer Paul Gilster shares his interest in how we depict astronomical objects, focusing on the dwarf planet Ceres.