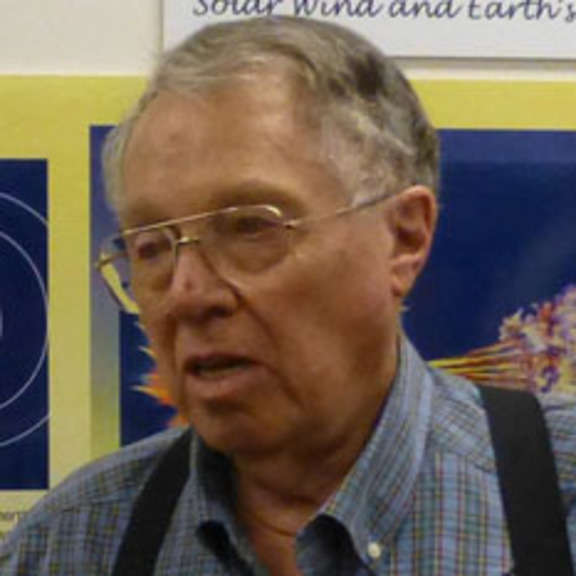 Neal Brown
Former Director, Poker Flat Research Range
Neal Brown is a science enthusiast and was the Director of the Poker Flat Research Range, Geophysical Institute, University of Alaska from 1983–1989.
Latest Planetary Radio Appearances
Rocketing Into the Aurora With Neal Brown
It's back to Alaska, this time to the Poker Flat Research Range, where former Director Neal Brown and his staff launched sounding rockets into the heart of the Aurora Borealis. Emily Lakdawalla explores newly-discovered and very distant dwarf planets, and Bill Nye the Science guy has the latest on NASA's planetary science budget.
Alaskan Aurora Adventure!
Join Mat Kaplan and other Aurora "virgins" as they seek the Northern Lights in Fairbanks, Alaska, and meet retired rocketeer and Director of the Poker Flat Research Range, Neal Brown