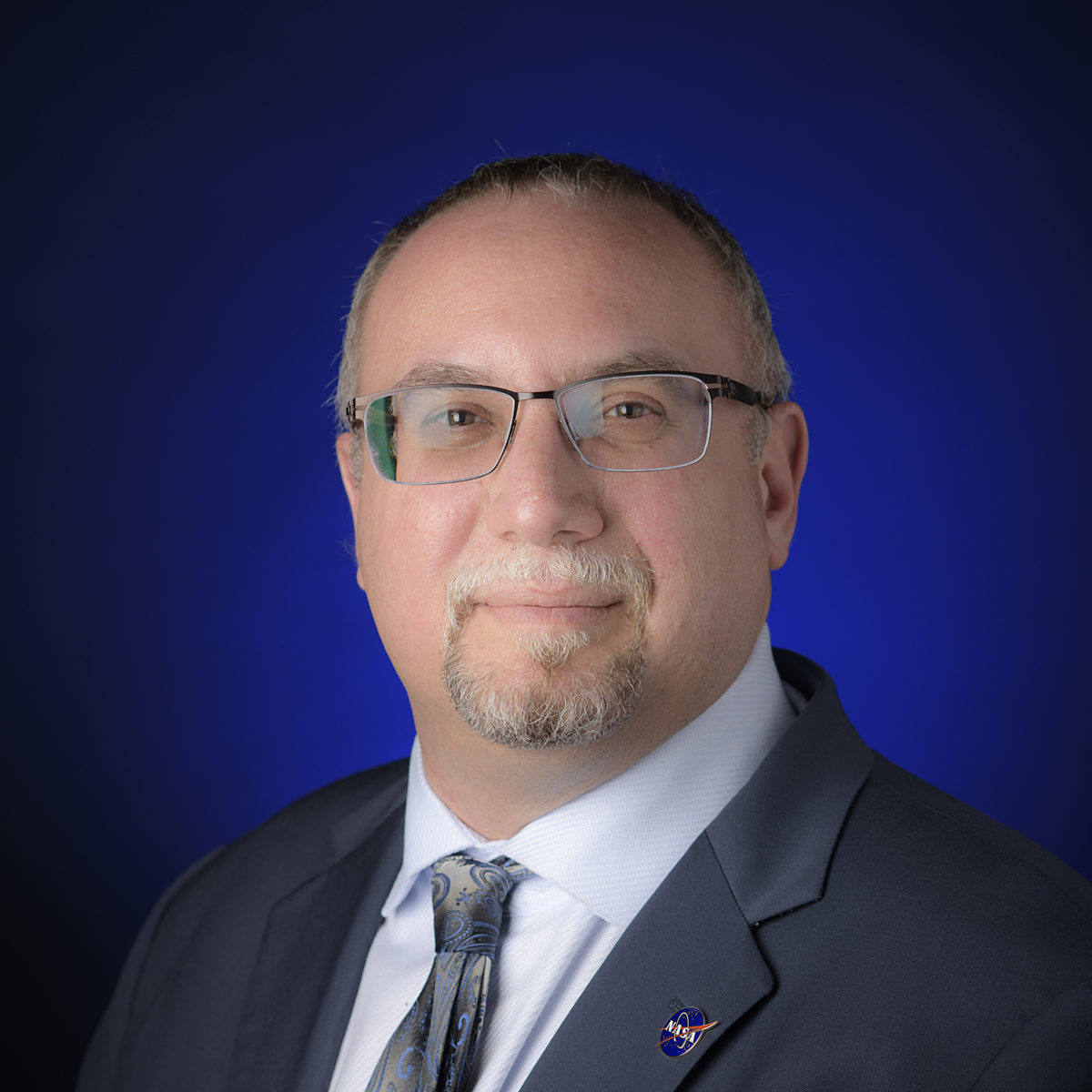 Mike Gold
Executive Vice President for Civil Space and External Affairs at Redwire
Mike Gold is Executive Vice President for Civil Space and External Affairs at Redwire and former NASA Associate Administrator for the Office of International and Interagency Relations. He was also responsible for providing strategic direction to the Office of General Counsel and supporting NASA's LEO Commercialization efforts. Prior to joining NASA, Mr. Gold was the Vice President of Civil Space at MAXAR Technologies, and was also General Counsel for the company's Radiant Solutions Business Unit. Additionally, Mr. Gold spent 13 years at Bigelow Aerospace where he established the company's Washington office, oversaw the launches of its Genesis 1 and 2 spacecraft, and received a team award from NASA for his contributions to the Bigelow Expandable Activity Module.
Latest Planetary Radio Appearances
Protectors of Earth! (and Other Worlds)
NASA's planetary protection officer joined Mat Kaplan's Humans to Mars summit panel for a great conversation about protecting worlds throughout the solar system from what could be devastating contamination.