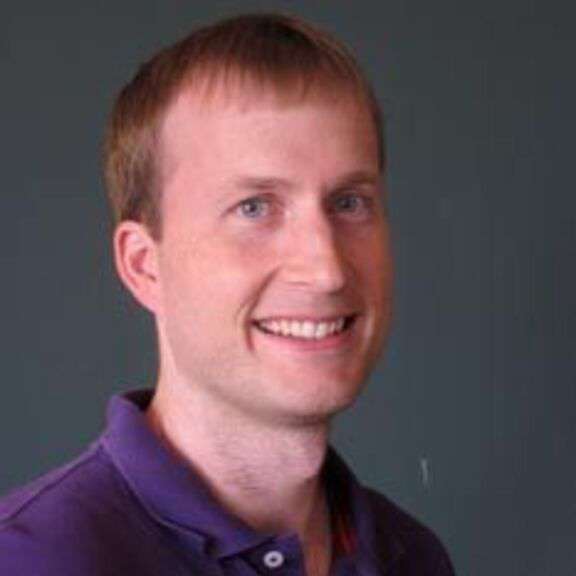 Matthew Knight
Astronomer, Lowell Observatory
Matthew Knight is an astronomer at Lowell Observatory in Flagstaff, AZ specializing in comet nucleus and coma studies. He studied sungrazing comets for his Ph.D. thesis and has spent 150+ nights observing comets in optical and near-IR wavelengths. Matthew's primary role on the CIOC is to monitor ISON and help predict its behavior near perihelion and beyond in order to help ground- and space-based observers optimize their observations.
Latest Articles
Why does ISON look green?
You may have noticed that Comet ISON appears to have a green halo in some recent images, but in other images acquired at about the same time, it doesn't. Thanks to the beautiful new spectrum posted earlier today by Christian Buil, it's relatively easy to understand why.