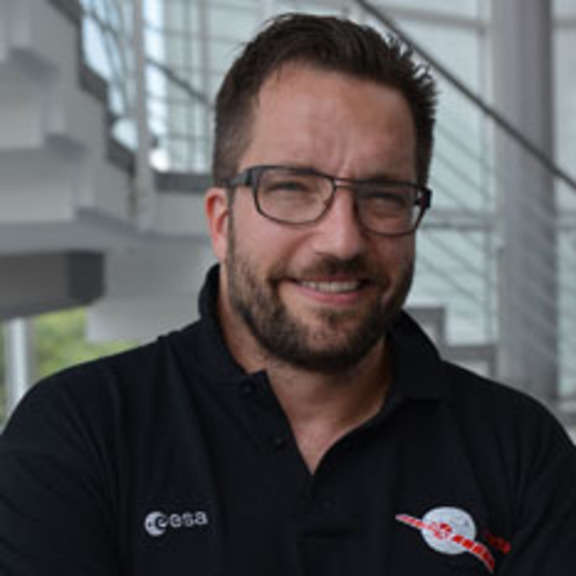 Matt Taylor
Rosetta Project Scientist, European Space Agency
Matt Taylor was born in London, gained his undergraduate Physics degree at the University of Liverpool, and a PhD from Imperial College London. His career has focused on the space plasma measurements, working in Europe and the US on the four spacecraft ESA Cluster mission, leading to a post at ESA which started in 2005 working as the project scientist for Cluster and the ESA-China Double star mission. His studies have focused on energetic particle dynamics in near-Earth space and in the interaction of the Sun's solar wind with the Earths magnetic field, particularly focusing on how boundary layer interactions evolve, leading to 70 first or co-authored papers. Most recently he was appointed the Project Scientist on the Rosetta mission.
Image credit: ESA/S.Bierwald
Biographical information from the Rosetta website.
Latest Planetary Radio Appearances
Matt Taylor Rocks Rosetta
Mat Kaplan talks with Matt Taylor, the Rosetta Project Scientist, just two weeks after the spacecraft touched down on 67/P.