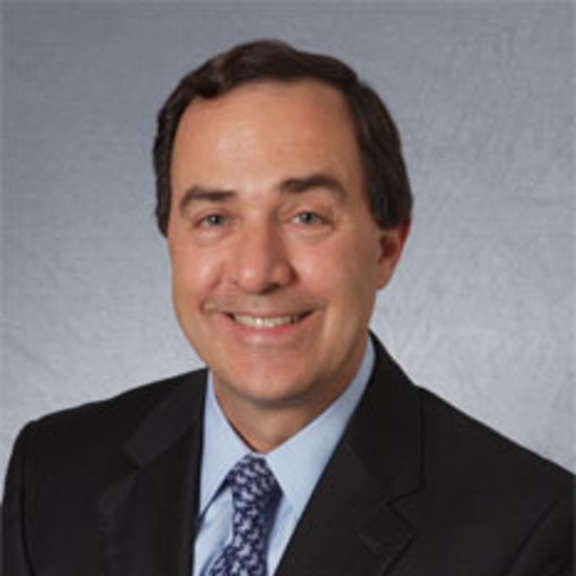 Mark Sirangelo
Corporate Vice President, Sierra Nevada Corporation's Space Systems
As a longtime, credible voice and global leader within the aerospace industry, Mark Sirangelo leads SNC's Space Systems business area based in Louisville, Colorado. Sirangelo has helped to build and grow an SNC product portfolio including small satellites; space technologies that have enabled more than 450 planetary missions such as the Mars Curiosity Rover and New Horizons Pluto mission; rocket motors, including the motors that won the Ansari X-Prize; in-space life support and plant growth systems; and, perhaps most notably, he is responsible for developing the Dream Chaser® spacecraft, the only reusable, lifting-body, low-Earth orbit vehicle, capable of landing on commercial runways around the world. Recently selected for NASA's Commercial Resupply Services 2 (CRS2) contract, SNC's Dream Chaser Cargo System will be providing cargo delivery, disposal and return services to the International Space Station through 2024. SNC has been named one of the "World's Top 10 Most Innovative Companies in Space" by Fast Company for its contributions to commercial spaceflight.
Sirangelo assumed his current role as head of SNC's Space Systems business area in 2009, when SNC acquired SpaceDev Inc, where Sirangelo was chairman and CEO. He has been named among the Defense Industry's Fast Track 50, Deloitte's Fast Track 500, selected as a finalist in Ernst & Young's Entrepreneur of the Year, included in Inc.magazine's Top 200 and was inducted into the NASA/Space Foundation's Technology Hall of Fame. Currently, Sirangelo is chairman emeritus of the Commercial Spaceflight Federation, a member of the board of governors of the Aerospace Industries Association, the founding and current chairman of eSpace, and the Center for Space Entrepreneurship, a nonprofit that supports STEM education and the development of entrepreneurial space companies. He has been inducted as an associate fellow of the American Institute of Aeronautics and Astronautics, and is a member of the Chancellor's Advisory Board for the University of Colorado.
In addition to his service within the aerospace industry Sirangelo also serves as a board member and trustee of the National Center for Missing and Exploited Children. The center has resolved over 100,000 missing children cases and has created such known programs as the Amber Alert and Code Adam. From 2012 through 2015 he served as the state of Colorado's chief innovation officer, a position appointed directly by the Governor in order to promote innovation throughout the state. He currently serves as board member of the Colorado Energy Research Authority Board.
Sirangelo served his country proudly and with distinction as a U.S. Army officer and has a multi-faceted personal background which includes being a long-term licensed pilot. He holds a Bachelor of Science, a Master of Business Administration and doctorate degrees.
Biographical information from SNC.
Latest Planetary Radio Appearances
Dream Chaser: The Return of the Spaceplane
We're back at Space Symposium for a conversation with SNC's Mark Sirangelo, leader of that company's effort to build the Dream Chaser. We'll also hear a few moments of Bill Nye's session at the annual gathering as he hosted Bernard Foing and Amy Mainzer.