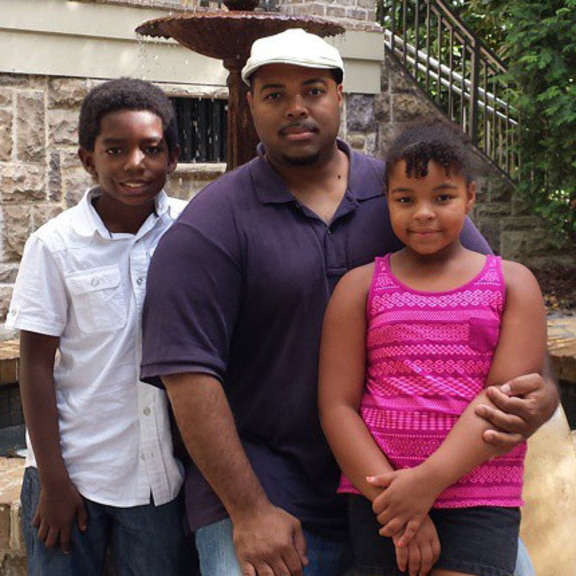 Mark Sequeira
My academic undergraduate and graduate studies were in physics and math. I worked at Kennedy Space Center, JPL, and Edwards Air Force Flight Test Center before transitioning to finance, where I currently develop mathematical models to drive corporate strategy. My heart and imagination continue to be captivated by all things space-related, and I find myself still reading the latest papers to satisfy my appetite for new developments.
Latest Articles
Atlanta Students Bring Mars to Earth
A group of students from Georgia, USA, were able to explore Mars through the Mars Express #VMCschools campaign, with a little help from The Planetary Society's image processing tutorials.