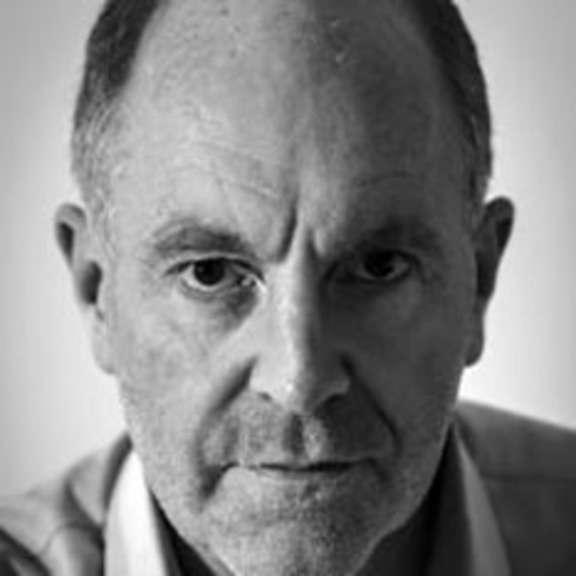 Mark McCaughrean
Senior Science Advisor, European Space Agency Directorate of Science and Robotic Exploration
Professor Mark McCaughrean is the Senior Science Advisor of the European Space Agency Directorate of Science and Robotic Exploration.
Latest Planetary Radio Appearances
2014: The Year We Landed on a Comet
Not just landed. Orbited, too. European Space Agency Senior Science Advisor Mark McCaughrean helps us celebrate the Rosetta orbiter and the Philae lander.