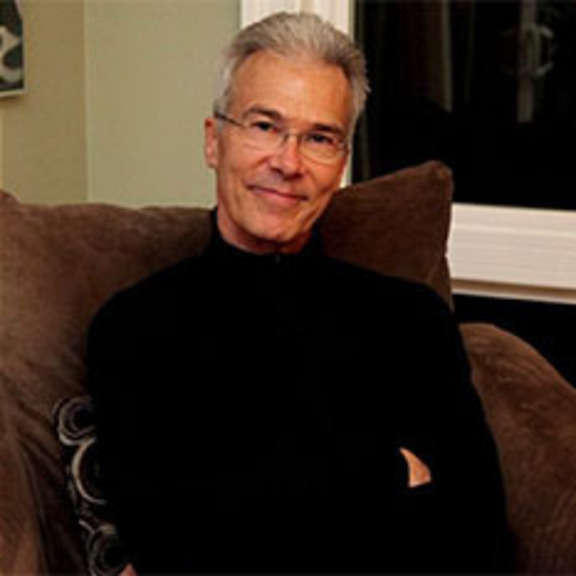 Mark Krenzien
Director/Writer, Journey to Space 3D IMAX Film
Mark Krenzien has enjoyed a diverse film and television career for more than thirty-five years. Beginning as an Emmy-winning film editor, and then as a cinematographer, Mark's early credits include Making Michael Jackson's Thriller, as well as music videos for numerous international pop stars.
Mark has written, produced, and directed documentaries for ABC, HBO, Showtime, and Discovery. Krenzien has also written screenplays for Universal, Paramount, and Showtime for whom he also directed the award-winning drama, The Letters From Moab, which screened at Sundance, Berlin, Deauville and other international film festivals.
More recently, Mark has been the writer, producer, and/or director of 12 large-format IMAX films including Humpback Whales, Journey to the South Pacific, Adventures in Wild California, The Mystery of the Nile, The Alps, Grand Canyon Adventure, and Arabia, all for MacGillivray Freeeman Films.
As an environmental activist and outdoor enthusiast, Krenzien particularly enjoys the challenge of filming in demanding far-flung locations from war-torn Iraq and earthquake ravaged Haiti—to a giant NASA clean room and idyllic tropical Tonga.
Biographical information from Journey to Space.
Latest Planetary Radio Appearances
A Journey to Space
Journey to Space is both a new and spectacular IMAX movie and an exciting, hands-on exhibition at the California Science Center. We learn about both this week.