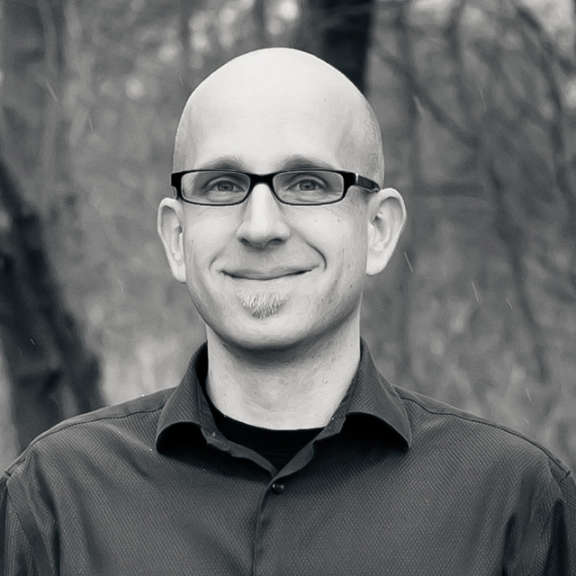 Mark Hilverda
Digital Specialist, The Planetary Society
mark.hilverda@planetary.org
+1-626-793-5100
Mark Hilverda is a web designer, geoscientist, and photographer who is happiest when he can combine the creative processes of writing and designing with the technical aspects of coding and science. His interest in planetary science began with the Voyager missions just a few years prior to his interest in digital design.

In addition to being Digital Specialist for the Planetary Society, Mark is the Web Manager for the AGU Planetary Sciences Section and also runs Varve Studios.

You can also connect with Mark on Twitter, Facebook, and LinkedIn.