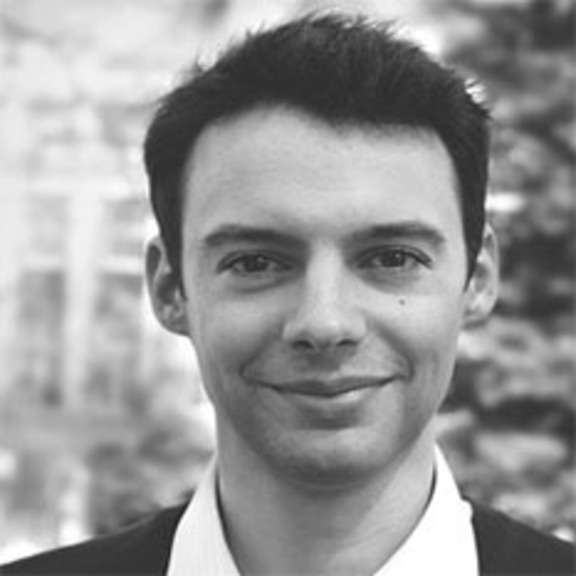 Marcell Tessenyi
Research Associate, University College London
Dr. Marcell Tessenyi is Project Manager for the Twinkle mission. He is responsible for the day-to-day programmatic activities with an overall view of the Twinkle project. This includes co-ordinating the team involved in the mission, making sure the technical studies stay on time and on budget and that the plans for fundraising are well defined. Marcell has a PhD in astrophysics from University College London in exoplanet spectroscopy. He has worked in France and in the UK, gaining experience in engineering and management training. His contributions to space instruments include the European Space Agency's M3 candidate mission, EChO, the M4 candidate, ARIEL, and M5 Specho space mission concepts.
Latest Planetary Radio Appearances
A Tiny Explorer Called Twinkle
A small but talented UK team is building Twinkle, a small spacecraft with a big mission—exploring the atmospheres of planets orbiting other stars.