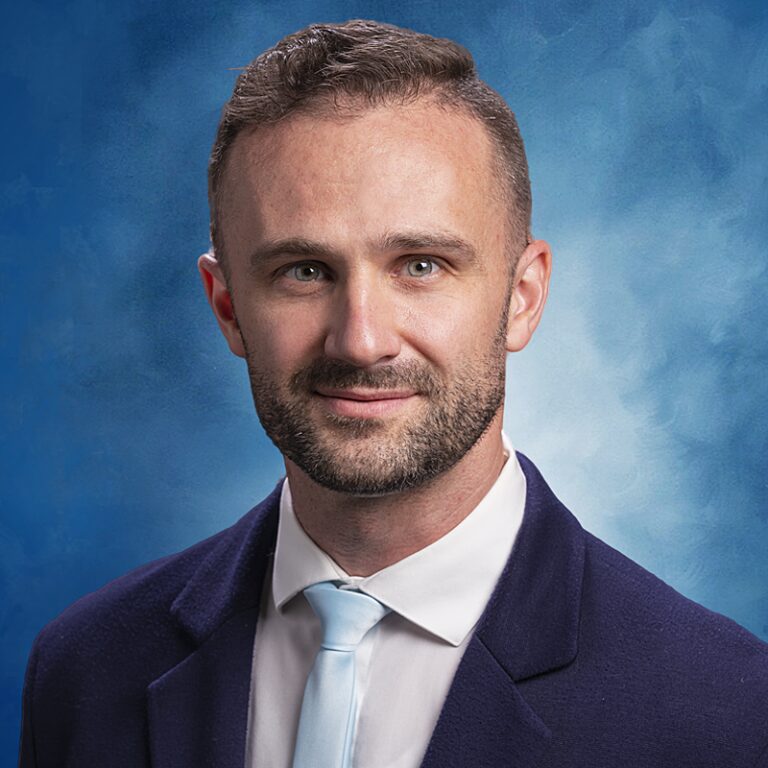 Kirby Runyon
Senior Research Scientist in Planetary Geology at Johns Hopkins University Applied Physics Laboratory
Kirby Runyon is a senior research scientist in planetary geology at Johns Hopkins University Applied Physics Laboratory where he the rocky, geologic landforms on Mars, the Moon, Pluto, Charon, Venus and elsewhere using spacecraft images, laboratory experiments, and analog Earth geology. He is also project scientist for the Neptune Odyssey concept study.
He lives in Columbia, MD, with his cat, Nixie, named after Nix, a small moon of Pluto.
Latest Articles
Calling Congress Is Easy
Calling your senators and representatives about NASA's budget isn't that bad. In fact, I just took 15 minutes out of my day to do it! If you're not sure what to say to support planetary exploration, I hope you'll be inspired by what I've transcribed from my phone call this afternoon.
Latest Planetary Radio Appearances